Geo Marketing is making sure your company is properly placed in its correct geographical location. You'll be positioned at the right business for your customers in your community.
Geo Marketing with PowerListings
PowerListings' technology lets you seamlessly update, sync, enhance and monitor your business listings across the web.
PowerListings makes sure your listings are present with the correct information. It automatically adds missing listings, and it updates critical fields like name, address, phone number, and categories across our network. Change your information anytime and it will update everywhere.
Stand out and look great with enhanced listings
Add photos, descriptions, promotions, to your listings on each site on our network. Let your customers know about specials, new products, important announcements, changing hours, or anything else. Simply enter the information into your PowerListings account and watch updates occur across the network at blazing fast speeds.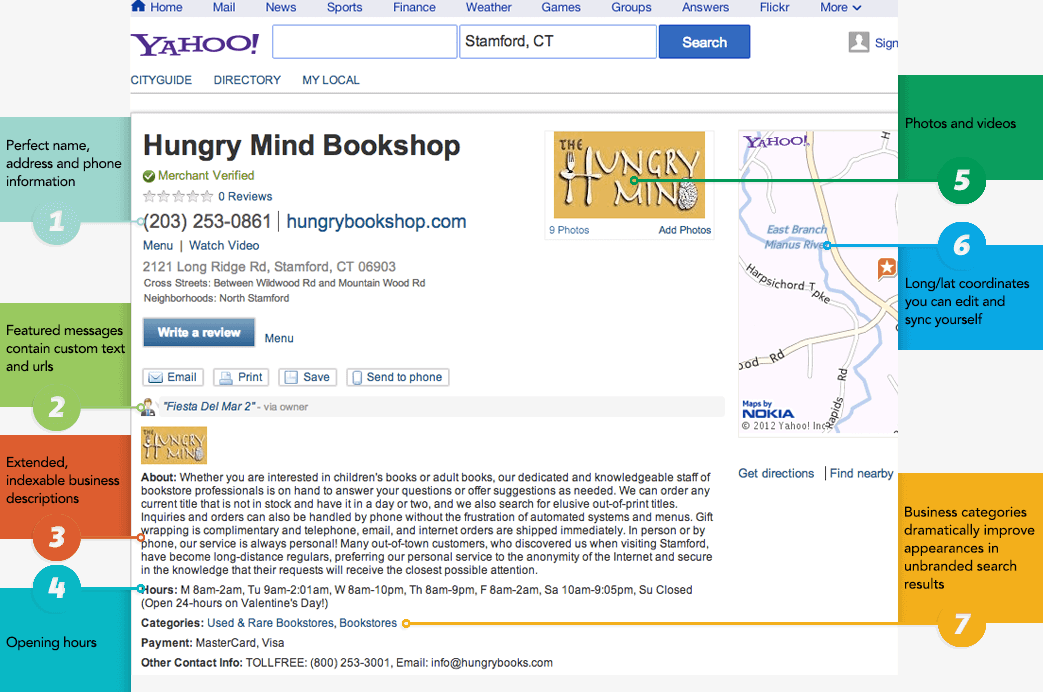 Show up in the most search results
Our vast network includes over 50 search engines, maps and apps where users might be searching for your business. Make sure your listings stand out so that you can turn online searchers into offline shoppers.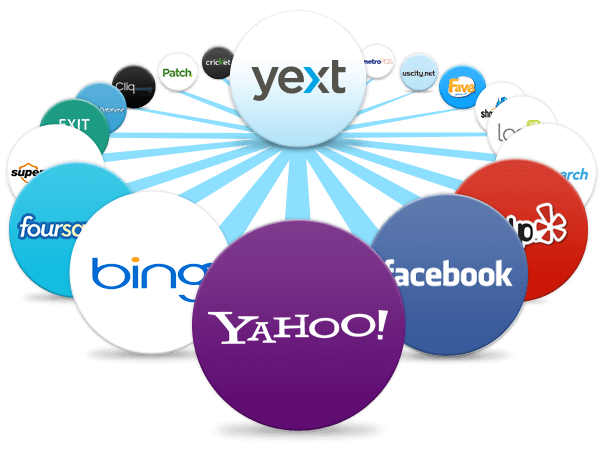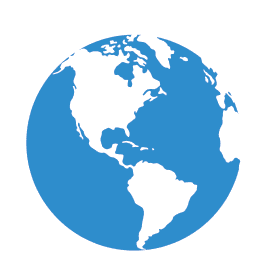 Geo Marketing is a method of marketing focusing on best placement for your business in localized internet search results. Geotargeting is the practice of optimizing ads and directory listings to reach specific local markets and interest groups. If you are trying to reach restaurant goers in Long Island, geotargeting allows you to set particular goals in order to optimize your chances of reaching customers.
Popular geotargeting tools are pay-per-click and digital display advertising networks.
Geotargeting narrows down your audience and delivers content to the right people at the right time.
At Fat Guy Media, we use Google AdRoll to include and exclude geographical locations when advertising online. Using demographic research, keywords and business goals we create targeted campaigns to reach an ideal customer base and geographic region. This localized content is distributed using geolocation software that compiles a user's internet browsing behavior and location and delivers ads to them based on that criteria.

Schedule a free consultation with our team to learn more about incorporating Geo Marketing techniques into your inbound marketing campaign.