Case Study
Advantage Care Health Centers
The Company
Advantage Care Health Centers provides affordable, community-based medical, dental, mental/behavioral health services to Long Island children and adults who might not otherwise have access to quality health care services.

The Challenge
To improve web traffic and online appointment requests for a community health center without a strong online presence.
Photo below shows original website before we redesigned it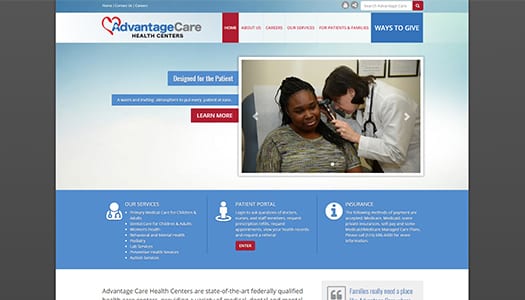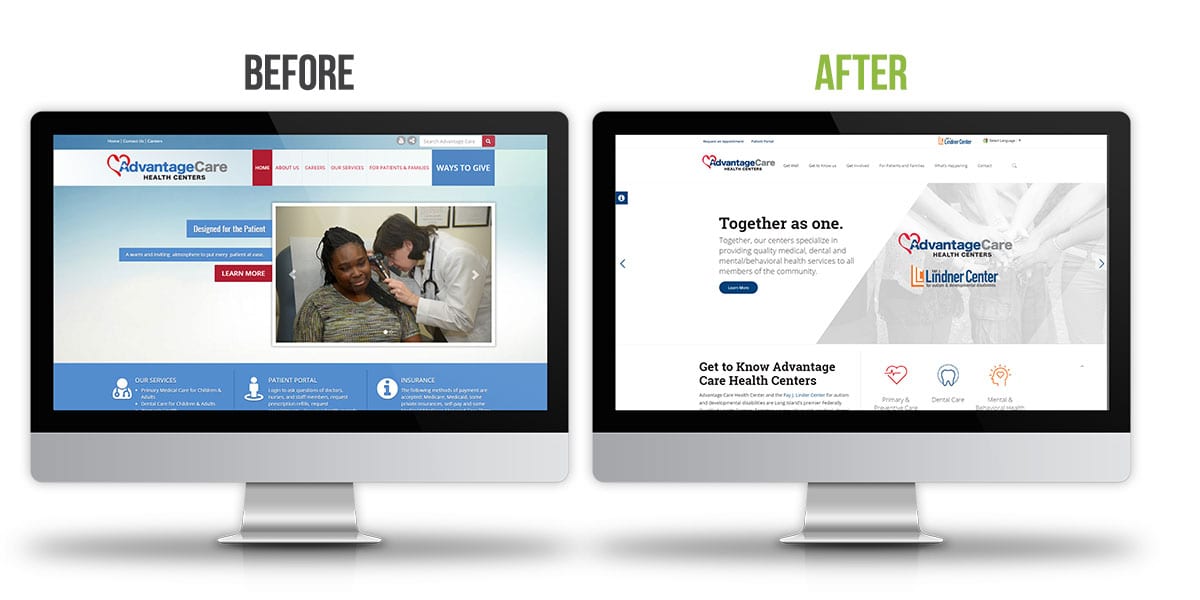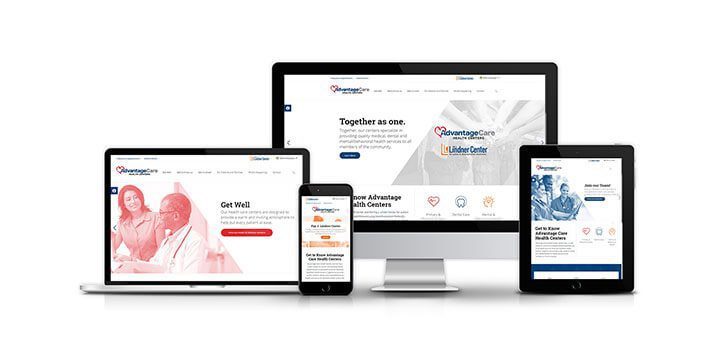 Online Appointment Requests Roll in
As traffic increased to the site, Advantage Care Health Centers began to attract more requests for its services online. In the same one-year period, online appointment requests skyrocketed 600%.
Blog Traffic Spikes
Fat Guy Media began blogging on Advantage Care Health Centers' website in 2018. By the end of 2019, several of those blog posts climbed to page one of Google in search queries for the keywords and key phrases they were optimized for.
"Am I Depressed or Just Sad? Take this Quiz to Find Out"
"5 Tips to Maintain Mental Wellness Even When Life is Hectic"
"Social Wellness is the Key to a Healthy Lifestyle"
Impactful Campaigns Delivered Real-World Results
Advantage Care's digital marketing campaigns were successful due in part to the long-term relationships we developed. After building Advantage Care's website, our team knew the brand inside and out. We then used this inside knowledge to leverage Advantage Care's new, user-friendly, SEO-optimized website into impactful campaigns that delivered real-world results.
Get Started with the Fat Guy Media Team Today
Start with your website. Build your online presence through digital marketing. Grow your business.