Advertising, Online
Marketing & Web Design Company
Fat Guy Media is a full-service Long Island Web Design Company & Online Marketing Agency. We are focused on maximizing user experience through mobile friendly web design and social media marketing. Our creative and fresh approach unlocks the full potential of offline and online marketing for your company.

Branding
Developing the right aesthetically pleasing and appealing logo will provide the best branding strategy to rise above the competition!

Web Design
Your website is the digital face of your company. Our design team will build your website to highlight your brand's most attractive features.

Marketing
Allows companies to attract visitors and turn them into customers, therefore creating an online marketing presence customized to their audience.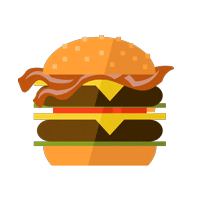 What we do as a Marketing and Web Design Agency
You didn't think we just ate all day, right?
Just by taking a look at the Fat Guy, you can see we're not partial to doing anything in moderation. The Fat Guy's full belly is stuffed with innovative marketing strategies and web design knowledge. The team at Fat Guy Media believes that companies should have a media smorgasbord in front of them. With a spread of options to fully customize your advertising and marketing endeavors. We are dedicated to thoroughly learning the ins and outs of your company. As a result, we can then create marketing campaigns that make your brand shine.
Web Design Portfolio
View some examples of the Beautiful Websites that we have done.  We have done work in many industries like Retail, Transportation, Construction, Insurance, Non-Profit and many more industries.
A LONG ISLAND WEB DESIGN COMPANY & MARKETING AGENCY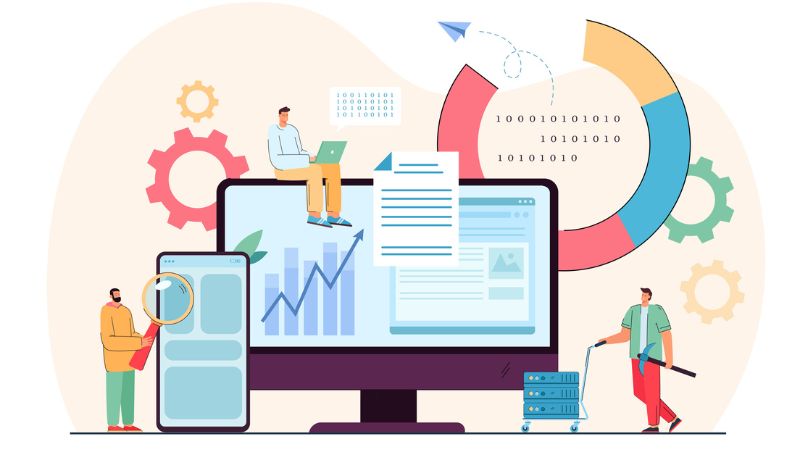 First things first, if you own a business and don't have a mobile-friendly or mobile-optimized website, you're limiting and possibly hurting your online presence and accessibility. Consider this one stat alone: at least 79% of smartphone users have purchased something from their mobile device in the past 6 months. Smartphones…
Read More