Reach a Wide Audience with Email Marketing
It's important to consider the audience that you're addressing through email marketing efforts. Through email marketing, you have the opportunity to reach an incredibly wide audience in very little time. And, they're able to respond immediately, no matter what time they receive the message. Most importantly, email marketing is a transactional medium. By this we mean that consumers are already in a buying mindset when they open emails, because they expect to receive offers in them. There's no better audience than one that's receptive to offers from your brand.
Measurability is another key component of Email Marketing. Sales campaigns that are distributed via email can be measured based on how many of the emails were opened, how many links were clicked, and the conversion rates of general consumers to actual customers. Analysis is key when configuring emails to send to consumers. We can tell what subject lines, Calls-to-Action and solutions perform best with your consumers. Then, in turn, we can move forward using these results. Having such extensive data allows us to constantly adjust our strategies to ensure continued success.

Email Marketing is a sub-tactic of Inbound Marketing
Inbound Marketing is designed to attract visitors and ultimately turn them into customers who promote your company through Internet Marketing strategies. As part of an Inbound Marketing strategy, we use Email Marketing for these reasons: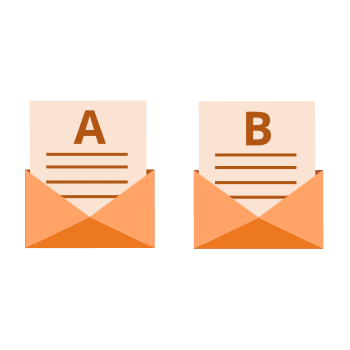 Create Segmented Lists of Contacts
Email Marketing campaigns are highly customizable—you can tailor all of your email correspondence to the specific audiences you're targeting. You can diversify your message so that it applies to audiences that are sorted by age, gender, ZIP code, income, or interest. This ability makes your Email Marketing campaigns hyper-specific and will yield better results, because it establishes a more personal connection between your brand and consumers.
The more often consumers see your brand—whether it's your logo, company name, etc.—they become more familiar with it and are more likely to recognize it in the future. Regularly sending out branded Email Marketing materials reinforces consumers' awareness of your brand. By reaching out to those consumers, you are showing you are interested in them, and you are interested in reciprocation.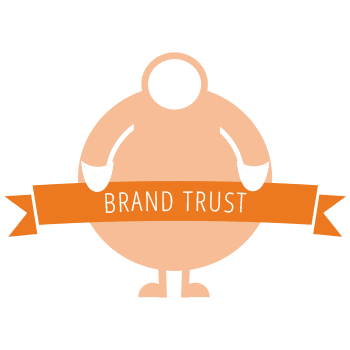 Deliver the Right Content to the Right Audience at the Right time
This is a formula to successfully increase the conversion rate of leads into customers. Your customers will be categorized by buyer personas, which play a critical role in Inbound Marketing. Having detailed buyer personas will allow us to customize each email with the right content. We'll also know what context to use in each email for the right audience. Whether this customer is new to your company, a potential lead or a customer, will reflect where they are in the different stages of the buyer's journey. The Inbound Marketing process methodology allows us to cater towards all these differing audiences.
Our Email Marketing Services Get It Done
For more information on Email Marketing, request a free consultation below or call us at 516-535-5353, and we'll schedule to meet belly to belly!