Client Profile
All Island Transportation is an established taxi service on Long Island. With quality service 24/7, All Island provides transportation all over Long Island and the five boroughs.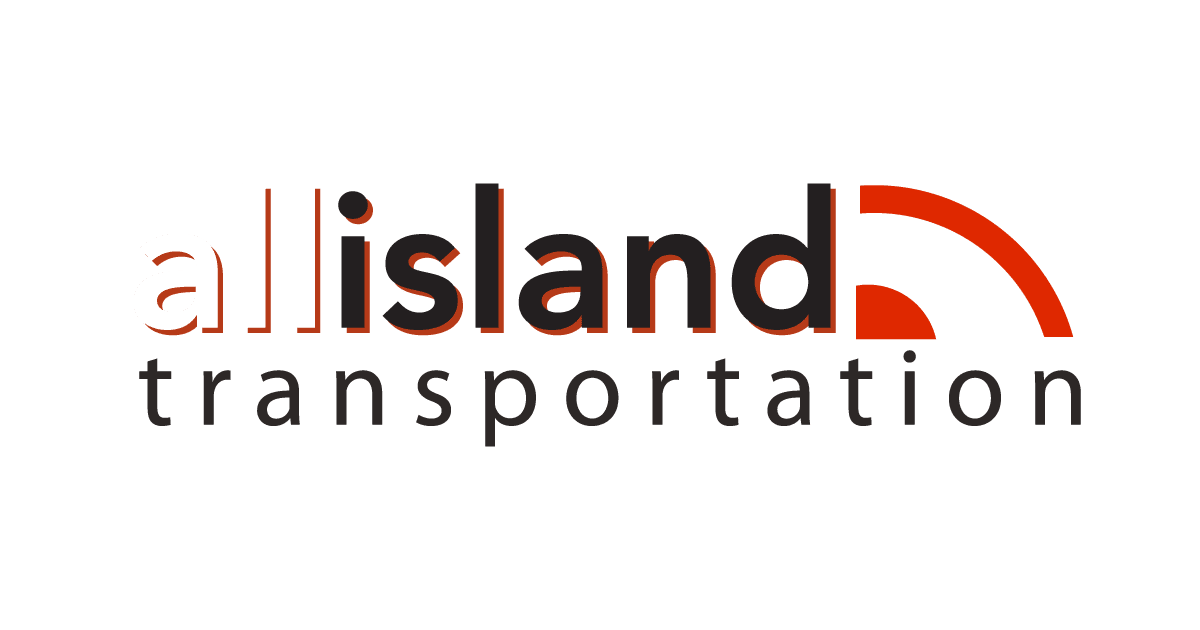 Challenge
All Island noticed that significant improvements could be made to increase their online visibility, attract more qualified leads, and better equip themselves to engage with customers.
Strategy
Objective: Use the Inbound Methodology and Search Engine Optimization to achieve:
Methods:
Define target audiences based on demographics and location
Build targeted content
Increase SEO
Engage in social media
Nurture leads
Results
Within a 9 month span All Island's successfully increased website traffic by 176%.
Quarter 2 web visit increase from Quarter 1:
Quarter 3 web visit increase from Quarter 2: