The Company
Imperial Cleaning Company (ICC) has been in business for 23 years serving high-quality commercial cleaning services nationwide and residential cleaning services to the Long Island area.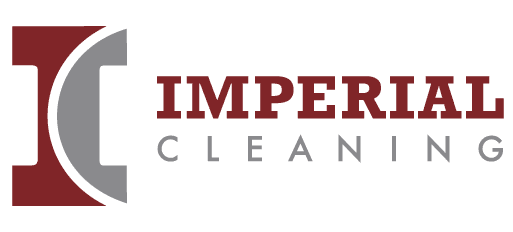 The Challenge
Clean up an underperforming and murky online lead generation platform.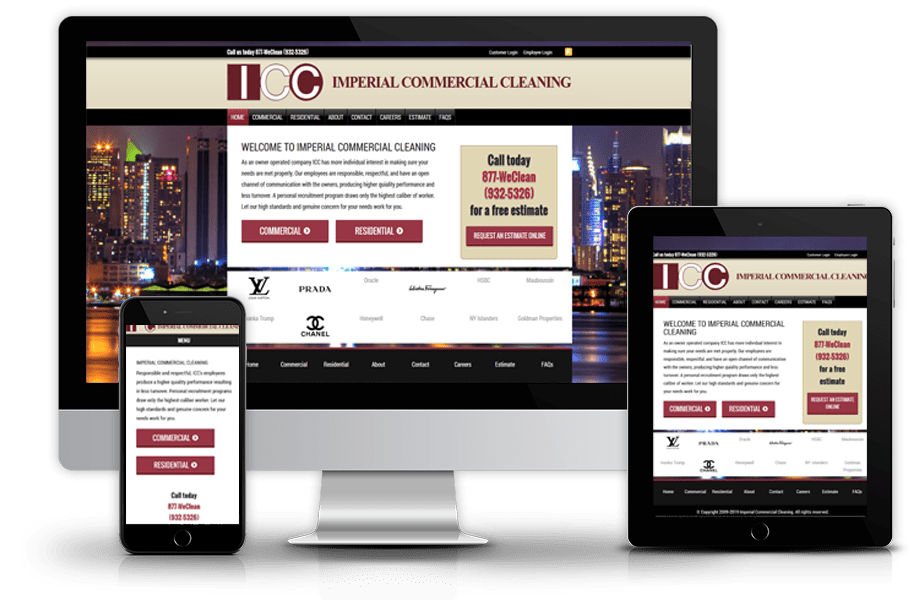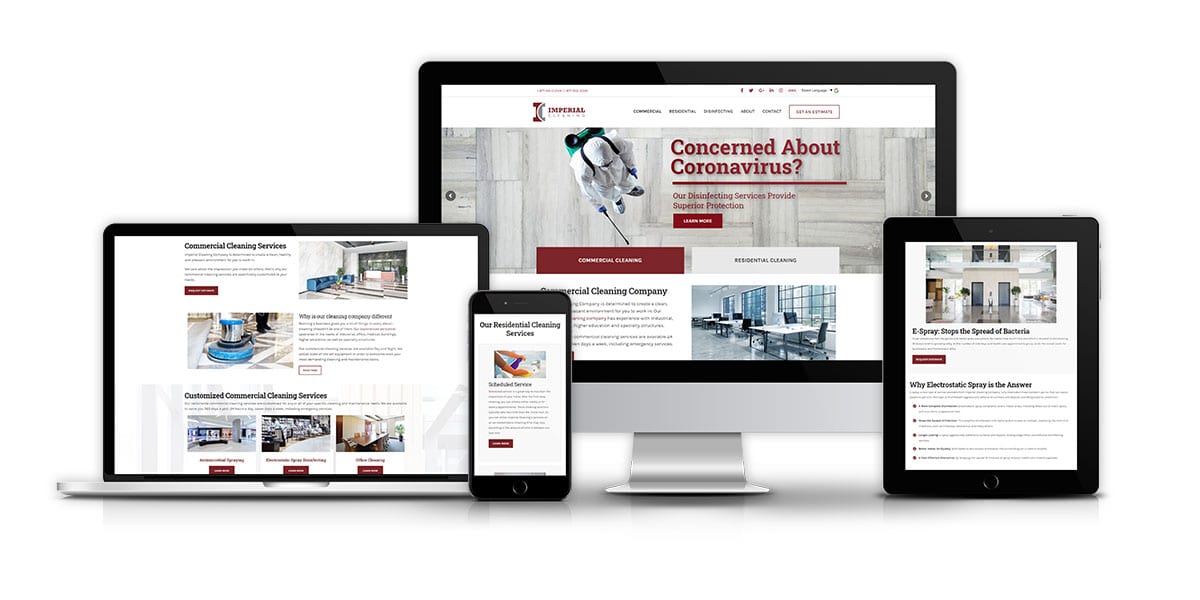 Web Traffic Increase
Through a healthy mix of digital advertising, social media marketing and blogging tailored specifically to Imperial Cleaning Company's target audience, Fat Guy Media boosted traffic to their new website by 277% in the first year.

Commercial Leads Increase
Since Imperial Cleaning Company's new site was designed to naturally guide visitors into becoming leads, that increased, hyper-targeted web traffic resulted in a 90% increase in form submissions.

Gross Revenue Increase
These weren't just any old leads that were generated. These were quality leads, primed to buy.
From that influx of high-quality leads, Imperial Cleaning Company saw a 50% increase in gross revenue in just the first year with their new site and marketing strategy.
Get Started with the Fat Guy Media Team Today
Start with your website. Build your online presence through digital marketing. Grow your business.