The Company
Established in 1972, Shiro of Japan is the first and foremost New York sushi and hibachi hotspot. Its unique style of traditional cuisine and live chef service provides diners and private parties with an authentic Japanese experience. Located in Carle Place, Shiro of Japan also specializes in sushi wholesale services, catering, takeout and delivery.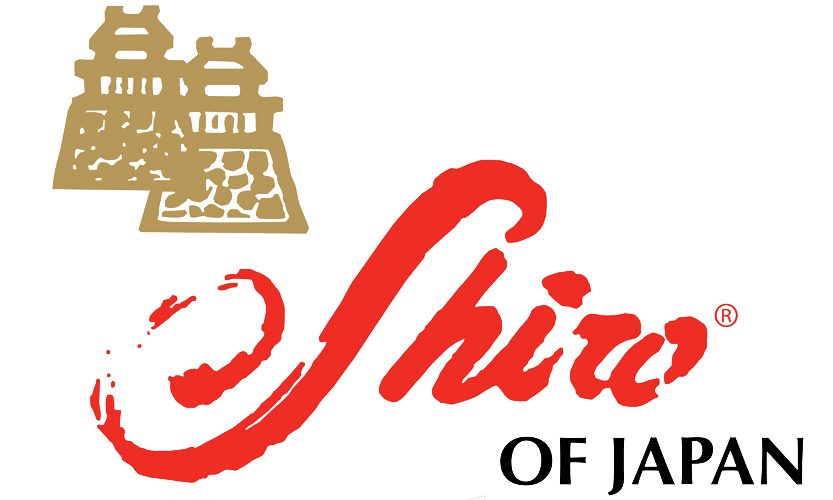 The Challenge
Shiro of Japan's online presence had fallen behind its competition. When they came to us for help, the restaurant's website was well overdue for a massive overhaul and a full facelift.
Photo below shows original website before we redesigned it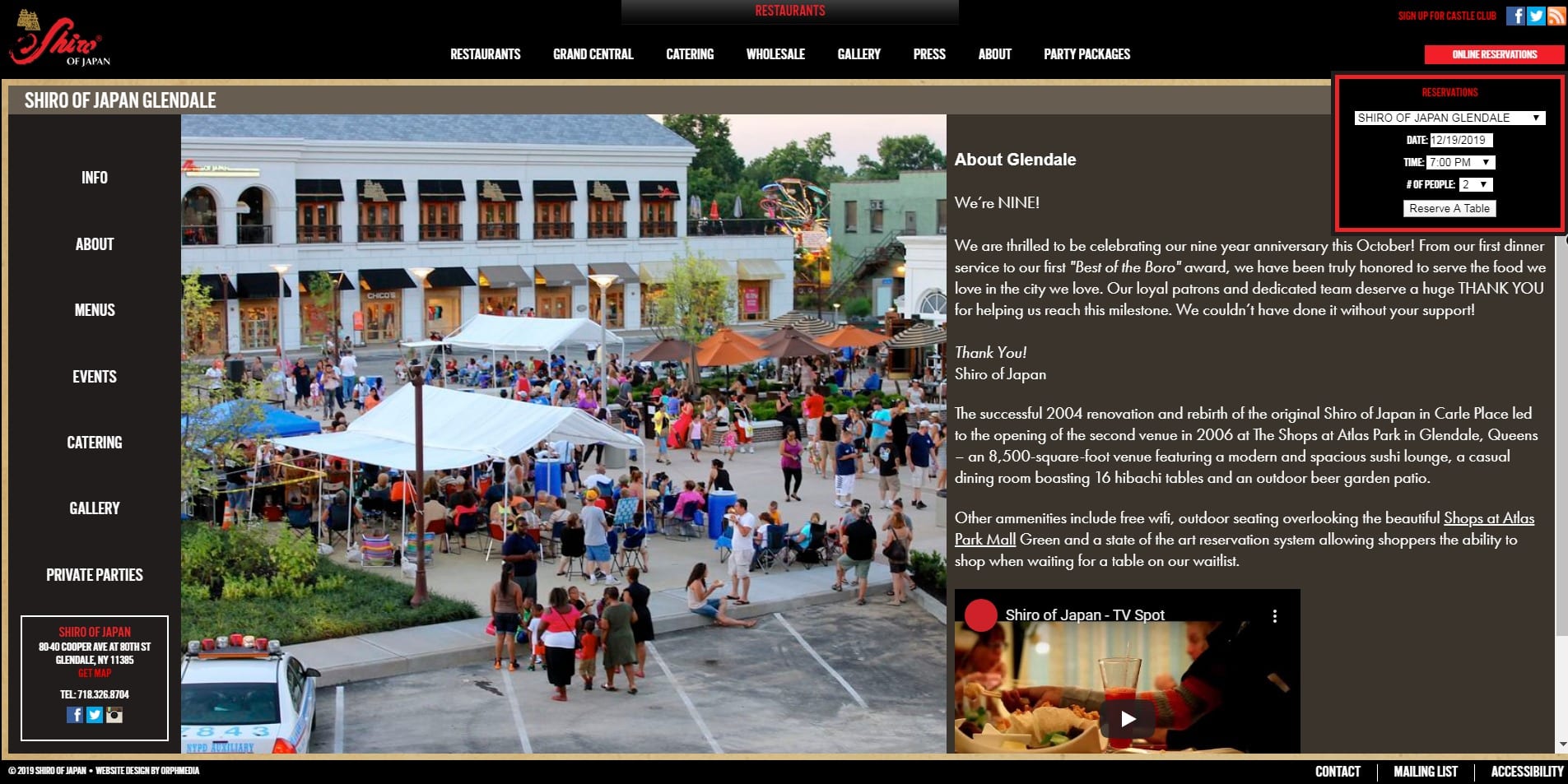 Get Started with the Fat Guy Media Team Today
Start with your website. Build your online presence through digital marketing. Grow your business.