When it comes to creating an online storefront for your business, you want to make sure that you are in the hands of experts who have the proper knowledge and experience. Ecommerce sites need to be as close to an in-store shopping experience as possible, so make sure you consider hiring a professional ecommerce web design company that can create a seamless website tailored to the needs of your company.
What is Ecommerce?
In a previous blog, we described Ecommerce as activities that relate to buying and selling of goods and services on the internet. Your goal is convert visitors to online customers by providing them with a friendly user-experience, including a responsive design, simple copy and filtering options. According to Statista.com, 41 percent of global internet users had purchased products online in 2013. In 2017, this figure is expected to grow to 46 percent. If you currently have an ecommerce website or are looking to create one, read these tips on how to avoid costly errors.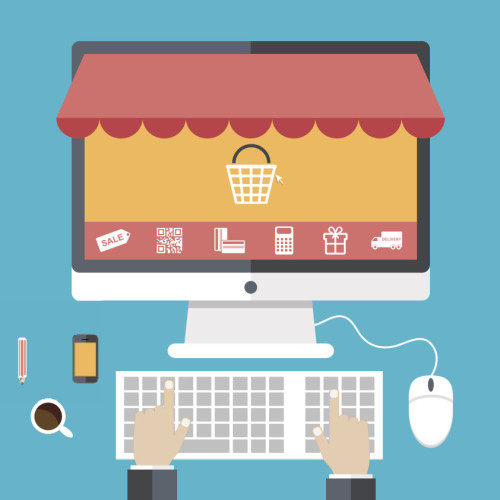 Avoid These 6 Ecommerce Web Development Mistakes
1.     Choosing the Wrong Ecommerce Web Design Company
You want to choose an ecommerce web design company that understands your needs and will be available to explain each phase throughout the ecommerce web development process. For example, Fat Guy Media provides each client with a full timeline prior to the start of a project so that the client knows what to expect. Unlike traditional websites, ecommerce web development is more of a complicated, technical process.
2.     Ecommerce Platforms
This is one of the most vital decisions that will affect the life of your online business. In order to determine the ideal ecommerce platform for your site, including Shopify, many factors need to be considered such as inventory size, projected amount of customers and payment methods. You want to make sure that the platform will grow with you, provide a seamless shopping experience for customers and give you the necessary tools and features.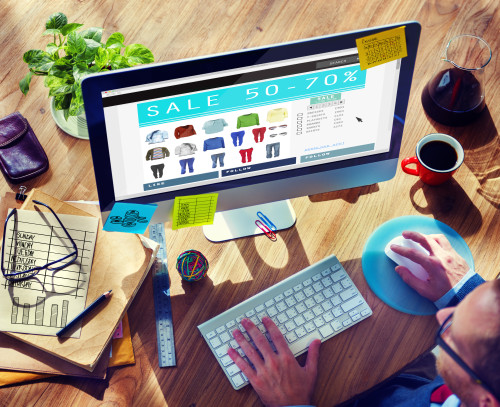 3.     Hidden Contact Information
Visitors should be able to locate your contact information at any given time, so make sure it is an easy-to-find place on every page of your site. When it comes to making an online purchase, consumers want to know that they are dealing with a real, credible company that they can contact if necessary. Gain their trust by including your company's mailing address, phone number, email address and a contact form.
4.     Difficult Checkout Process
This is a major mistake that many ecommerce sites make, which can lead to customers leaving their website without completing their purchase. If the checkout process is too long or confusing, you risk losing a sale to a competitor. If possible, try to keep the checkout process on a single page, where the user can fill out their billing, shipping and payment information. Then, they will have a chance to review and confirm their order before submitting it.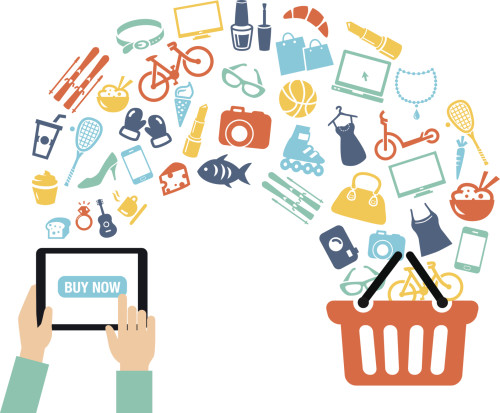 5.     Lack of Payment Options
Give your company an advantage over your competitors by providing customers with several payment options to choose from. Certain payment services like PayPal, Amazon or Google Wallet allow users to pay with all major credit cards or electronic checks. This will increase the amount of customers who will be more likely to purchase from your site.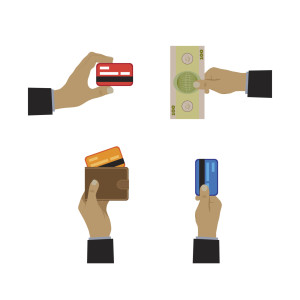 6.     Requiring User Accounts
Don't fall into the trap of delaying the checkout process, as this can lead to losing customers. Instead, offer them the option to create a user account for future purchases after they complete their order. The user experience is paramount, so truly think about what would make for a great online shopping experience for them.