With countless companies all fighting for attention and recognition, one way your company can stand out is a good logo design. Those companies out there still without logos baffle me. How is your company represented? Even a simple lawn company needs a logo. Logos are a direct representation of your company. They give your prospective customers assurance that your company is legitimate. Without a logo … well, tacky isn't even the word for it, your company looks plain unprofessional. As a consumer, put two companies head-to-head, one without a logo and one with a logo. You would be lying if you said you would pick the company without a logo; how do you know they are even a company? You know who doesn't have a logo? Craigslist. Do you they have a company image similar to what you want for your company? The importance of logo design has never been higher as brands have begun to establish themselves online. Here's what you need to do to establish your brand identity in an image.
The Importance of Logo Design – Make Your Business Stand Out
What is a Logo?
First, let's get a definition of what a logo is. This one comes from Entrepreneur.com, "A logo is a recognizable graphic design element, often including a name, symbol or trademark, representing an organization or product." How is your company represented? The importance of  logo design is simple, it's the single most visible representation of our company, it's your brand identity. Your logo should set the anchor point for your entire company, the font you use, your color and design scheme. There are two, arguably three, kinds of logos: icons/symbols, logo types and a combination of the two.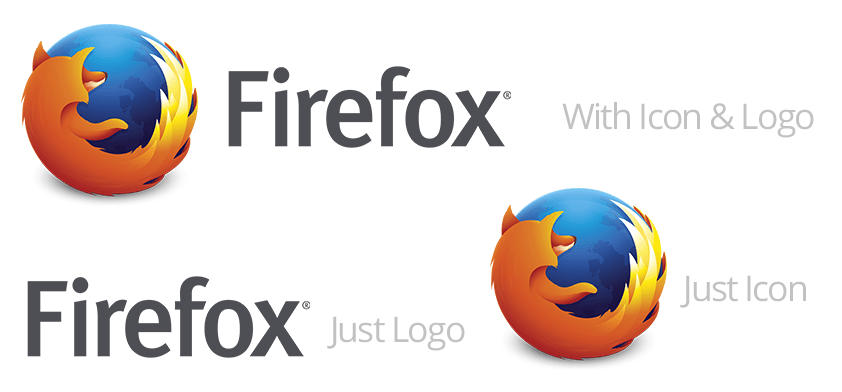 Why Are Logos Important?
A logo is the fastest way for your brand to resonate with your customers or audience. Why do you think that road signs are images instead of detailed signs using language to express the message? These signs can be almost universally understood; it is quick and easy to decipher and comprehend the message these signs are trying to get across. Logos spotlight your brand identity. Through the use of colors, fonts and images, the audience should be able to understand a little about what you do, and customers should have no doubts that your logo is representative of your company. The importance of logo design goes beyond design; as a company, you want your logo to carry out over everything you do. At Fat Guy Media, our logo is everywhere. Our logo color scheme and design principles carry throughout all of our work. We love the green! It's on everything. We can't get a shirt approved without it being in that ridiculous(ly awesome) green—our brand DNA is woven into that green. The letters in our logo are, put quite simply, FAT. We do big things here at Fat Guy Media; we are loud, and it is represented in our logo design. Your logo should match your brand identity. So, make the importance of logo design just as important as your brand identity.
Key Take-Aways on the Importance of Logo Design
Your logo design should be:
unique
an anchor point for your company's font, color and design scheme
able to covert to black-and-white and still be recognizable
representative of your company culture and brand image
something you are happy with, because it will be everywhere
The importance of logo design has never been higher and having a quality logo can help you establish yourself in the most competitive regions of the internet. If you would like to set up a consultation about your current or future logo design we would love to help! We have an awesome design team that can streamline the logo design process. If you have any further questions on the importance of logo design or would like to schedule a consultation please contact us at 516-535-5353 or e-mail us at sales@fatguymedia.com. We look forward to hearing from you!