Email marketing has been around as long as, well, the email. And there's a reason for that: it puts your business directly in contact with its subscribers, who are already in a buying mindset when they open emails. But building a solid email list and actually getting recipients to open your emails isn't easy. To help you unlock the true potential of this quick contact method, we've put together this list of #FatGuyApproved email marketing tips.
The Email Marketing Tips you Need to Succeed
1.      Make Subscription Easy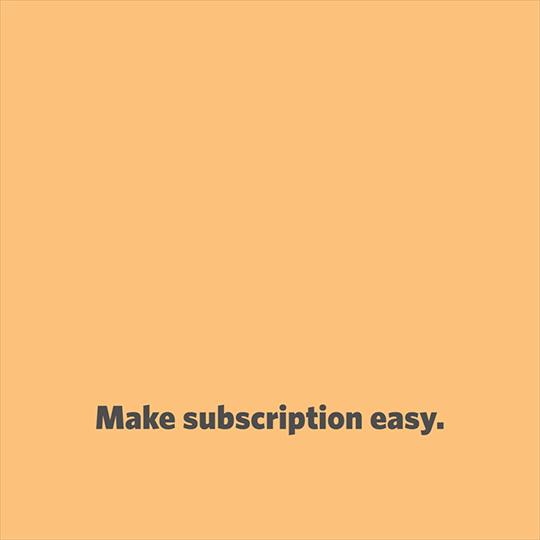 Nobody wants to jump through hoops to sign up for an email list. Provide a clear, obvious space on your webpage for visitors to enter their email, and make the "submit" button visible. The more user-friendly your subscription process is, the more subscribers you will receive.
2.      Customize Emails to Reflect your Brand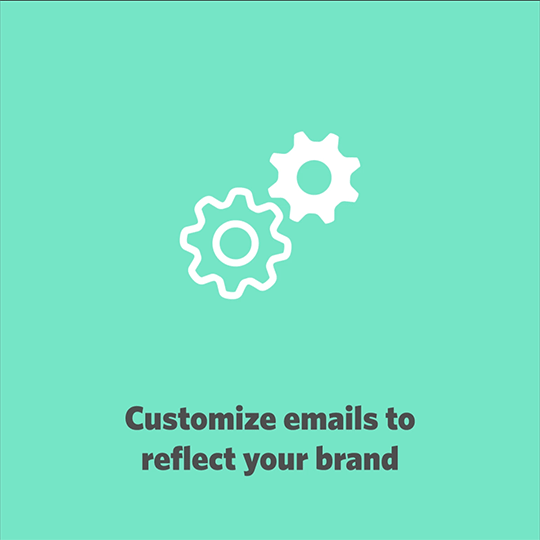 The emails you send should reflect your brand. This means emails should display your company colors and be written in a language that represents your company culture. Branding your emails builds a sense of familiarity with your contacts, making your brand more recognizable in the future.
3.      Make Emails Mobile-Friendly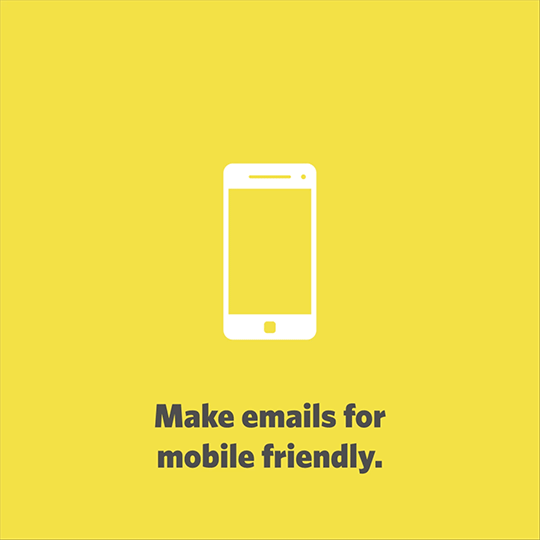 Since 55 percent of emails are now opened on mobile devices, it is imperative that your emails look good on smartphones. If you've ever used your phone to read an email or view a website that was not optimized for mobile, you know how frustrating it is.
4.      Segment Email Lists to Tailor Content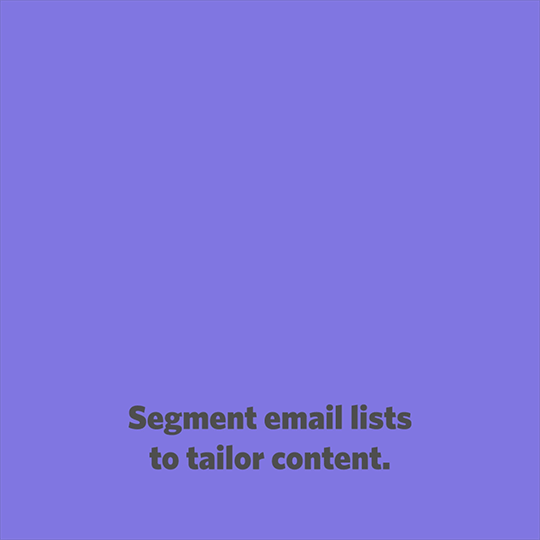 Using email lists to group your contacts by common traits allows you to send tailor-made content based on their interests, or where they are in the Buyer's Journey or sales funnel. Being too salesy to subscribers you've just gained yesterday is a huge turnoff, and prompts people to unsubscribe.
5.      Keep Text Easy to Read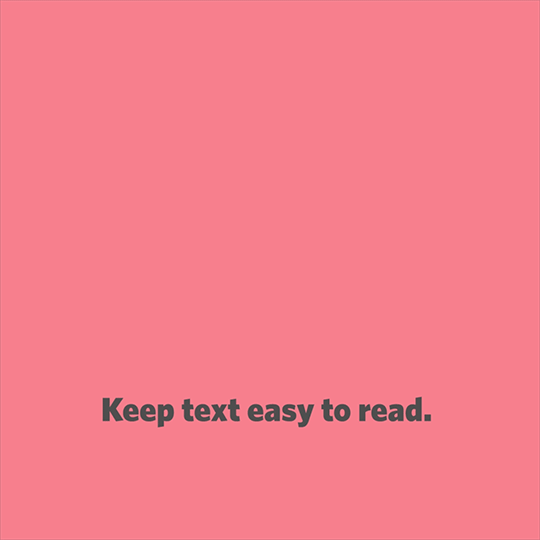 Above, we mentioned the importance of decking out emails in your brand's colors. That's one of the most effective email marketing tips, but you still must make sure your emails are readable. In other words, if your company colors are black and blue, understand that black font on a dark blue background is virtually unreadable. Wise color choices, professional fonts and text that's large enough to read are all vital to a successful email.
6.      Drive Traffic with Calls-to-Action
Adding appropriate calls-to-action to your emails can drive traffic back to your website, by providing other incentives like useful content offers. Effective calls-to-action within emails are ideal for lead nurturing.
7.      Personalize Emails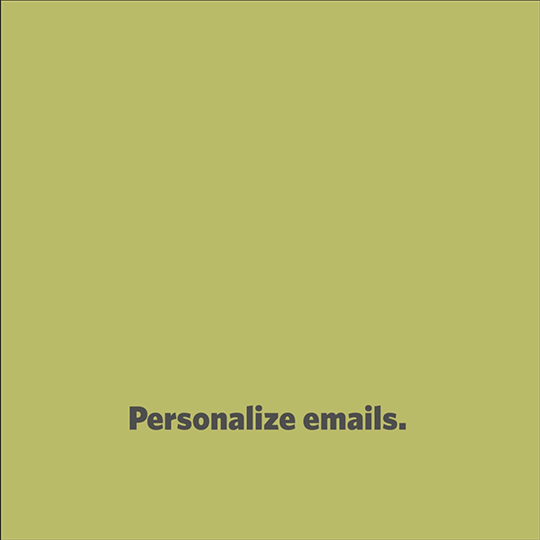 When someone subscribes to your email list, they most likely will give you their name in addition to their email. You should use that name when you email that subscriber. An email that opens with, "Hi Subscriber" or something similar is dramatically impersonal and screams "unprofessional." Address the recipient by their real name.
Also, make the sender be a living, breathing member of your marketing team, not just your company name. You could even consider adding a photo of the email author to show that a real person, not an automated robot, took the time to craft the email being sent.
8.      Use Simple, Specific Subject Lines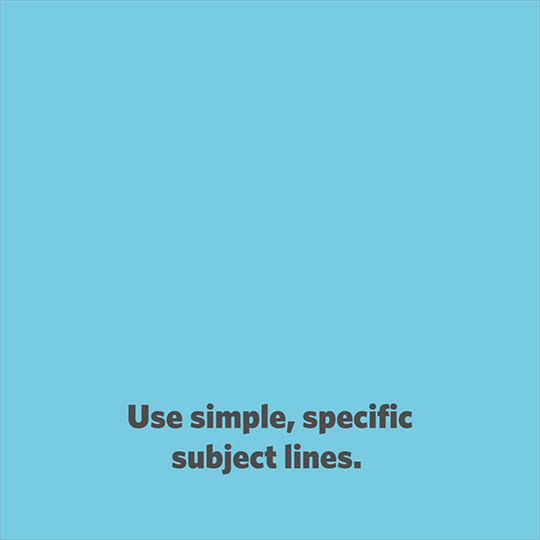 Sometimes an elusive, mysterious subject line works to entice readers, but in general, it's best to keep your email subject lines short and sweet. The best subject lines are crystal clear, letting the recipient know exactly what to expect when they open the email.
9.      Follow Anti-Spam Guidelines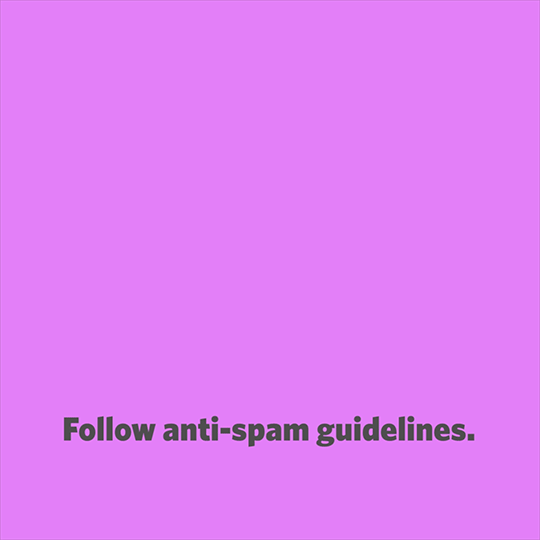 Despite its ironic moniker, the CAN-SPAM Act details the legal obligations of any business that uses email to promote products, services or content. Each separate email that violates the CAN-SPAM Act's guidelines may result in a fine of up to $16,000, so make sure your emails are spam-free.
With these email marketing tips, you will have more success writing messages that convert!