The holiday season is upon us, and businesses are gearing up for the festive rush. From Black Friday to Cyber Monday and beyond, online shopping is set to reach new heights. With experts predicting a 4.8% rise in online holiday sales from 2022, business owners must be prepared for this critical part of annual sales. One aspect that often gets overlooked is having a website maintenance plan.

Many businesses neglect the importance of keeping their website's performance up to speed, only to face unexpected issues during this crucial time of year. Let's explore why you should make an ongoing website maintenance plan and check it twice to find out if it's operating correctly or not.
What Should Be Covered in A Website Maintenance Plan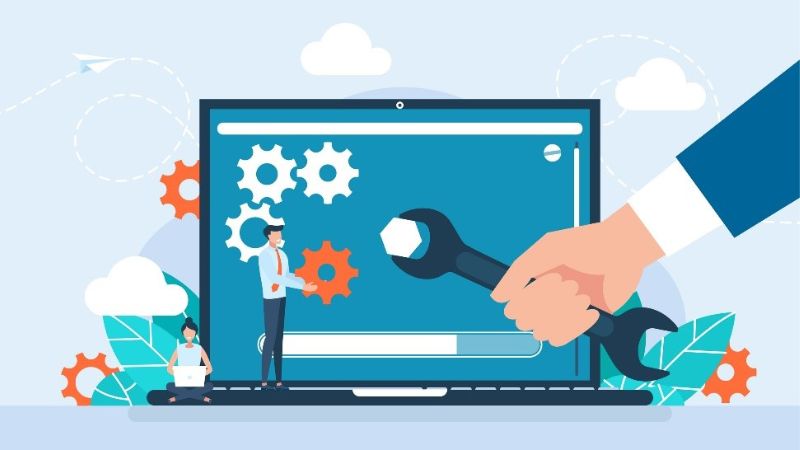 A website maintenance plan encompasses a series of tasks and strategies aimed at keeping a website healthy, secure, and up-to-date. Regardless of the nature of your business or the features your website requires, certain essential elements are universally important.
Cultivate Your Content
Content is the lifeblood of any website. Keeping information current, relevant, and engaging is crucial for retaining visitors and attracting new ones. A thorough maintenance plan involves regular content updates, product descriptions, and other relevant information. Fresh and festive content keeps visitors engaged and boosts search engine rankings.
Security Roll Call
Cyber threats are an unfortunate reality in the digital world. A website maintenance plan includes regular security checks and updates to safeguard against potential vulnerabilities. This involves updating plugins, themes, and software standards. You also need to ensure you are implementing strong password policies and monitoring suspicious activity, especially during this time of year.
Protect Your Data at All Costs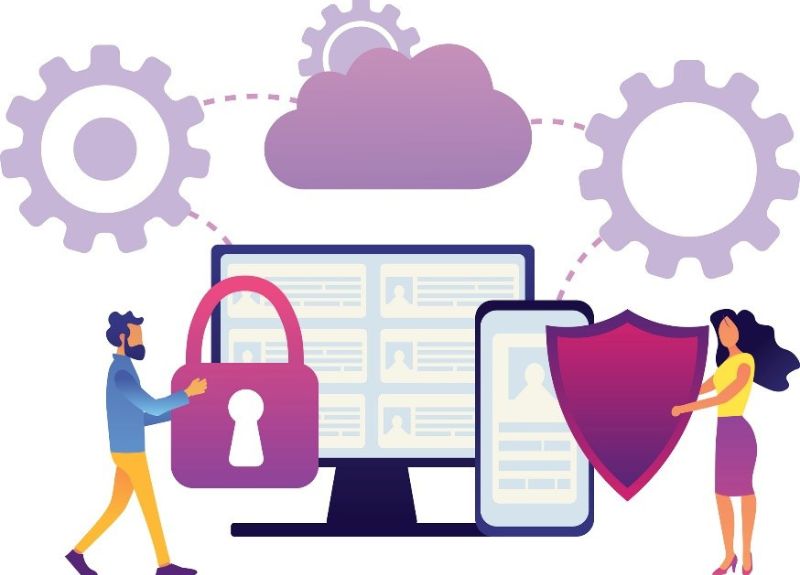 You have invested so much into creating your customer database and cannot afford to lose it due to a technical glitch or security breach. Perform routine checkups on your data backup and recovery systems to prevent data loss. In the event of an unexpected issue, having a reliable backup and restoration service ensures a quick recovery, minimizing production downtime and potential damage to your business's reputation.
Performance Optimization
During this fast-paced holiday shopping season, you must ensure that navigation is intuitive, links are functional, and forms work correctly. Even more importantly, your website needs to load quickly. It can drive potential and current customers away and negatively impact search engine rankings. Regular performance optimization is a crucial aspect of website maintenance. This may involve compressing images, minimizing code, and leveraging browser caching to enhance page loading speed.
Maximizing Your Site's Year-Round Potential
With a well-executed maintenance plan, your website will perform at its best during the holiday rush and throughout the year! Consider hiring a professional web design and marketing agency like Fat Guy Media to help you develop a customized website to provide the best user experience possible.