If your company is listed on multiple websites, updating its online profile can become a chore. The Yext business directory is a popular solution, because it allows you to easily make your online listings consistent across sites like Google, Yahoo and Bing. It could be the difference between a potential customer finding your location or taking their business elsewhere.
How the Yext Business Directory Helps your Company
The wrong hours. An old address. A non-working telephone number. Mistakes like these can cost your business big.
The Yext online business directory service prevents these errors from ever happening. With Yext, you can manage your business information online in real-time, and synchronize any changes across more than 100 digital platforms.
Managing your web presence can be a tedious, time-consuming process. Yext's streamlined services eliminates the need to enter information over and over again on multiple platforms. One entry syncs across an entire network.
Other Yext features include:
Suppress duplicate and outdated listings
Notifications when you receive a review
Reports about online performance metrics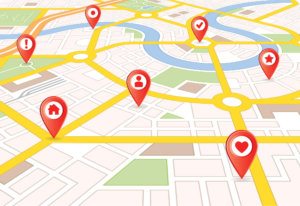 Types of Information you can Manage
In the course of a year, businesses undergo many big and small changes that might not always get updated online. Whether you've rebranded or just changed your holiday hours, Yext is a way to easily keep your customers in the loop.
In this online business directory, you can publish many types of relevant information, including:
Business name
Address
Phone number
Hours of operation
Products and services
Menus
Calendars
Photos and videos
In-store coupons
Where Yext Displays your Business Information
Your company is hopefully already on Google My Business, but can customers quickly find it on Bing?
A Yext business listing makes your company's information available on many of the top online resources today, including:
Google
Facebook
Bing
Yahoo
Instagram
Waze
How it Drives Visitors to Your Site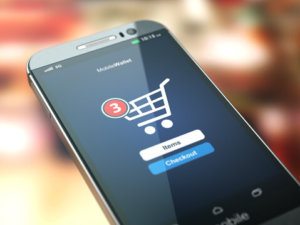 Updated, consistent listings across the internet also improve your company's Google page rank. The web's leading search engine takes into consideration how your business' contact information is displayed on some third-party directories. The presence of these citations improve local SEO, which could lead to an increase in visitors to your website.
Small and expanding businesses, who may frequently update company information, have the most to gain from this digital marketing service. After all, the more busy work you can eliminate, the more time you can spend on growing your business.