Modern day sales is all about making valuable connections, and social media is one of the best ways to do that. As social media experts, a few of our clients have asked us whether or not LinkedIn Sales Navigator is worth the cost. In this blog, we discuss!
Note: this is not a sponsored post. It's just an honest breakdown of LinkedIn Sales Navigator so you can better decide whether or not it's worth purchasing for your business.
What is LinkedIn Sales Navigator?
LinkedIn Sales Navigator is a paid feature of LinkedIn intended to streamline the social selling process, including finding, contacting and keeping in touch with prospects, leads and customers.
Some of its top features include:
Sending Sponsored InMail messages
Saving leads to an organized database
Advanced search capabilities
Alerts on prospect activity
Recommendations for new leads
At the end of the day, it's a sales enablement tool that automates a lot of tedious sales work.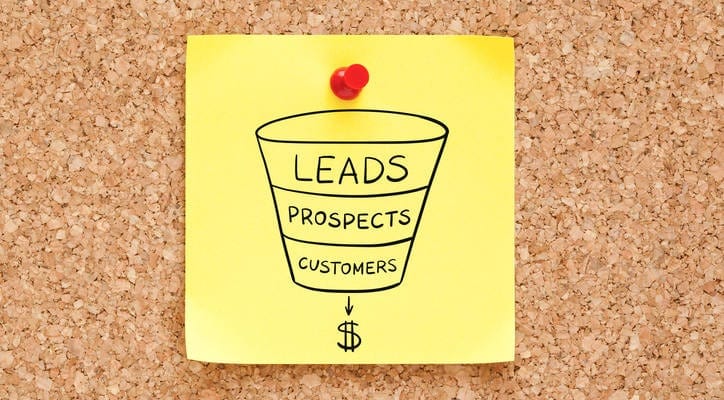 The 5 Top Benefits of Sales Navigator
Integrates with your CRM
LinkedIn Sales Navigator integrates with several popular customer relationship manager (CRM) programs, such as:
You can access almost all of the data on Sales Navigator straight from your CRM. No need to switch back and forth between tabs!
TeamLink Searches
TeamLink is the advanced search feature of Sales Navigator. It recommends leads based on mutual connections, making it easier to deliver a warm introduction.
You can also conduct manual searches with the following criteria:
Keywords
Geographical location
Company name
Industry
Job title
While it is time consuming to conduct manual searches, the value this feature provides can make it well worth your while.
Mobile App
Sales Navigator's mobile app is really, really good. It gives you real-time updates about the leads you've saved, so you can reach out right away whenever necessary. You can also browse your lead recommendations and scope them out—a perfect way to be productive on a long commute.
If you meet a potential new lead in person, you can connect with them straight from your phone, rather than waiting until you're back at your office.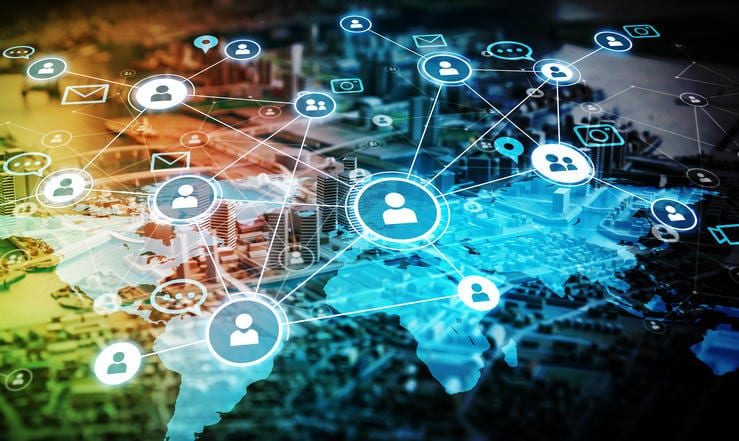 Marketing Collaboration
With Sales Navigator, LinkedIn's advertising tool is much more powerful. Advertisements from your company page can directly target the leads you're pursuing to place your brand name in front of them more consistently.
Unlock Out-of-Network Profiles
When you try and view someone's profile but they're out of your LinkedIn network, you can't see all of their information. Sales Navigator allows you to "unlock" 25 profiles per month, meaning you can see their full profile.
This is helpful because it lets you know whether or not it's worth it to connect with a prospect and begin building a relationship with them.
Is it Worth the Cost?
Obviously, it depends. If your company is already leveraging LinkedIn to make sales, it's certainly worth giving Sales Navigator a shot. It's a great way to augment your existing CRM and leverage a social media network with over 562 million users.
However, if you're just beginning to use LinkedIn for sales, it's best to hold off on diving straight into Sales Navigator. Learn the nuances of the network first, and Sales Navigator will be a far more valuable tool in the future.