Creating Facebook, Twitter, LinkedIn and Instagram accounts for your business and posting to them regularly is an awesome start to building a social media presence. However, we've seen a fair amount of companies who are otherwise great at marketing neglect social media monitoring.
What is Social Media Monitoring?
At the most basic level, social media monitoring consists of listening to what people are saying to you and about you on social networks, including:
Comments on your posts
Direct messages to your inbox
Reviews on your company page
Mentions on Twitter
However, anyone who's actually good at it understands that there's a bit more to social media monitoring. At Fat Guy Media, we use a few different tools (HubSpot being our favorite) to monitor popular social networks for mentions of specific keywords relevant to us and our clients..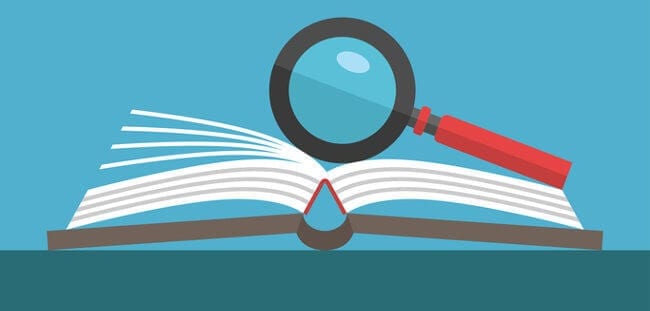 For example, we've created feeds within HubSpot's social media interface that alert us when someone mentions a phrase like "Long Island marketing." Depending on the situation, we may jump into the conversation to introduce ourselves and build a new relationship.
Why Monitoring Social Networks is Vital
Be More Responsive to Customers
Between hands-on experience and studies conducted by others, it's abundantly clear that social media is a necessary customer service tool.
A prompt answer to an question about your products or services could be the difference between closing a sale and missing an opportunity. A sincere, graceful response to an upset customer could win them back over.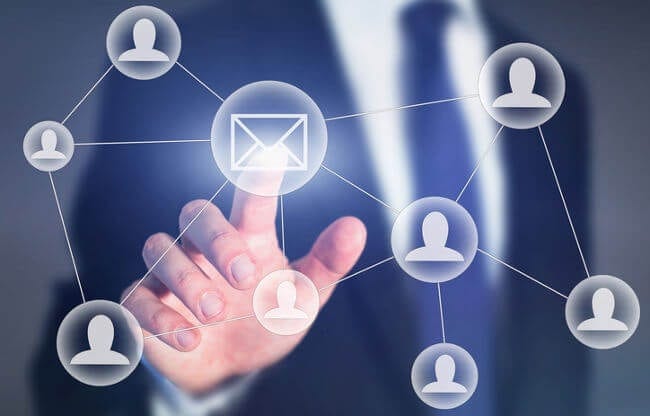 Competitor Research
If your competitors are on social media, it pays to understand what they're doing well and what they're doing poorly. One-upping them at the things they're good at and capitalizing on the things they're bad at could attract some of their customers to you.
Hashtag Tracking
Branded hashtags are one of the greatest ways to monitor what people are saying about your business.
Take our friends, pro lacrosse team New York Lizards, for example. People mention the word "lizards" thousands of times a day on Twitter. If they were to create a social media monitoring stream for that word, they'd never get anywhere.
However, a filter for their branded hashtag #Zards returns tweets focus solely on the lacrosse team, allowing them to interact with fans directly.

Content Marketing Opportunities
Let's pretend you're the owner of a car insurance company. You've set up a monitoring stream for "need new car insurance" or "car insurance too expensive" so you can understand the exact problems people are having with their current insurance providers.
Based on these problems, you can create content such as blogs and social media posts that address them. Imagine someone finds your website and reads a blog about lowering expensive insurance payments. They're more likely to think positively of your brand and may become a customer as a result.
The list goes on, but we think the idea here is pretty clear. Your social media marketing strategy is not complete until you have an effective monitoring system in place.