Did you know that four out of five LinkedIn members drive business decisions? LinkedIn ad targeting is an increasingly popular social media marketing strategy that can deliver big results. Its specific targeting criteria can help your company directly reach influencers, decision makers and key executives as they network online.
Tap into the World's Largest Professional Network
LinkedIn is known as the place for professional networking online. It has been helping professionals network, find new jobs, locate volunteer opportunities and more since 2002.
LinkedIn's 600 million plus members often keep detailed profiles, which include everything from where they work to what activities they pursue.
LinkedIn Ads Reach Decision Makers in your Target Audience
LinkedIn ad targeting is an attractive option for social advertising, because it already has a wealth of personal information about the users on its site, which work well for targeting potential customers.
Its ad targeting options make your campaigns more efficient, because they enable your company to reach decision makers directly. Your ads will be seen by those who are actually in your target audience, not someone in another time zone or in another industry.
5 Ways to Target Ads on LinkedIn
Experience
Company
Education
Professional Interests
Identity (Age, Gender)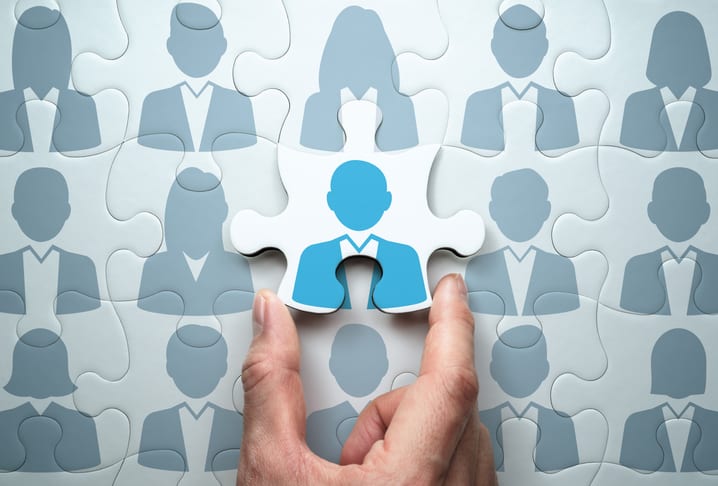 LinkedIn Ad Targeting Increases Engagement and Conversions
These days, targeting is typically the basis of effective digital marketing campaigns. This strategy can help you reach those people who are more likely to be interested in your products or services, ultimately increasing brand awareness, engagement levels and conversion opportunities. For that very reason, many businesses are choosing LinkedIn ads to put their message in the right place at exactly the right time.
Social Ads for Every Stage of the Buyer's Journey
LinkedIn ad targeting is also an effective way to reach potential customers in many different stages of the buyer's journey.
It can be used for several types of marketing objectives, including:
Awareness
Engagement
Lead Generation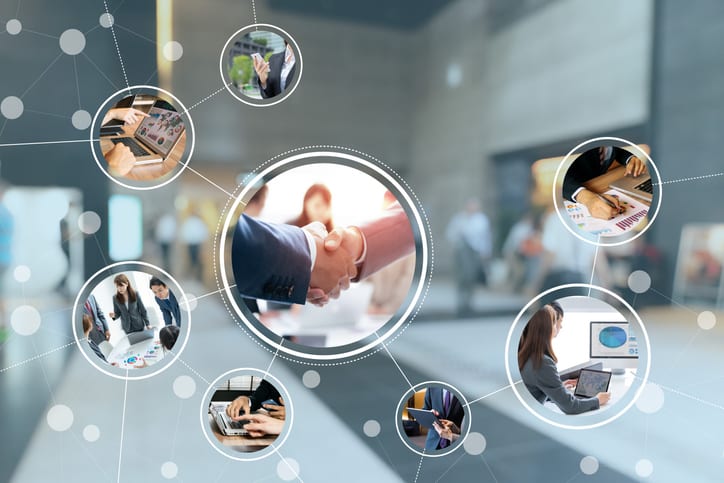 A Professional Social Network with Serious Upside
With the number of LinkedIn members rapidly growing, the professional networking site is providing more potential for businesses looking for social media advertising options. It is now one of the best tools available for directly reaching influencers, decision makers and C-level executives, who are most likely to be interested in your products and services.