Everywhere you look, people are searching, talking and texting on their smart phones. Since nearly two-thirds of New Yorkers have an Internet-ready mobile device today, now is the right time to begin targeting this on-the-go audience by using the services of mobile advertising companies. Just because mobile traffic is on the rise, it doesn't mean your business is going to get noticed online without working for it. But with the help of mobile advertising companies, you can position your brand to attract the attention of this growing audience.
What Can Mobile Advertising Companies Do For Me?

Greater Access to Customers
The same smartphone that enables a daughter to reach her mom at any given time, also grants digital marketing companies an open channel to reach potential customers at any time, day or night. Unlike other devices, mobile devices, such as smartphones, are usually carried by their owner at all times. As a result, brands' marketing messages and campaigns are now able to reach potential customers in real time.
Reach people in the moments that matter
With mobile phones, people make purchases during a series of life moments. By positioning a company to be in the right place at the right time, mobile advertising campaigns result in more sales conversions.
"Is it worth it?" moments
"Show me how" moments
"Time for a new one" moments
"Didn't plan for this" moments
"Ready for change" moments
"New day new me" moments
Mobile's Higher Response Rate
Studies have shown that on-the-go consumers quickly respond to information at their fingertips. Mobile marketing's response rate is approximately five times more effective than the average email marketing campaign.
Reach Your Target Audience
With the data analytics available today, mobile marketing can better reach targeted audiences by easily identifying demographics. But, don't forget to analyze buyer's personas to help understand your audience.
Lower Cost Advertising
Mobile marketing has a much lower cost per impression than other traditional marketing channels, because setup and campaign preparation costs are smaller. Businesses can easily integrate their campaigns with other media channels in order to promote mobile marketing campaigns such as on TV, radio, print, and social media.
Increase Sales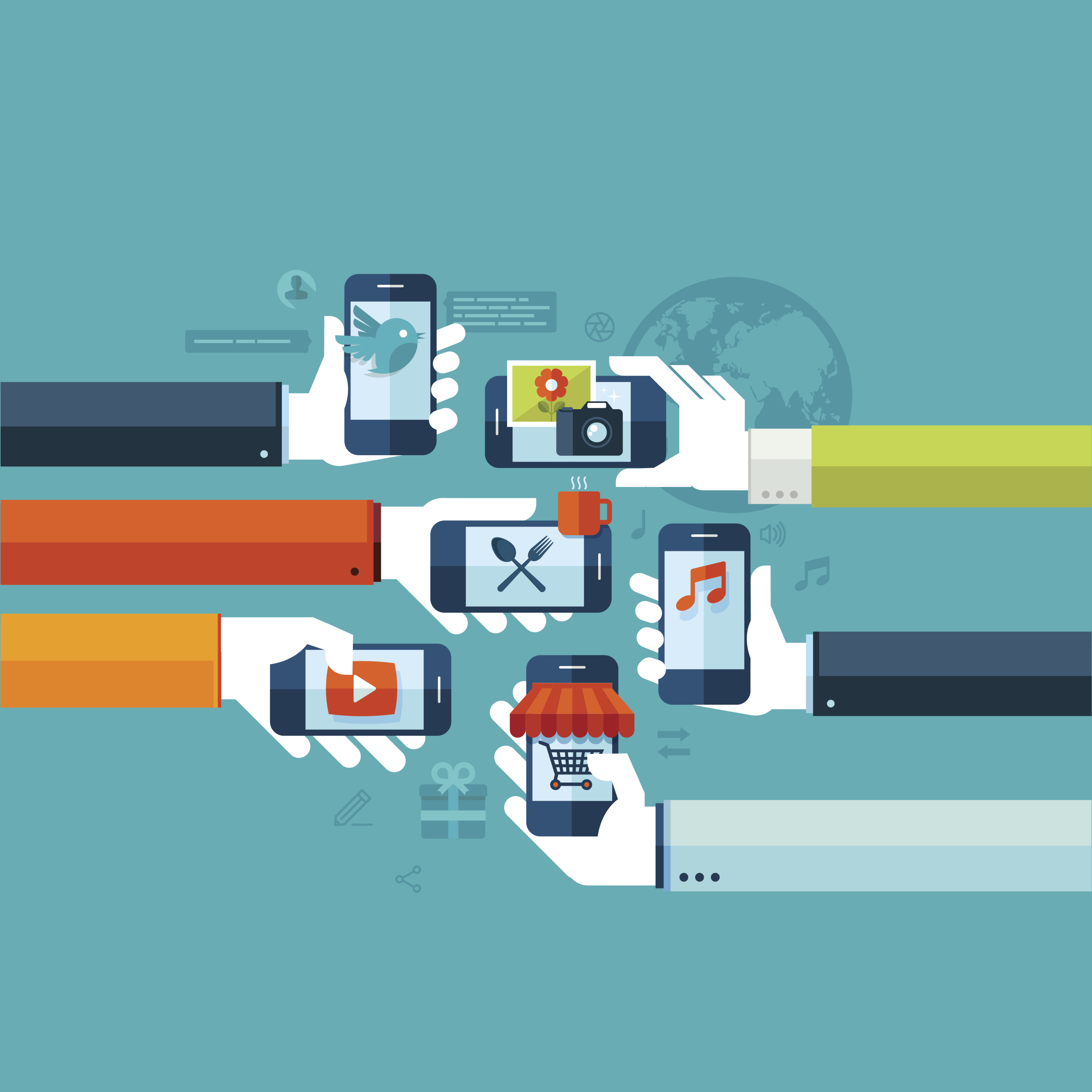 Since the number of smartphone users rises every year, clever marketers are finding ways to reach customers directly on their cell phones. Mobile advertising companies can administer Google services, like Google AdWords, to help increase sales. Smarter ad campaigns help companies broadcast their message to audiences who are looking for those services. Google now enables businesses that use AdWords to bid more for access to mobile users or to those who are located within a half-mile of their business location. Buttons like a click-to-call, a clickable phone number in a mobile ad, can make it easy for customers to connect directly to a local business like a restaurant. A company can also attract local customers by displaying relevant information, such as a business phone number and a street address, online.
Mobile Advertising Reach Extends Everywhere
Since today's on-the-go consumers have little time to fumble through search results on their phone, simple and easy campaigns are most effective at gaining the attention of a growing mobile audience. With the professional services of mobile advertising companies, your business can directly reach these consumers wherever they may go.