Whether your target audience is Irish or not, St. Patrick's Day is a holiday any business can build an advertising campaign around. From leprechauns to pots of gold, March 17 offers lots of easy options for creating content that can help you convert customers. If you want to create a holiday campaign, read our tips for how to get lucky with St. Patrick's Day ads.
3 Tips for Creating St. Patrick's Day Ads
While many businesses focus ad budgets on core holidays like Thanksgiving and Christmas, it's smart not to overlook the others on the calendar. St. Patrick's Day, a perennial favorite for online advertising, lets your company show the fun side of your business, while promoting your products and services.
A Touch of the Emerald Isle
When creating St. Patrick's Day ads, start with the basics. In any type of advertisement you make, use the symbols of the season, like Kelly green, shamrocks and leprechauns, liberally. This strategy will let potential customers easily recognize the theme of your advertisement.
This time of year, Irish imagery provides a terrific backdrop for an online ad. More than a few ad campaigns have gotten lucky with simple marketing tactics, like putting a company's branding on a pot of gold.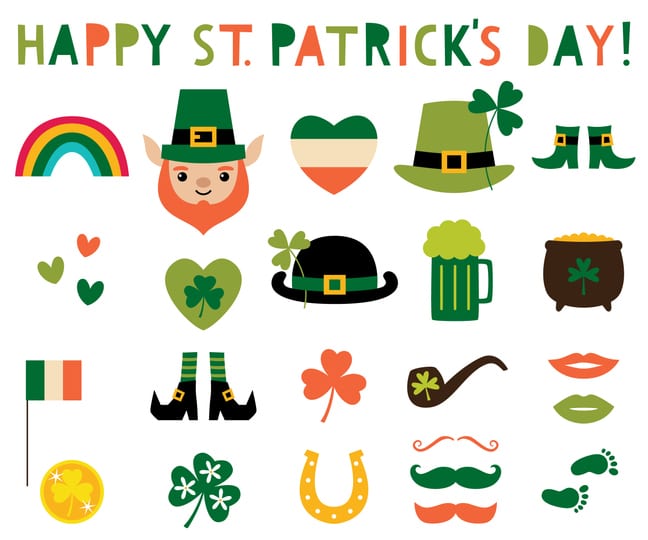 Be Clever
One of the keys to successful holiday marketing and advertising is creating engaging content to go along with festive imagery. Luckily, you have a lot to work with when creating St. Patrick's Day ads.
Whether you are making search, display or any other type of online ads, clever holiday-themed messaging will always help you win over new customers.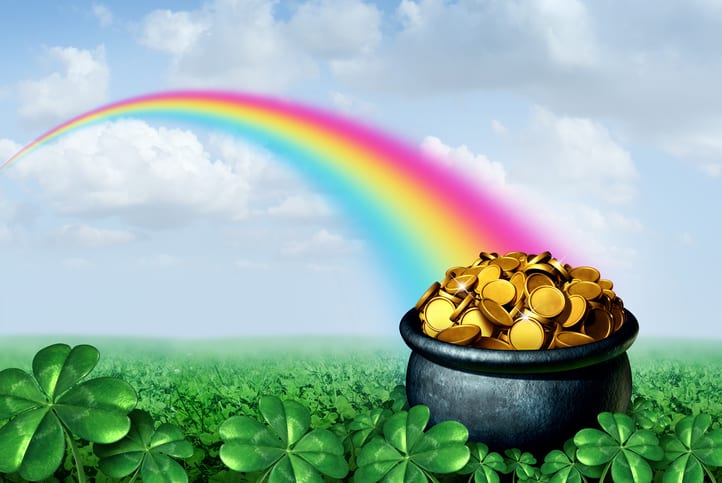 Use a Discount to Create Urgency
St. Patrick's Day can be nicely tied into a sale your business is holding. You can leverage the attention of your holiday ad campaign to attract potential customers with a discount. Many businesses use March 17 as an opportunity to launch a 17 percent discount.
As you create St. Patrick's Day ads, keep in mind the spirit of this jolly holiday. With lots of Irish imagery at your fingertips, you have an endless rainbow of options for online ad campaigns that can help you get lucky with potential customers.