Once a niche media format, podcasts have entered the mainstream. A 2016 Edison Research survey found that one-fifth of all Americans listened to a podcast in the last month. With more and more listeners tuning in every day, many popular brands have now joined the trend of creating business podcasts.
As the format's audience grows, so has the number of programs that are offered. Since there are more than 250,000 unique podcasts available, brands benefit from creating a plan to gain audience share.
While you record and edit audio, check out these digital marketing tips and tricks to help your brand reach more potential customers.
3 Marketing Tips for Business Podcasts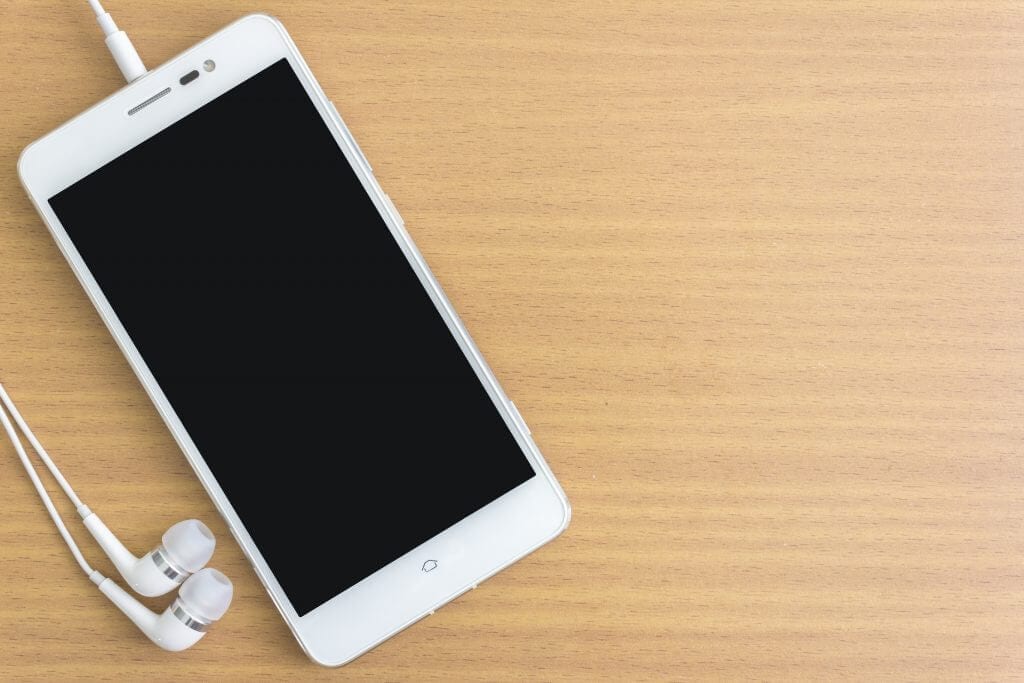 Podcasting is very different from terrestrial radio. While AM and FM Radio has a finite amount of channels, there is no limit to the amount of broadcast space on the Internet. Because of this change, it's harder for audio content to get noticed.
1)      Optimize for Search
Rather than turning the dial, podcast listeners find programs by entering keywords into a search engine. They might type a keyword like "construction safety" or "IRS tax tips." Business podcasts that rank for those terms will appear first, likely receiving more clicks.
If your program is not optimized, it will miss out on a golden opportunity.
With the help of search engine optimization, it's possible to attract new listeners by ranking for keywords associated with your show.
Optimize these elements with a relevant keyword:
Tags
Image descriptions
Show notes
Metadata
RSS feed header
2)      Social Media
Since they are both Internet-based, social media is the perfect avenue for promoting business podcasts. You can gain new listeners and let old ones know of new shows. With so many different social networks available today, it's easy to find one that best suits your show.
Whether it's posting teasers on Facebook or links to live feeds on Twitter, social media marketing can significantly raise the profile of your program.
Developing a consistent brand messaging and a social media publishing schedule will help increase your target audience's attention online.
3)      Submit to Podcast Directories
While it is invaluable to get picked up in search, many listeners rely on directories rather than blindly surfing the Internet. This is especially true of mobile users, who often find the show of their choice on directories like iTunes or Spotify. Submitting your program to one or hopefully many of these directories will open the door to even larger audiences.
While some directories are general, there are also many niche directories that might be more tailored to your podcast.
Popular directories include:
Digital Podcast
Double Twist
iPodder
Stitcher
iHeartRadio
As syndicated shows like "Serial" continue to raise the exposure of the format, there couldn't be a better time to launch a business podcast.