One of the biggest challenges for digital marketers is to gain exposure for their brand in order to facilitate sales and drum up business. An even bigger challenge is to actually convert those shoppers into buyers. Here are some tips and tricks to help you increase conversion rate for your business.
4 Strategies to Increase Conversion Rate
Email Utilization
In terms of driving conversion rates, email is still the industry leader. According to a recent survey, emails produce a 4,300 percent return-on-investment.
With people checking their emails multiple times a day, there's no reason that your company's promotional emails shouldn't get seen.
Collect Contact Information
But first you'll need to start with a contact database. Therefore, you should equip your website with automated pop-ups or call-to-action buttons that present a potential shopper with form fields where they can enter information about themselves, including their email address.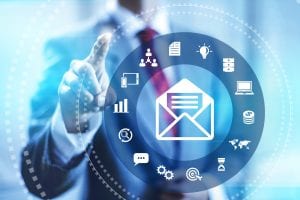 People usually join mailing lists for the special deals and coupons that come along with it. Therefore, by providing exclusive offers to a list of possible leads, you increase your chances to turn shoppers into customers.
Craft Thorough Write-Ups
If most of your sales are done online, you'll want to make sure shoppers have enough information at their disposal to facilitate them through the buyer's journey. This includes clear, well-written product descriptions.
Not only will detailed descriptions reveal more about your products, they will also enhance your SEO ranking by including relevant keywords to help those searching for a particular item.
Get Smart with CTAs
A strong call-to-action (CTA) is often overlooked in digital marketing. A CTA can move shoppers further down the buyer's journey into eventually becoming customers.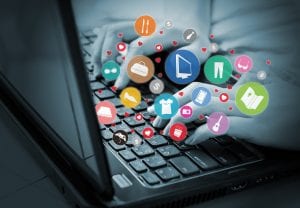 Encourage Purchases
When a shopper browses your website for a while, they may have added a few items to their cart along the way. However, that doesn't guarantee a purchase will be made.
Sometimes, people will go to a different tab or website which causes their cart to be completely cleared. Instead of going through the effort of re-adding everything, they'll just move on.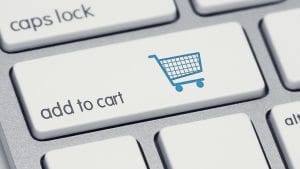 So, in order to help your products get purchased eventually, make sure that your website saves items when they're put in the cart. Also, trigger pop-ups every so often that ask your customer if they're ready to check out. You want to program your website to be as user friendly as possible.
Using one or a combination of these tactics may help your business increase its conversion rate and gain some more customers along the way.