If you aren't experienced in the practice of creating, managing and delivering content, it can be a difficult skill to master. For this reason, many businesses have begun to outsource their content development entirely—and here's why.
The Top Reasons for Outsourcing your Content Development
Unprecedented Access
The tools, technologies and practices that dictate successful content development are always changing and improving. However, if content creation isn't your company's forte, it can be hard to understand and implement these innovations effectively. That's where outsourcing comes in handy.
Dedicated developers are accustomed to the fast-changing, dynamic industry of content creation. Therefore, they will be able to anticipate these changes in advance and come up with the best practices possible to overcome them.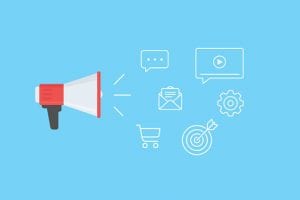 Besides, you will no longer have to pay for general content software that only does half of the work. Whichever company you outsource to will have the necessary tools to solve all of your unique needs and issues.
Time and Money
Outsourcing your content creation to another firm will also do wonders for your productivity, efficiency and especially your wallet. With the amount that businesses spend on eLearning and content lesson plans, it's no wonder that so many companies are outsourcing to those that can do it more effectively, in less time and for less money.
On the other hand, by abdicating all of your content responsibilities, you will be able to spend more time and resources on the other facets of your company. You will no longer have to spend valuable man hours figuring out the intricacies of successful content development.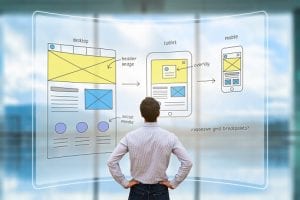 Increased Exposure
If your company deals with content creation, then your goal is to ultimately increase the exposure of your brand in order to acquire more leads. However, these days, you will never be recognized if you don't embrace proven SEO tactics to improve your search ranking.
Any content developer that's worth their salt will know exactly how to create unique content that includes relevant keywords and phrases.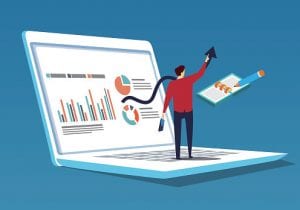 Furthermore, they will also be able to create white papers, blog posts and any other content that might interest your target audience and result in more leads. After all, if you need help with your brand's content, what do you have to lose?
Content development certainly isn't for everyone. That's why so many successful brands have turned to outsourcing!