Email is undoubtedly one of the most effective marketing tools for companies in B2B industries. The average office employee spends about two-and-a-half hours reading and replying to emails every day. The audience is there. You just need a strong B2B email marketing strategy to convert them into customers.
7 Top B2B Email Marketing Tips
1. Choose an Email Marketing Provider
Email marketing providers allow businesses to optimize and automate their email campaigns. This often includes:
Designing the layout of an email
Customizing messaging and images
Adding calls-to-action
Sending to segmented lists of contacts
There are tons of different email marketing providers, so you'll want to research which one will fit your company best. HubSpot and MailChimp are among the most popular.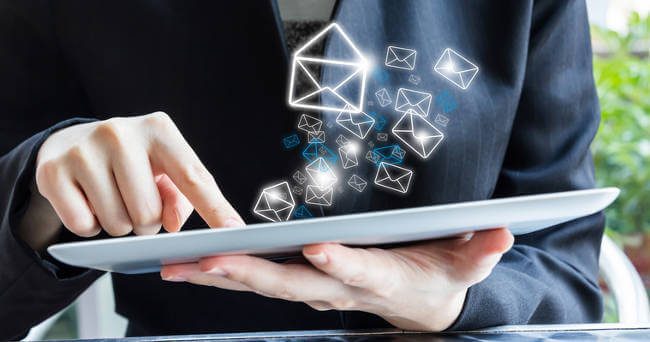 2. Define a Campaign Objective
Without a clear set of goals, your B2B email marketing efforts will be a mess. Some common objectives include:
Education through content
Updates on company news
Revenue generation
The goals you define will inform every other aspect of your strategy, ranging from the subject line to the contacts who receive the emails.
3. List Segmentation
Your company's contact list likely consists of both leads and current customers. You don't want an existing customer to receive an email intended for lead nurturing.  It wouldn't make sense.
The solution is list segmentation, a practice in which you group contacts based on common characteristics. This could include the step of the Buyer's Journey they're in, geographic location and anything in between.
Segmented lists allow you to send contextualized emails that match your contacts' expectations and encourage a better relationship with your brand.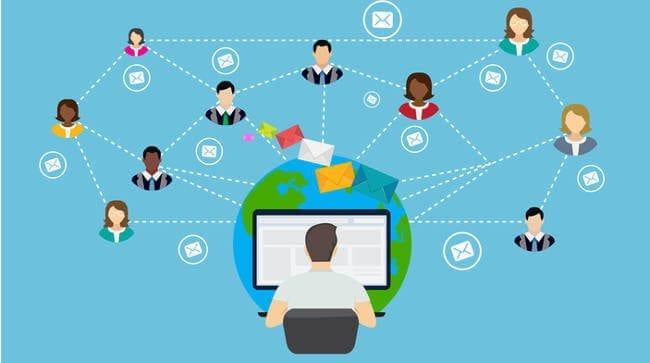 4. Distraction-Free Design
We've all received emails that are so full of distractions and poor design choices that we delete them. Don't fall into the same trap.
Effective email design typically includes:
Supporting visuals
Plenty of whitespace
Clear calls-to-action
5. Make your Message Concise
On the internet, most people don't read every detail. They just scan for important information. That means the written copy of your email must be concise and easy to digest.
Think about it. Your email is going to be one of hundreds, possibly thousands, in a recipient's inbox.
The subject line needs to catch their eye and encourage them to click. However, make sure it's not deceptive, or your email will violate the CAN-SPAM Act and result in hefty fines.
The content inside of the email should also be brief. A huge block of text that requires excessive scrolling and reading is sure to make your recipients unsubscribe. Get to your point and make your message easy to consume.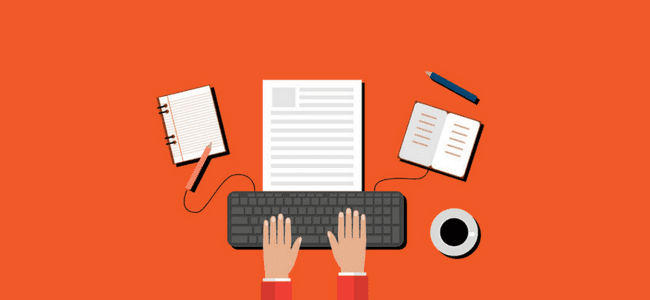 6. Optimize your Landing Page
Most of the time, your emails will be directing your contacts back to your website, whether it's to read a blog or make a purchase. Whatever page they land on should be optimized to reflect the content of the email and encourage them to take the action you desire.
7. Analyze your Data
B2B email marketing strategies should never be static. After each email is sent, you should be poring through the analytics provided by your email marketing provider in search of ways to improve next time. Key pieces of data include:
Open rate: measures the effectiveness of your subject line
Click rate: how many people clicked a link within the email
Unsubscribes: the number of people who opted out of your emails
Bounces: how many addresses your email couldn't be delivered to (there are a variety of potential reasons)
Getting started with B2B email marketing can be tricky at first. However, with list segmentation and automation, any company can implement a successful strategy.