Like any other social media platform, Periscope can be used for many purposes. With Periscope, you can view broadcasts of people wakeboarding in Long Island's Great South Bay, watch the sunrise over the canals of Amsterdam or tune in and tag along with someone who's streaming a walk through the park with their dog. These are all fun and interesting uses of Periscope, but why not use it to market your business?
What is Periscope?
Many people know by now that social media is a necessary component of any company's marketing strategy. Tons of companies have a documented presence on the big social media platforms like Facebook, Twitter, LinkedIn, Google+ and Instagram. However, the mobile broadcasting app Periscope has been slightly slept on. Periscope allows you to tune in to live broadcasts all over the world and also create your own. Conveniently, users can follow anyone they're following on Twitter as long as they're signed up for Periscope. When you broadcast on Periscope, your followers will receive a notification so they'll be able to open the app and watch your stream. You can also tweet out your Periscope link. Additionally, people can find your broadcast by region. The app displays an interactive map of the world, which will allow you to conveniently watch the broadcasts of anyone just by zooming in on their region.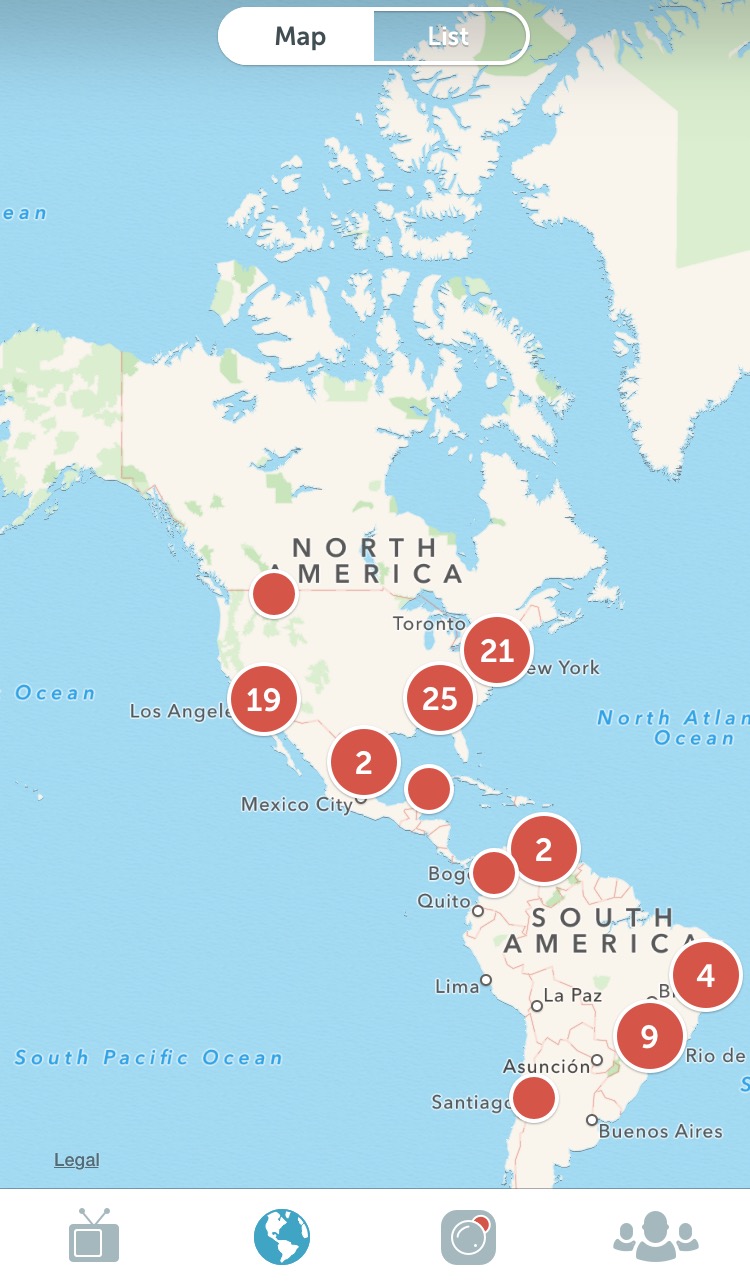 How to Use Periscope for Business
Question and Answer Session
Since viewers can comment on the broadcasts they're tuned in to, Periscope is the perfect place to host question and answer sessions. Much like a webinar, a live Q&A session will allow a company or industry thought-leader to connect with their followers live. Unlike a webinar, a livestreamed Q&A session is much easier to plan and execute. Switch up the Q&A roles, too. Allow your followers to ask you questions and provide them with support, but don't be afraid to ask their opinions of news and events within your industry, either! Just ask your followers to tune in at the specific time and begin the session.
Crowdsourcing
The livestreaming function of Periscope provides you with a platform for immediate feedback. Are you considering hosting an event soon? Request that your followers join you in a Periscope session and ask them what they think about your event idea to get their immediate comments, questions and suggestions. You can even include a live call-to-action and encourage your followers to further engage with your company.
Brand Promotion
If you're hosting or attending an event, broadcast it on Periscope so people who are unable to attend the event will be able to experience it real time. It's similar to live-tweeting, except much easier. Instead of giving glimpses of the event to your followers, they can see the whole entire thing. You could even host Periscope-only events. And, since you're using Periscope for company, why not show off the people who make your business so great? Broadcasting during a regular workday is a great way to show off your company's people and culture. Allowing your followers to put names to faces is a great way to build a relationship with them. Being a relatively new platform, Periscope isn't the most popular for business. However, the Fat Guy team sees great potential in it. If you're looking for new, creative ways to promote your brand, give these Periscope for business techniques a try.