One of the first pieces of business marketing advice is to claim your company's Google My Business account. This powerful free tool can increase your company's visibility on local search engine results pages. And now, Google My Business Posts has additional options to upload content, like images, a call-to-action, links and more.
What is Google My Business?
You have probably seen and used Google My Business countless times, even if you do not know it by name. After you typed your search terms into Google, you might have noticed a small map with several businesses listed on it. Below you probably saw its short listings for these companies with hours of operation and options to click for directions.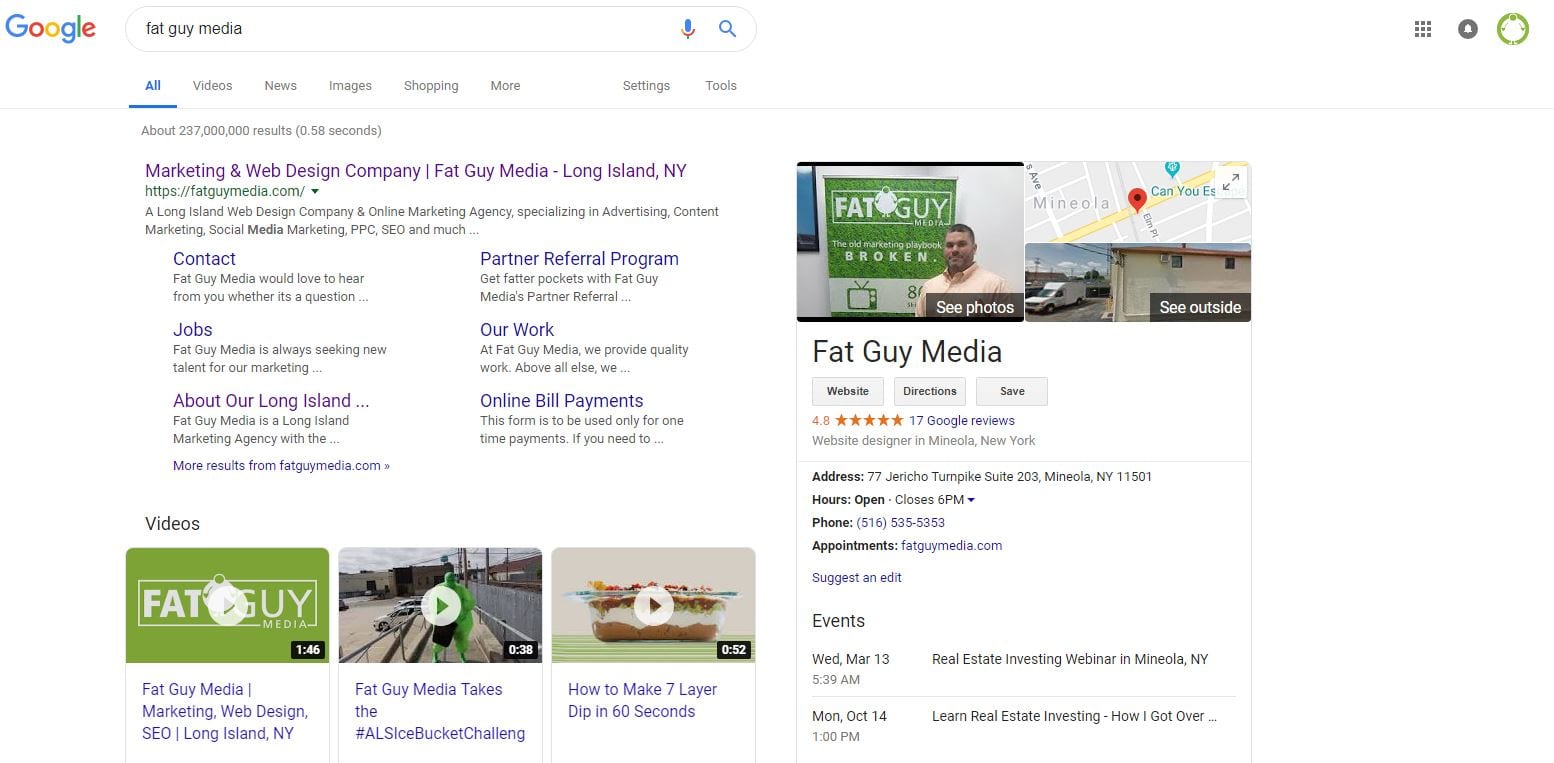 5 Pieces of Information Typically Found on a GMB Page
Address
Phone number
Email address
Business hours
Types of payments accepted
Google My Business can be an effective marketing tool, because it is prominently featured to those searching keywords related to your business.
What is Google My Business Posts?
Google My Business Posts are an extension of what has been previously available for years. It is a spot where your business can share vital information with those who may be interested in your products or services. You could use it to share written updates, recent photos or even videos.
For example, you could make Posts that give information about an upcoming sale.
Other ways to use Posts
Promote an event at your location
Showcase top products
Share daily specials
Highlight recent arrivals
Make a holiday message
With Google My Business Posts, the possibilities are only limited by your own creativity.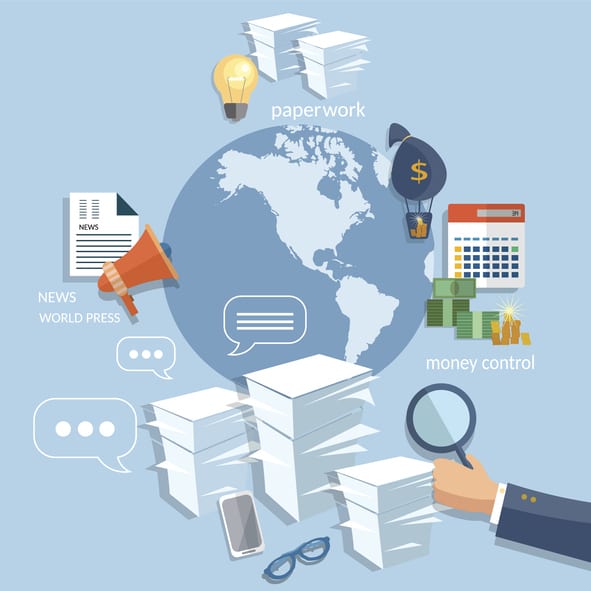 How to use GMB's Posts Feature
Posts are available to any type of business that already has created a Google My Business account. Once uploaded, your content will appear every time you are listed on a search engine results page.
To attract more clicks, it's important to create quality content. You should aim to create messaging that hooks a potential customer immediately. Since there is limited space available in Google My Business Posts, you will have to work to eliminate all extraneous information.
3 Tips for Crafting a Post
Appeal to your target audience
Use high-quality images
Once you have developed and posted your content, you will benefit from watching how well it performs.
Are you not noticing an uptick in sales?
Is no one clicking your call-to-action?
With Google My Business Posts, you have the ability to adjust your content to achieve your intended goals. All the tools you need are just a few clicks away.
If you haven't yet claimed and verified your company's Google My Business Listing, you can do that today by visiting https://www.google.com/business. This free marketing tool is a must-have for any type of business.