You no longer have to travel to find great marketing help. A Long Island marketing agency can do it all from a location not far from your front door.
What you Gain from Working with a Long Island Marketing Agency
1)      Personal Service
A Long Island marketing agency offers you the type of customer service seldom found at a big city agency. Through face-to-face meetings and account management assistance every step of the way, web design and marketing campaigns receive the personal touch.
2)      Knowledge of Long Island Demographics
One of the main advantages to a Long Island marketing agency is that they know the local landscape better than anyone else. They have worked with businesses from Mineola to Melville and everywhere in between.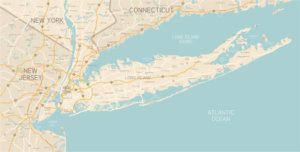 From working in these communities for years, they know how to target the right demographics, including:
Location
Age
Gender
Income level
Profession
Interests
LI marketing agencies can leverage local know-how to build campaigns based around your specific target audiences.
3)      Targeted Strategy
If you work hand-in-hand with a local marketing agency, they will develop a targeted strategy to help you win more business.
For example, a marketing agency may use content offers to develop qualified leads who you can target with email blasts.
Through integrating several different types of marketing, your campaigns can reach an even wider audience.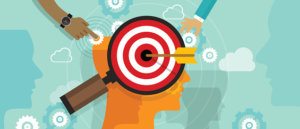 Integrated Digital Marketing Tactics
4)      Local SEO Expertise
If you own a Long Island small business, local SEO should be at the top of your list of priorities.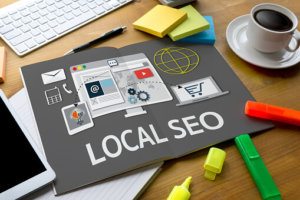 Local SEO focuses on optimizing your website pages to improve how high you rank on local search engine results pages. Since most people usually just shift through the first few Google results, the right local SEO technique can significantly boost your website traffic.
5)      Community Involvement
Long Island marketing agencies are often very involved on the local level. They often participate in everything from charity golf outings to networking cocktail hours. As a result, they have developed deep connections to the community, which enrich the work they do only a daily basis.
Although there are marketing firms in every corner of the globe today, staying close to home offers many benefits you won't find anywhere else.