2018 has already been a big year in the history of online marketing. From the Facebook privacy scandal to the rise of brand storytelling, the Fat Guy Media team has had plenty to chew the fat about. As we've brainstormed content calendars in our office, we've come across many excellent marketing articles that needed to be shared with everyone.
The Most-Shared Marketing Articles in our Office this Year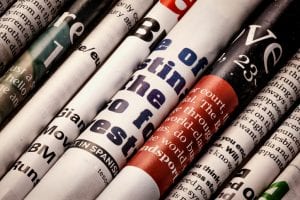 1)      Here's How Featured Snippets Work, According to Google
As Google SEO gets smarter, the battle for the top of search engine results pages has become more complex. Today, the number one spot on Google can be merely second best. In response, marketers are now optimizing content to grab the coveted Featured Snippet. In this article, HubSpot explains what a Featured Snippet is and how this new Google search feature works.
2)      How to Earn More Links and Social Shares: Insights From 759 Content Marketing Campaigns
As content marketers, we are always strategizing about news ways to increase online engagement. We bookmarked this piece by Moz with our other favorite marketing articles, because it gives a solid overview of social sharing, complete with fascinating statistics.
3)      Branded Content is the Future and it's Already Much Bigger than you Realize
So far this year, we've seen many big corporations turn to branded content as a way to attract their target audience. Many observers, including Forbes, are saying that branded content will be a driving force in marketing in the coming year as consumers become fed up with interruptive advertising.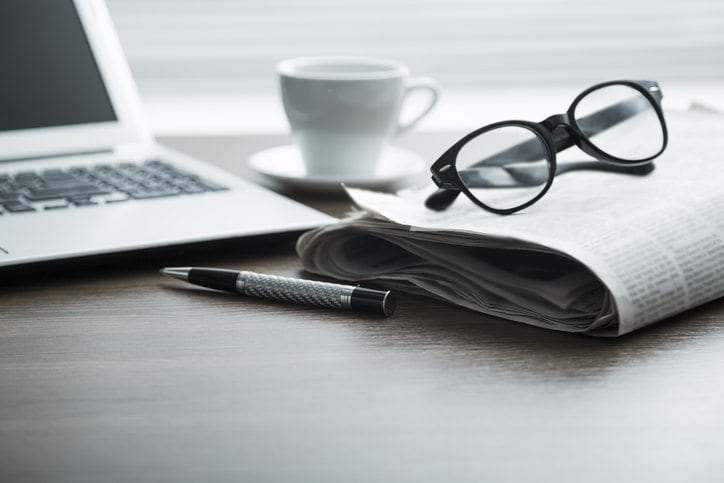 4)      Why Social Media is 'Pay to Play' in 2018 (And How to Get the Best Bang for Your Buck)
As social media evolves, social media marketers are forced to continually play catch-up. Recently, a major Facebook algorithm change has caused marketing agencies to focus more of their efforts on paid advertising. In this excellent marketing article, online influencer Neil Patel breaks down how to adapt to today's pay-for-play environment.
5)      Online Ad Targeting does Work—as Long as it's not Creepy
Online ad targeting, also known as remarketing, has become a very popular marketing practice this year. While some people find it helpful, others find it to be creepy. This Wired article about a Harvard Business School study examines how transparency may affect the success of online ad targeting.
In an effort to be concise, these are just five of our favorite marketing articles. Did we miss any important ones? Let us know in the comments.