Just like the expression, "If you can't see the camera, you probably aren't in the picture," if your business isn't optimized locally, you won't be able to take advantage of your surrounding area. The benefits of local SEO start with ensuring better website visibility for your business. Using location-specific keywords will help attract customers searching for products and services in their vicinity.

What Types of Businesses Reap the Benefits of Local SEO?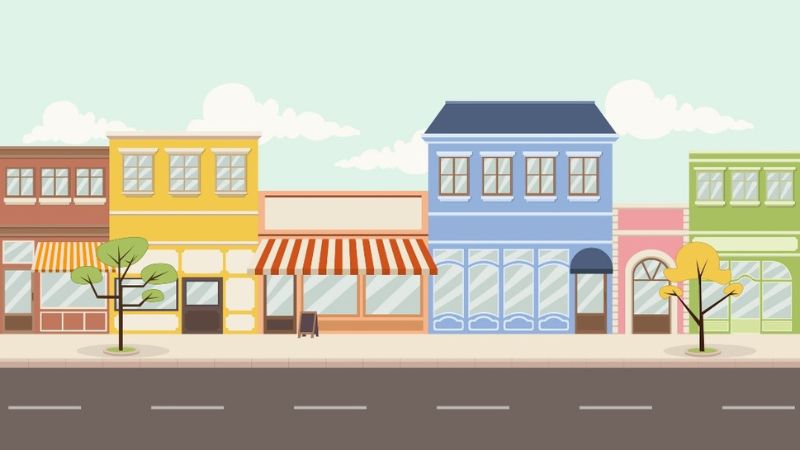 While any company can utilize local SEO to attract new and existing customers, the following are examples of the typical types of businesses that work to capture the benefits of local SEO;
Car Mechanics
Real Estate Companies
Medical Services
Law Offices
Contractors/Plumbers/Electricians
Bars & Restaurants
Pet Services
Retail Stores
Salons
Let Us Walk You Through it
Here's a straightforward guide on how to utilize Local SEO to grow your business.
Start with the Foundation: Create your "Google My Business" Listing
Google is often the first place people turn to when searching for local businesses. Claiming your Google My Business listing is free and the first step to improving your local SEO. Be sure to provide accurate and up-to-date information about your company, such as your address, phone number, business hours, and website.
Optimize Local Keywords and Dominate Local Searches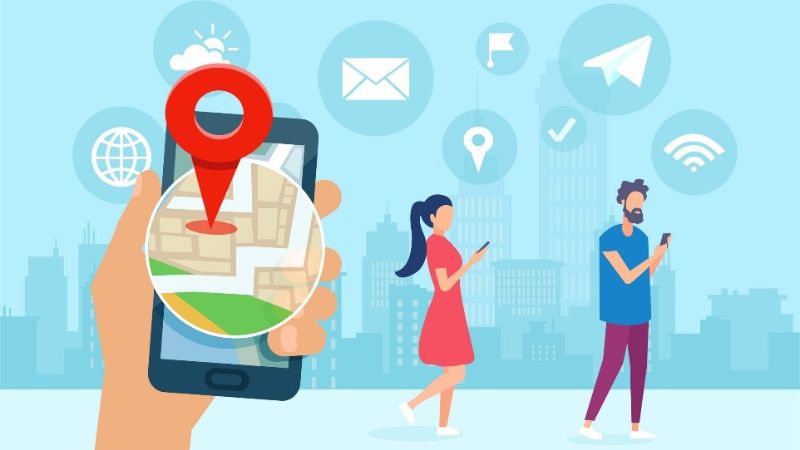 Identify relevant keywords that are specific to your business and local area. Incorporate these keywords into your website's content, pages, titles, and meta descriptions. This helps search engines understand what your business offers and where you're located to assist with becoming more discoverable by new customers.
Create Local Content for that Community Bulletin Board Feel
Develop content that is valuable to your local audience. This could include blog posts, articles, or videos about local events, news, or tips related to your industry. Not only does this engage your audience, it also signals to search engines that you're connected to the local community.
Don't Overlook the Basics
NAP is short for Name, Address, and Phone Number. It's crucial to have consistent information across all platforms, including your website, social media, and online directories. Inconsistencies can confuse both customers and search engines and cost you visibility. You will also want to build local citations. These mention your business's NAP information on other websites, even if they don't link to your site. Online directories, local business associations, and chamber of commerce websites are great places to develop these citations. Just like backlinks, citations can enhance your local credibility.
Encourage Customer Reviews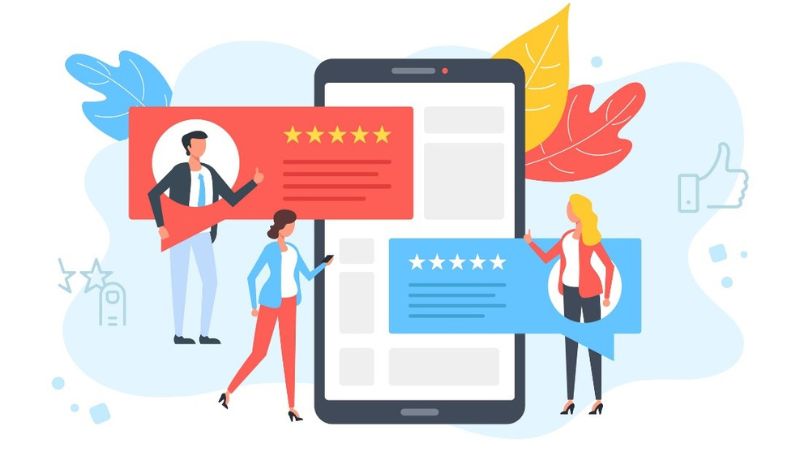 Positive reviews from satisfied customers can significantly impact your local SEO. Encourage customers to leave reviews on platforms like Google, Yelp, and Facebook. Responding to positive and negative reviews shows that you value customer feedback and are invested in delivering the best quality product or service.
Optimize for Mobile
92.3% of internet users access the internet through mobile devices. Many local searches are conducted on mobile devices and with urgency, like "places to eat near me." If your website isn't mobile-friendly and loads slowly, you risk losing a new customer to a restaurant with a better customer experience than yours. A seamless mobile experience will also improve user satisfaction and
Use Local SEO to Get Your Business on the Map
There are many benefits of local SEO for your business. With dedication and a strategic approach, your business can thrive in the digital marketplace. Hiring a professional web design and marketing agency like Fat Guy Media will provide you with a structured marketing plan that includes maximizing local SEO.