Today, mobile marketing should no longer just be an afterthought. In fact, 80 percent of Internet users use smartphones to search the web. If you haven't integrated mobile into your overall marketing strategy yet, then you are missing out on where your target customers spend the majority of their time.
What is Mobile Marketing?
Simply put, mobile marketing consists of ads that appear on mobile devices, which has grown beyond just smartphones and tablets. Today, almost everything that we use on a daily basis is switching to the mobile concept, including cars and smart watches. With all of these opportunities to reach your target audience in real-time, it would be a shame if you didn't use this effective channel to deliver personalized digital content from your brand or company.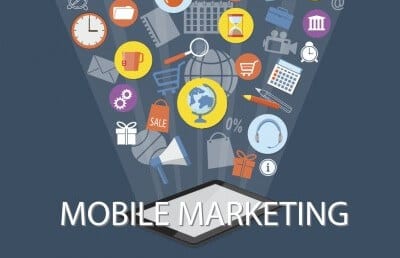 Mobile Marketing Strategies
Video Ads
With more and more users watching TV and video on their mobile devices, it is clear that video ads have become one of the fastest-growing sectors in mobile marketing. Many businesses are turning to mobile video ads as a way to interact with their target audience, because it gives you a more authentic voice. Consumers tend to feel more of a personal connection to brands that share videos, because they find them to be engaging and less-intrusive than other types of ads. You will notice that a lot of advertisers are using videos inside of apps and geo-targeting to effectively reach their target audience.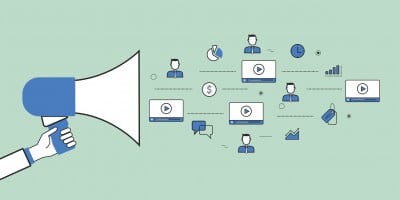 Native Advertising
Native advertising is a "form of paid media where the ad experience follows the natural form and function of the user experience in which it is placed," as defined by Sharethrough. It helps brands to increase audience engagement and generate awareness.  With mobile marketing, you want to avoid over-selling your product or service. Instead, you want to naturally interact with the consumer in a non-intrusive way, which is where native advertising comes in.
Mobile Pay
Consumers continue to jump on the mobile pay bandwagon and use their devices to make purchases on-the-go.  By 2018 it is predicted that 50 percent of consumers will use smartphones or wearables, like the Apple Watch, to make mobile payments. Payment options like Google Wallet and Apple Pay, will soon become standard on smartphones. In order to encourage consumers to use mobile pay, businesses need to advertise special deals and discounts like coupons and rewards. For example, Starbucks has over 12 million customers using its mobile app and each time they use it, they are rewarded with points towards free drinks and more.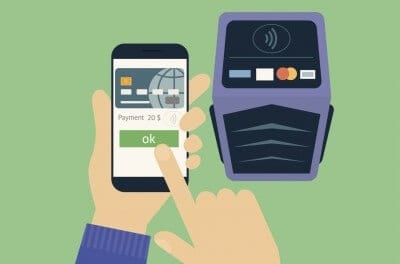 Mobile Apps
With 82 percent of mobile media time spent on apps, many businesses are looking into using mobile apps to increase customer interaction. With the advantage of using location data, marketers can target the right audience with the right content. There are many options that businesses can choose from when it comes to in-app advertising, such as Twitter sponsored posts, Instagram ads or videos and display ads. The best way to figure out what type of ad works best is by testing various ad formats and see which one performs the best and why.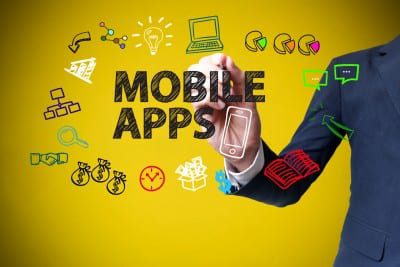 Text Messaging
Although text messaging is not a new technology, it is still a great way for certain businesses to directly interact with their consumers. For example, doctors can send appointment reminders or restaurants can send a special promotion that they are offering that night. This type of content can be specifically tailored to the person who is receiving the text message. Text messaging provides an immediate and affordable way to connect with consumers.
For more ways on how your business can benefit from mobile marketing, contact Fat Guy Media 516-535-5353 or sales@fatguymedia.com.