With its attractive ROI potential, email is a highly recommended digital marketing channel. But email marketing's results are never guaranteed. You can't just send any old email to your whole contact list. To get the best results, you really need targeted email marketing services.
3 Reasons to Choose Targeted Email Marketing Services
1)      Creates Better Results
Sending generic email blasts is a very common (and very outdated) marketing strategy. It tends to negatively influence key performance metrics, like open-rate, click-through-rate and unsubscribe rate.
Instead, targeted email newsletters can give you the opportunity to send customized messages that are more likely to be interacted with, potentially boosting your return on investment.
For example, if your business has multiple areas of service, a targeted email marketing strategy allow you create content that speaks more directly to subsections of your target audience.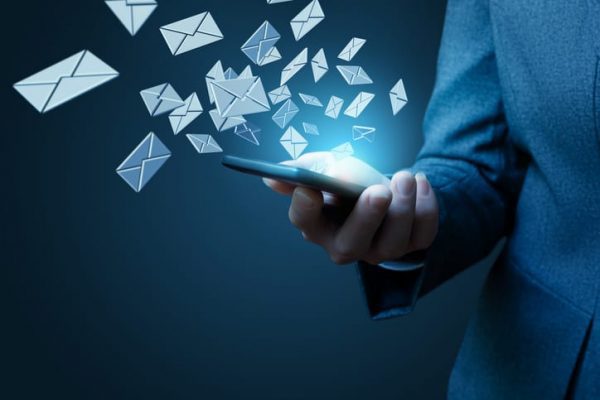 2)      Builds Customer Relationships
Email marketing is also an effective platform for building relationships with customers. The messages you send to contacts can help to build brand awareness, helping your company develop a loyal customer base.
To accomplish this business goal, you need to be sending the right emails to the right person at the right time. By create more customized messages, you will be able to speak to the pain points of specific groups of your contacts.
For example, an agency that specializes in targeted email marketing services might create a newsletter just for contacts who have expressed interest in a specific service, like real estate law.
This recommended marketing strategy is an effective way to build stronger customer relationships, because it shows contacts that your company knows and values them as individuals.
3)      Retains Prospects and Leads
We've all received email blasts that have missed the mark. It's also safe to assume that we've all unsubscribed from a list or two over the years.
For an organization which uses digital marketing, this is the last thing you would want to happen. Every unsubscribe is another lost business opportunity.
One common cause of this problem is distributing generic messages. A targeted email marketing strategy often helps to retain more prospect and leads, because the messages sent have more appeal for the recipients.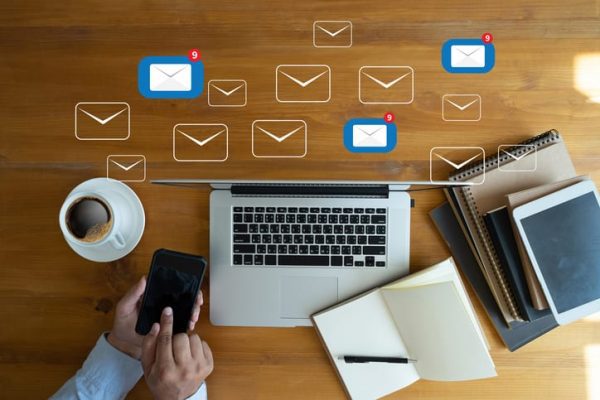 Choose a Proven Email Strategy that Creates Results
When done the right way, email is a marketing tool that will effectively build brand awareness, create brand loyalty and boost sales. When done the wrong way, email alerts tend to lead to less opens and more unsubscribes.
Targeted email marketing services are a highly recommended digital marketing strategy that can work wonders for organizations of all types and sizes. Contact Fat Guy Media to learn more about promoting your business with email marketing.