When you're a small business owner, it's easy to get lost in search engines behind the big companies. That's why local online marketing has become a major advantage for small business owners. It allows them to be found and known by locals in the area.
What is Local Online Marketing?
Local online marketing is a way for a small business owner to optimize their site so local customers can more easily find them. By providing your geographic data within your website, you're no longer competing with companies from all over the world who offer the same products or services as you. Instead, you are narrowing it down to just be competing with businesses around your area. This integration makes it much easier to rank for specific keywords and be found in search engines.
6 Local Online Marketing Tips
1.      Have a Clean Professional Design
If a potential customer finds your website and it's sloppy or hard to navigate, they'll leave your site almost immediately, increasing your bounce rate. Also, utilize your site's title and meta description to the best of their ability.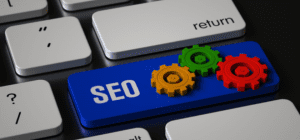 2.      Online Directories Improve Local SEO
According to a recent study, four out of five customers use search engines to conduct local searches. If they click onto your website but don't find an address or phone number for them to call, they may choose a different business that has the information needed more readily available.
3.      Google My Business
This is a free site by Google that gives you more control over what comes up when someone researches a given business name. Once you've set that up, make sure you optimize your page with the most relevant category that your business would fall under. This will result in better search results.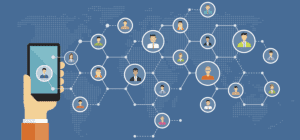 4.      Get More Reviews from Customers
It has been said that 88 percent of customers trust online recommendations as much as they do personal recommendations. Encourage satisfied customers to leave you a good review in order to spread the word about your company.
5.      Publish More Locally Optimized Content
Have relevant keywords in all of the content on your website so that your potential customers never need to leave your site to find the answers they are looking for.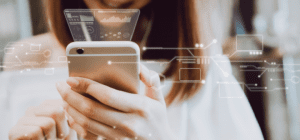 6.      Have a Mobile Friendly Website
The number of people looking things up online from a mobile device has continued to rise since 2007. Making a mobile friendly site that is easy to navigate is a very important aspect.
Digital marketing has become an advantage for all small businesses. If you follow these tips, you'll be able to utilize local online marketing to the best of its ability.