Pinterest is unlikely to be the first platform that comes to mind when you think about social media marketing. However, it actually has over 150 million active, higly-engaged users. With Pinterest ads, you can put your Pins directly in front of your target audience while they're likely to show interest and pay attention.
How do I get Started Advertising on Pinterest?
In order to get started with advertising, you'll need a Pinterest Business Profile and a Pinterest Ad Account, which you'll be prompted to set up after your profile has been created.
Compared to other social media advertising dashboards, Pinterest's is rather user-friendly. First, select one of the following objectives:
This places your Pins in front of as many people as possible in order to gain recognition for your business. Pay when your Pins receive 1,000 impressions.
This helps you engage your audience by encouraging them to interact with your Pins. You're charged for each closeup, repin and click your Pins receive.
Ads that focus on traffic will direct Pinterest users to specific pages on your website. You get charged based on how many people click your ad.
Next, you select your ad group, which includes budget and targeting preferences. Users can be targeted based on the following criteria:
Interests
Location
Languages
Devices
Gender
Finally, you select the Pins you'd like to promote, run your campaign and wait for the results!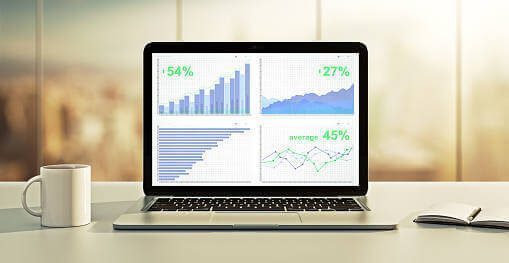 Types of Pinterest Ads
Promoted Pins
Promoted Pins are the standard format of Pinterest Ads. They look just like regular Pins, but include a little blurb that says "Sponsored by (company name)" on the bottom.
These Pins fit naturally in the Pinterest newsfeed, making them a great form of native advertising that doesn't disrupt the users' experience.
Promoted Video Pins
These are similar to regular Promoted Pins, except they include videos rather than photos, of course. They serve as an enticing way to catch the eyes of your target audience as they scroll through Pinterest.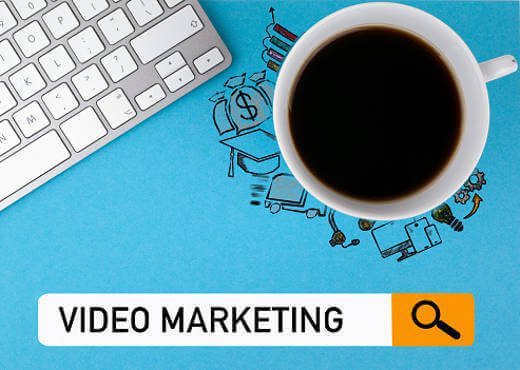 One-Tap Pins
Typically used for website traffic campaigns, One-Tap Pins direct users to the source from which the content was originally posted (most likely your website). They're currently in a testing stage, and only the biggest advertisers on Pinterest have access to them right now.
Promoted App Pins
As their name implies, Promoted App Pins make smartphone apps easily accessible for Pinterest users. With just one click, users can seamlessly install your iOS or Android app without having to leave Pinterest.
Cinematic Pins
Perfect for mobile advertising, Cinematic Pins are slideshows that display a sequence of images that you choose to grab users' attention. They're basically like Promoted Video Pins, but much easier to create since they just involve uploading a few photos rather than shooting and editing a video.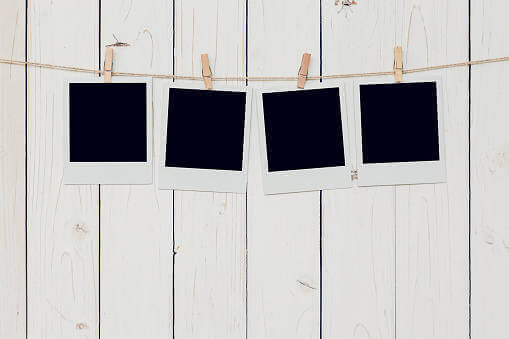 Pinterest Paid Search
Pinterest recently released paid search ads, which appear in the social platform's search results after someone enters a keyword phrase you're targeting. For example, if someone types in "best Italian food recipes" and you have an ad connected to that phrase, it will appear as one of the results they can then click on. If you're familiar with Google AdWords PPC ads, it's essentially the same concept.
Pinterest ads aren't going to provide every type of business with tons of leads, but with such an active, engaged audience, they're certainly worth trying!