These days, businesses should make the most out of every possible opportunity to gain an edge over their competitors. That's why most companies often decide that hiring a digital marketing and advertising agency is the best use of their resources. However, the last thing you want to do is choose one that's inexperienced and under-qualified. That's why the agency that you choose must be a certified Google Partner, especially when you take into account these undeniable benefits.
The Benefits of Working with a Google Partner Agency
Knowledge and Experience
In order to receive a Google Partner certification, an agency must demonstrate proficiency in AdWords and several other key Google services. Since they're held to such a high standard, certified agencies will have the knowledge and experience to help you save time and money while still increasing awareness.
A certified agency will be able to successfully utilize Google's many tools and services to scale search, display and video campaigns, which can ultimately expand your company's reach and create new customers.
In other words, if you hire a Google Partner agency, you will gain access to unparalleled expertise, a much larger audience and targeting tools to help you find your niche.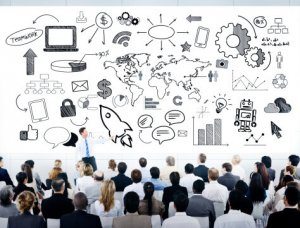 Innovation
Since these agencies work directly with Google, they'll always be aware of new and improved features, products and insights. This unbridled access means that the agency will be among the first to experience Google's beta features that haven't even been released to the general public yet.
By staying on the cutting-edge of what's trending in the industry, you gain an upper hand on your competitors who must wait to experience these ground-breaking innovations. For example, you'll always be the first to access extended text ads, which improve your ROI, click-through-rate and rank.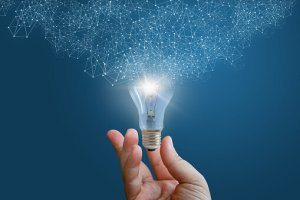 You can use these exclusive products and services to your advantage before competitors even know about them. After all, who doesn't want to work with a company that's consistently among the first to get their hands on these game-changing tools? It never hurts to be an innovator in your field.
Unmatched Service
By hiring a certified Partner, you will receive the steadfast service of a dedicated Google representative. We work with them to ensure your account is dynamic and healthy. No one knows their products better than Google representatives and certified Google professionals. Besides, more eyes generally means less mistakes!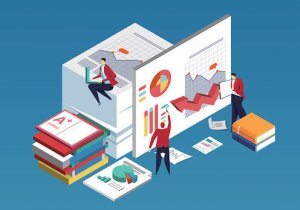 When you use a Google-certified agency to overhaul your digital marketing and advertising responsibilities, you are doing what's truly best for your company by opting for knowledge and expertise. Besides, when you take these cost-effective advantages into consideration, how could you say no?