Content marketing is critical to interacting with your audience and building SEO authority. However, content creation isn't typically a quick process. It requires time and resources. That's why we're discussing a few ways you can repurpose existing content to get the absolute most out of it.
What does it Mean to Repurpose Content?
When we say "repurpose content," we mean taking existing content and turning it into a new format. Your existing content could be anything:
Videos
Random company data
Customer testimonials
By repurposing content, you save time and resources. For example, turning an existing blog post into a video still requires plenty of effort, but the research aspect is largely eliminated. The information is already there for you.
5 Ways to Recycle Content
1. Podcasts
The popularity of podcasts has been steadily increasing over the last 10 years. They're an excellent way to keep your audience engaged in a fresh, new way.
It's usually easiest to recycle medium-length content, like blog posts, into podcasts. This ensures you have enough material to record a full-length episode.
Add a link to your podcast on the blog page of your website, promote it on social media and see how your audience responds.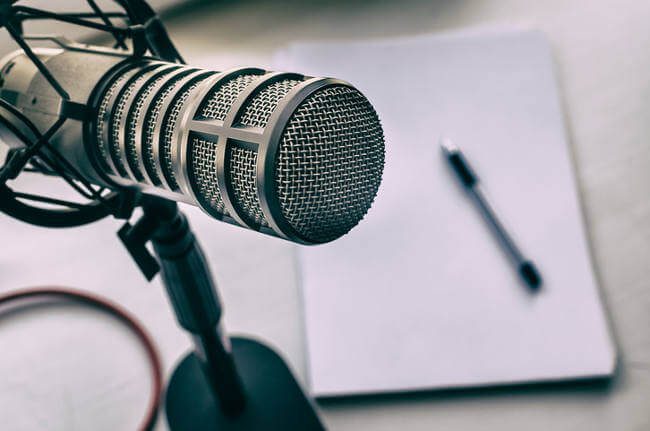 2. Micro Social Media Content
Out of the top 10 reasons people use social media, "to research/find products to buy" comes in second-to-last. People typically use social media to stay in touch with their friends, kill time and find funny content. In other words, they're most likely not scrolling through Facebook hoping to find a long-form article shared by a brand (not to say long-form blogs and articles aren't important!).
That's where micro content comes in. It is extremely short-form content that your audience can consume instantly. Common examples include:
Graphics with industry-related advice and statistics
Quick gifs and videos
Infographics
The reason micro content is so successful on social media is that it is easily digestible. They see your micro content, engage with it then move on with their day.
You can repurpose small sections of blogs, videos and emails into social media micro content.
3. Case Studies
You most likely have a few positive company reviews and some cold, hard data about how your product or service helped your customers. Why not use it to brag to the world?
A case study tells a real-life story of your company's capabilities. Then, potential customers may identify with it, resulting in greater trust for your brand.
4. White Papers and eBooks
Expanding on blog posts and turning them into white papers and eBooks is a great way to repurpose content for lead generation. Cluster several blog posts by topic and create a comprehensive guide to a specific subject.
For example, we took several blogs about social media, did a little bit of editing and turned them into a longer social media marketing handbook. Since the handbook contains a large amount of valuable information, we require people to fill out a contact form in order to download it. This allowed us to recycle existing content into a lead generation tool.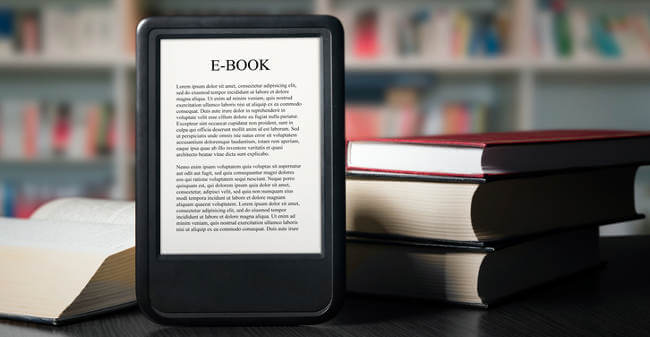 5. Videos
Videos are an engaging way to get your point across to your audience. Take our BlogBites series, for example. It takes existing blog posts and reformats them into fun, engaging videos that are shareable on social media.
When you repurpose content, you save tons of time and gain the opportunity to tap into new audiences.