We all know that in today's world it is crucial to have a website in order for your business to grow. Even if you already have a website, would you say that it provides a good user experience? Is your website highly visible in search engine results pages? If you answered "no" to either question, then it is time to learn the benefits of small business web design.
Benefits of Small Business Web Design
There are a number of things to consider when building a new website, which can be overwhelming to small business owners. Although it can seem stressful, just remember that without a website you are risking the loss of potential customers to your competitors. With the right small business web design, you can be sure that you will get your message directly to your target audience and generate new customers.
1. Get Noticed Faster
When it comes to small businesses, local searches are likely performed by users who are seeking information about making a purchase decision. If you do not have a website at all, or if your website is not optimized for search engines, then there is no way for potential customers to find you. Since you are seeking to generate new business, you need to focus on terms or keywords that your target audience would likely search for. Then, you can create relevant, informative content throughout your website. If search engine optimization is properly set up throughout your site, then you can increase the chances of easily being found in search results. However, local SEO can get tricky, so this is definitely something that you will want to leave to the experts.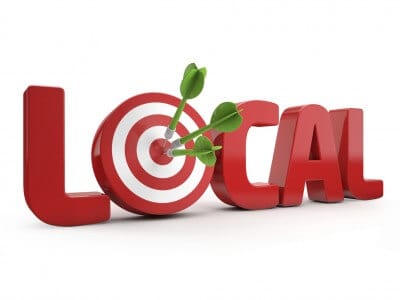 2. Accessibility and Credibility
A website is the foundation that a company needs in order to build its reputation. Often, business owners overlook the importance of having an online presence, but this can put your company at risk for losing its credibility. Having a website is like a virtual billboard on the Internet. It is easily accessible for visitors to obtain information at any given time. Just make sure to post enough information about your services or products. Your website should be an accurate reflection of your company in order to attract your target customers.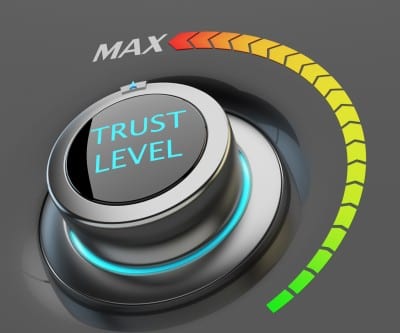 3. User-Friendly Experience
We can't stress how important it is for business owners to have a mobile-friendly website. Not only will responsive web design increase your SEO ranking, but it will also offer visitors a user-friendly experience. They will be able to easily view your website on any type of device without losing any of its design features. Google loves mobile-friendly sites, and it has become one of its factors that affects the organic ranking of websites. With a responsive website, your company will have the opportunity to get ahead of your competitors and rank higher than them in search engine results pages.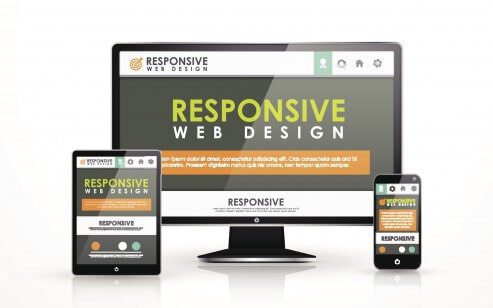 Remember, having a website will make it easier for potential customers to find you. With the right small business web design, you will be able to set your company apart from competitors.