For over 10 years, the Best of Long Island awards, which are now presented by the Bethpage Federal Credit Union, honor Nassau and Suffolk's top-rated businesses, organizations and tons of other unique categories. The great thing about the Best of LI awards is that they're nominated and voted on by regular Long Islanders, so you know they're always genuine.
Best of LI Awards: How it Impacts Local Businesses
History
The first Best of LI winners were announced in 2005. Bethpage Federal Credit Union later became full sponsors. Since then, Long Islanders have been steadfast participants in the nomination and voting process for the annual awards.
Last year alone, 48,724 Long Islanders contributed over 780,000 votes for Bethpage Federal Credit Union's Best of Long Island awards.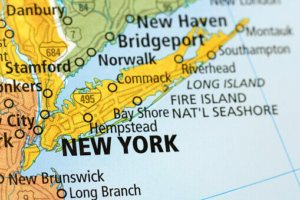 Benefits for Businesses
People from Nassau and Suffolk, as well as visitors from around the world, have relied on the annual award winners to recognize the best businesses, people and places in our area. It's a great way to honor, promote and put a little competitive spirit in Long Island small businesses.
Since the awards have become more popular, local businesses have begun to go out of their way to improve and campaign for the favor of patrons.
Promotional Value
These businesses know that Long Island residents put a lot of emphasis on the winners, who tend to always benefit from getting their names out there. That's why it's truly one of the best promotional tools available to local business owners.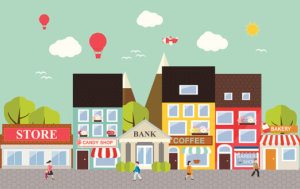 You almost can't go anywhere in Long Island anymore without seeing some sort of sign recognizing a Best of Long Island winner or asking you to vote for a certain nominee.
The exposure that you receive by just being nominated for one of these awards is unparalleled, so you should at least know how to get your name on the ballot.
How the Contest Works
Whether you're searching for Long Island's best Chinese take-out or financial planner, these awards have almost every category imaginable. Here's a closer look at how businesses become nominees and eventually winners.
Becoming a Nominee
Every year, the nomination period begins on January 1 and remains open until August 31. The top 15-18 nominees move on to the final ballot.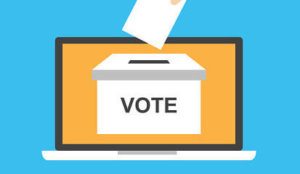 The Final Ballot
From October 1 to December 15, Long Island residents across all of Nassau and Suffolk will vote entirely online for their favorite nominee for each award category.
Voters are restricted to one vote per IP address from each category and can only cast a ballot once a day. After the Best of LI are announced in full, there's a huge dinner to celebrate all of the award recipients!
You can start nominating all of your favorites for Best of LI here.