If you think Facebook and Twitter are the only social media marketing sites that drive real engagement, it's time to think again. Pinterest's marketing platform allows for many similar promotional efforts to Facebook and Twitter, with arguably better visual content opportunities. Plus, Pinterest recently received an iOS design overhaul that improves user experience, which helps businesses as a result.
The New Pinterest Design Update
Towards the end of April, Pinterest rolled out their new design for iOS. Pinterest had a simple, sleek design prior to the update, but its new look allows the eyes to focus more naturally on Pins and less on the other features present on the app interface.
Also, the app loads up to three times faster than it did before. This streamlining of user experience is no doubt one of the best practices in terms of design, be it for websites or apps. Pinterest is still fairly new as a marketing platform (Pinterest advertising has only been available to all businesses since March), but as it continues to grow, more marketing-friendly features will likely be introduced.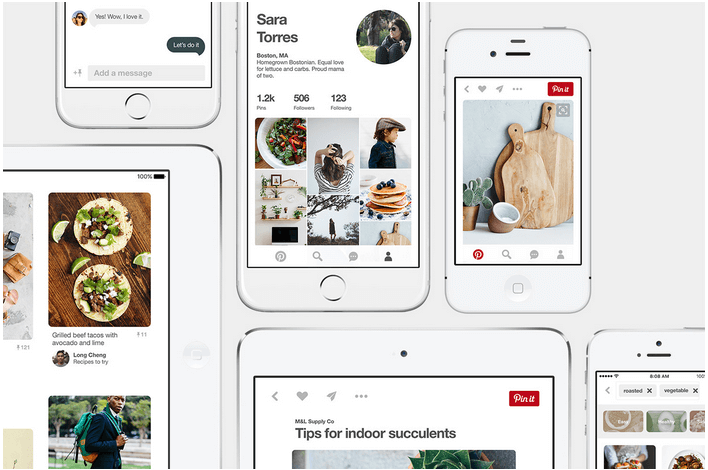 Advertising with Pinterest
Targeting
Pinterest's ad targeting tools are similar to those of Facebook. With Pinterest, you have the opportunity to target ads based on gender, location, the device with which Pinners are browsing, interests and keywords.
Interest Targeting provides a way for businesses to display their ads on high-traffic sections of Pinterest—like their home feed or relevant category feeds. This works well for building up a solid audience on Pinterest, since you can appeal to a large number of Pinners.
Keyword Targeting focuses more on specific, contextual parts of Pinterest—such as search results and related Pins sections. This type of targeting is perfect for honing in on your ideal customers. Among the best ways to find effective keywords to target include monitoring audience analytics based on your audience's interests, and browsing Pinterest yourself to get an idea of what people are Pinning.
Bidding
When you bid for an ad, you're telling Pinterest how much money you're willing to spend for a click or engagement. By bidding, you're competing with other advertisers who are targeting the same interests and keywords you are. So, if your bid is too low, your ad may not show up as often as you would like it to.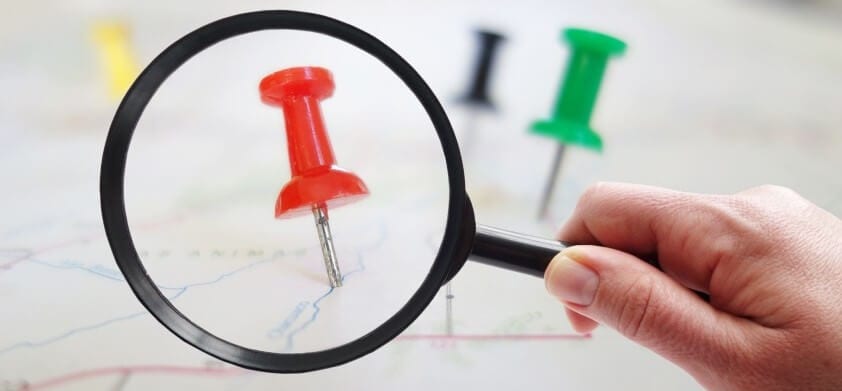 Running a Campaign with Pinterest's Marketing Platform
Much like other social media marketing sites, the type of campaign you choose to run should be based on its immediate goals.
Traffic Campaigns
Traffic campaigns help you drive people to your website with the goal of making sales. By setting up conversion tags, you can track what people do on your site after they've arrived to it from Pinterest. Traffic campaigns only cost you when someone navigates to your website.
Engagement Campaigns
Engagement campaigns are useful for understanding how people interact with the ideas you've posted on Pinterest. They help you track when people engage with your Pin via a closeup, repin or click. With these ads, you will be charged per engagement.
Overall, Pinterest is a severely underused marketing platform. Like Instagram, it's based largely on visuals, making high-quality photos among the best things to post on it. As it continues to add features that benefit marketers, it will likely grow more and more popular.