With the ever-increasing speed of technology, your website can show its age quickly. Its conversion rate and position on search engine results pages can begin to drop. However, this downward trend can be reversed by taking full advantage of a website audit, which will determine what needs to be fixed and how to fix it.
What is a Website Audit?
A website audit is a complete analysis of all the elements of a site which contribute to its visibility in search engines. An audit offers a better understanding of why your site is not performing at its best and suggests ways to improve its functionality.
An audit is comprised of various website tests. They are compiled into detailed reports to produce recommendations on how to rectify a site's issues.
What an Audit Inspects
A site audit examines all the following elements and more:
Site Speed
Functionality
Page Errors
Indexed Pages
Broken Links
Backlinks
Optimized Content
Meta Data
After an audit, issues can be corrected to improve a website's ranking on SERPs as well as its conversion rates.
How a Site Audit Works
Summary Analysis with Points of Action
Red Flag Warnings
Data
Actionable Recommendations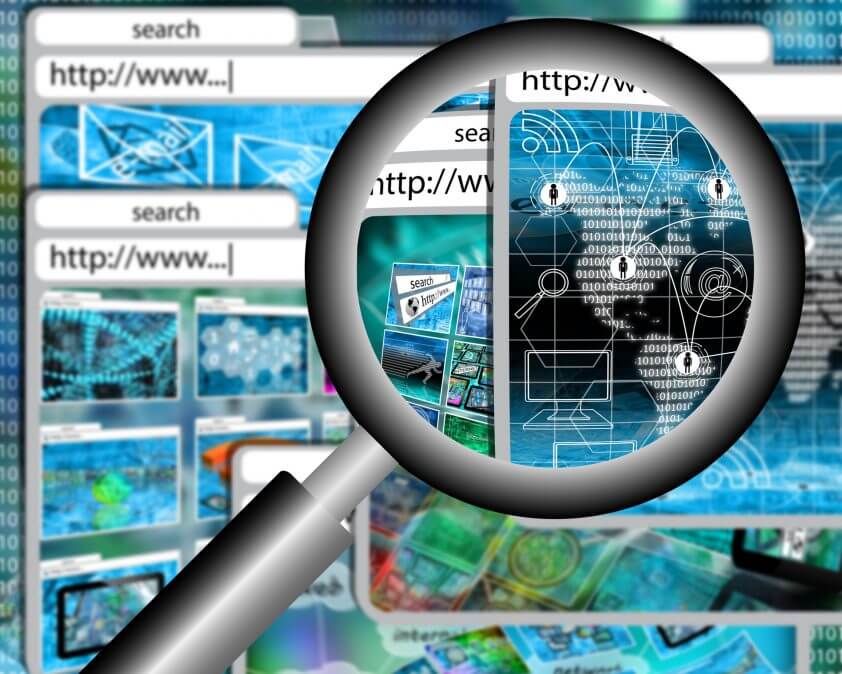 Why Do I Need an Audit?
Are you thinking about a website redesign? Is your website loading too slowly? Do some of your pages produce error messages? Does your site have tons of broken links? If you answered "yes" to any or all of these questions, it's probably time for a site audit.
Even if you answered "no" to these questions, you could still benefit from an audit if your website is not ranking as high on SERPs as you'd like.
How an Audit Benefits Your Site
An audit accomplishes these three things:
Improves Website Performance: An audit examines the technical framework and infrastructure of a site's web design to determine how easy it is to navigate and search.
Increases Organic Traffic: An audit will identify any missed search engine optimization opportunities throughout a site that are affecting search engine rankings. It can also be used to refocus a website on its users rather than search engines.
Improves Conversion Opportunities: An audit can also be used to re-evaluate the effectiveness of lead generation and conversion. Then, you can increase and capitalize on opportunities to convert visitors into leads with calls-to-action, landing pages and thank you pages.
Whether your website is new or aging, an audit is a highly recommended method for assessing and improving a site's performance. It will illustrate issues that need fixing or how you could benefit from a full redesign.
And, the best part is that a website audit is a tax-deductible expense for business owners.