Many companies ask Fat Guy Media how to increase website traffic. We tell them there are a number of ways to do so, you just have to know who your target audience is. An inexpensive and effective way to increase website traffic is through social media marketing. You may be familiar with using platforms like Twitter, Facebook and Instagram for personal use, but it is also possible to establish a relationship between a company and buyers using the social media. Once you have mastered social media sites like Facebook and Twitter, it's time to dive into another platform. When people ask us how to increase website traffic beyond social media and blogging, YouTube is a common solution.
Using YouTube to Increase Website Traffic
Contrary to popular belief, YouTube doesn't just work for Justin Bieber. Businesses big and small are looking to YouTube for more outlets to creatively market themselves online. It's a matter of knowing the right practices when using YouTube to increase website traffic. YouTube is actually the second largest search engine behind Google, their parent company. There are 3 billion daily views on the platform. Google owning YouTube is a major plus to your company's videos ranking high on search engine results pages (SERP) because the search engines give them priority placement. However, it takes more than just uploading videos and hoping they go viral. To properly increase website traffic using YouTube, a company must optimize all their videos and profile. And luckily, we have some tips to help you out.
How to Increase Website Traffic with YouTube and SEO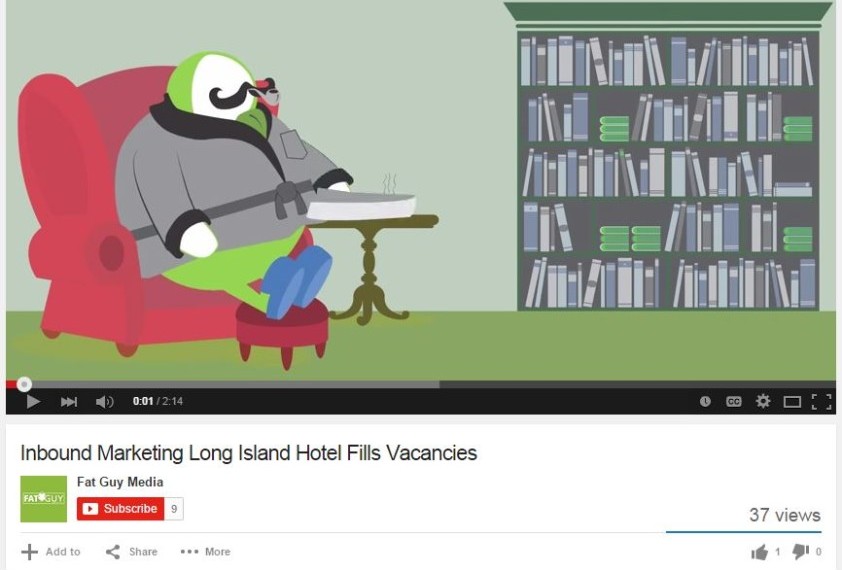 SEO helps online content rank on SERP. Little changes to your YouTube video and profile can help optimize it: Keywords Like in blog posts, keywords are incredibly helpful when it comes to YouTube. In your video descriptions be sure to right thoughtful, and even lengthy, descriptions based on your video's purpose. Describe how the video and your company will benefit that viewer. Adding keywords that your target audience is searching will help search engines pick up the video thanks to your description. Share Optimize your company's YouTube videos by posting them on other social media sites. This allows for more social users to see the video as well as give them the opportunity to share the video to their friends and followers. Those extra people who see the video and like it will then become more interested in learning more about your company and increase the video's exposure. Define Your Company The videos are a representation of your company, so make sure viewers know that. Add your logo to the videos (without it taking up too much of the screen). Adding Calls-to-action (CTAs) are an integral factor on how to increase web traffic. CTAs are buttons that can be displayed right on the video. Social links and website pages or blog posts regarding the content of the video are a great way to help the viewer transition further into your company. Keep your YouTube videos creative and short. Make sure you are attracting the proper audience and soon you won't be asking how to increase website traffic for your company. For more information regarding how to increase website traffic and using YouTube to increase traffic, feel free to contact us at 516.535.5353 or email us at sales@fatguymedia.com.