By now, you have probably heard a little bit about SEO, like how it's good for boosting search rankings and building online credibility. While this is true, it's really just the tip of the iceberg. SEO content forms a foundation that has also been proven to improve website performance.
SEO Content can Deliver Big Results
Increases Website Traffic
SEO content is an important part of any inbound marketing strategy, because it helps a website attract more organic website traffic. SEO does this by publishing the type of content that Google and other search engines like.
High quality
Relevant to the topic
Informative
Easy to read
Includes keywords
Without SEO content, it's easy for a website's pages to get buried deep in search results. The top positions on Google SERPs are the ones that typically receive the majority of the impressions and clicks.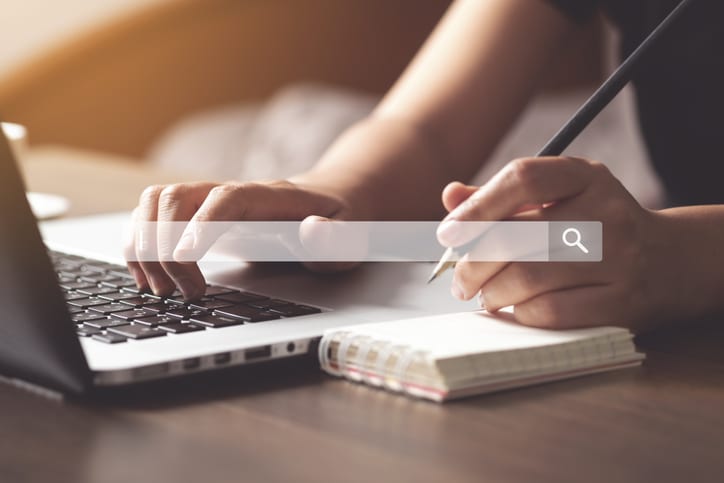 Delivers Quality Visitors
It's nice to have more hits to your website. But, what you really need is people who are looking for the types of products or services you actually sell.
SEO content is an answer for that problem, too.
According to HubSpot, 59 percent of marketers said that inbound practices delivered the highest quality sales leads. It accomplishes this by increasing the visibility of websites on search results pages for relevant keywords.
For example, SEO could help a Mineola restaurant improve its rankings for search queries like, "Long Island brunch spot," or "restaurants near me." Then, when hungry locals—its target audience—search online for good eats, they are likely to immediately see this Mineola eatery.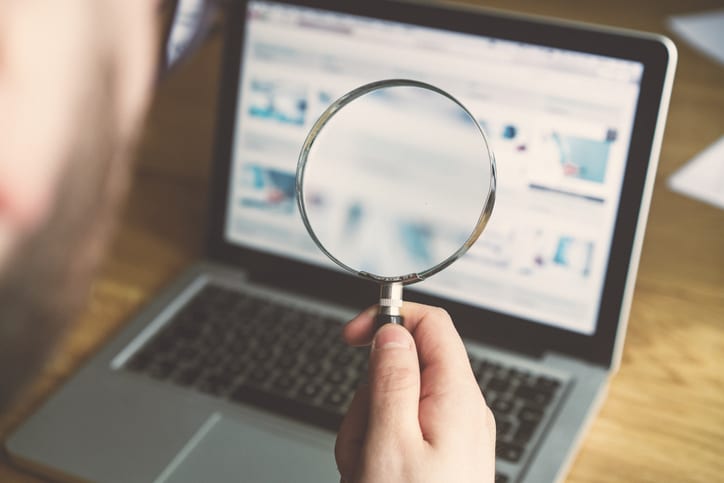 Higher Conversion and Close Rates
A good search position is more than something to brag about. It can help your business convert and close more paying customers, because SEO websites tend to attract more qualified visitors.
In fact, the Search Engine Journal recently published a study that showed SEO leads delivered an average close rate of 14.6 percent, compared to 1.7 percent from outbound leads. (If you wondered whether cold calling is dead, this is proof.)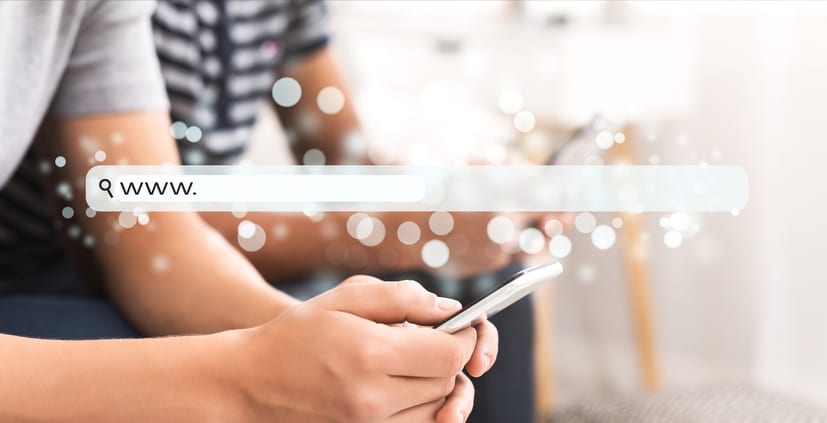 Track Results in Real Time
Unlike old-school marketing, everything about SEO (and digital marketing in general) is trackable and quantifiable. It's now easy for anyone to monitor metrics, like conversion and close rates, in real time.
With analytics, marketers can keep a close eye on how SEO content is performing. Then, adjustments can continually be made to deliver optimal results.