Pinterest is social media platform that allows its users to share things they are interested in and discover new things that their friends or themselves may also be interested in. You can pin your favorite things to a board that you've created and can explore other people's boards as well. It allows users to express themselves in new ways. These boards often follow a common theme that you can fit everything into. Pinterest marketing has become a great site for business to utilize.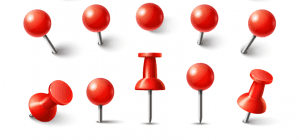 Why Pinterest Marketing
Pinterest marketing is a great option for small businesses, especially since it is now the fastest growing platform for online content sharing, and you can easily integrate all of your social media accounts into one. Once you set up a business account you will have access to Pinterest analytics and other advertising tools. These will allow you to keep track of how your pins and boards are doing. Pinterest is beneficial for digital marketing because it reduces the number of steps from discovery to conversion that a potential buyer would need to go through.
8 Tips for A Successful Pinterest Marketing Campaign
Create multiple boards
Engage with other profiles
Follow your competitors
Utilize Pinterest analytics
Include keywords in descriptions
Cross-Promote across platforms
Pin frequently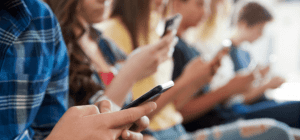 Reasoning Pinterest Marketing Campaign
With the speed that Pinterest is growing, it is a great platform to start social media marketing on in order to grow your client base. With over 250 million total active users, and a 27 percent increase of Fortune 500 members on the site, it's crucial for all businesses to join. Research will help you figure out what the most popular pins are by gender. This will allow you to determine what pins will be most beneficial for you to business. A pin is considered to be 100 times more spreadable than an average tweet and have a 1,600 times longer life span than a Facebook ad. The main point of using Pinterest is to show a potential customer how your product or service could benefit their lives.
Following the strategies listed to create a successful Pinterest marketing campaign will help to make your business successful. It is a fast-growing social media platform that should be a part of your marketing campaign in order to spread your company's name around. Pinterest usually isn't the first social media platform that comes to mind when thinking about marketing. However, it can without a doubt be a helpful one.