You company's new website is a delicate project that needs to be in the right hands. Although picking an agency is never easy, one thing is clear: the web designers near me and you outclass big city agencies any day. From improved communication to greater accountability, there are several reasons why it's a bad call to bypass Long Island web services.
5 Reasons to Consider the Web Designers Near Me and You
1)      It's Easier to Communicate with a Designer Down the Street
Did you ever try working with a company located far, far away? Without the benefit of in-person meetings, communication is often a nightmare at best.
When you work with the web designers near me and you, communication is never an issue. Local web design agencies are readily available to answer any questions or concerns you might have. With constantly open lines of communication, you and the designers can stay on the same page throughout the process.
2)      Neighborhood Web Designers Understand the Local Market
From Barbados to Bora Bora, every local target audience is unique. What works well in one place, may not necessarily resonate in another.
The web designers near me and you have a keen understanding of the Long Island marketplace through decades of experience working with local businesses. They have expertise in styling New York websites that are tailor-made to attract area customers.
When creating a platform for digital marketing, you will benefit most from working with a web design agency with its roots in Mineola not Manhattan.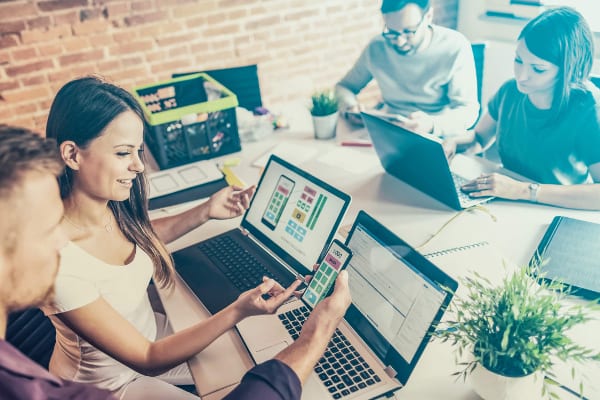 3)      Unmatched Personalized Service
If personalized service is on your list of priorities, the web designers near me and you just might be your best bet.
A city web design agency simply doesn't have the ability to provide the level of individual attention your business deserves. When you work with a neighborhood agency, your phone calls will never go unanswered and getting to meetings will be a breeze.
4)      Web Designers Near Me and You have Local References
These days, we all look at online customer reviews before buying just about anything. But, it's sometimes hard to tell if those reviews on Yelp are from reputable businesses or bots.
To avoid that confusion, stay local. Long Island designers can give you testimonials from other small businesses located right in your area. Then, you can more easily judge how worthy they are of creating your new website.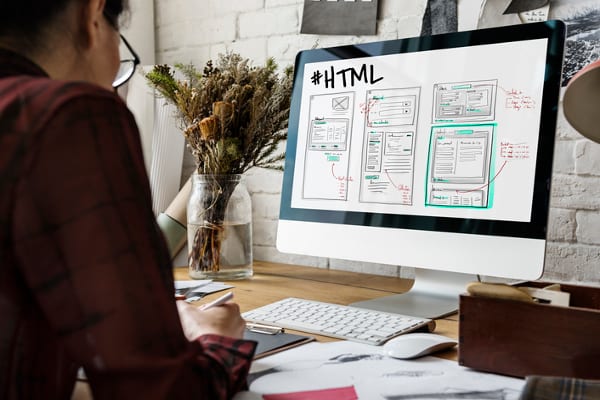 5)      You can Build a Lasting Relationship with a Nearby Business
A website shouldn't really be a one-off project. The best sites evolve over time, through updates to elements, like the SEO, graphics or navigation.
When you work with a local web design agency, you will have the opportunity to build a lasting relationship with another business right in your neighborhood. Together, you could even share referrals that might help both of your companies grow more profitable.
More than fly-by-night operations, Long Island web design agencies are here to stay. Rather than relying on a big city agency, shop local. You won't be disappointed.