Ever since the collapse of Vine, the beloved six-second video looping app that gave rise to such classics as "Come Get Y'all Juice" and "Do the Math," fans have lamented its absence. Fortunately, Vine founder Dom Hofmann has announced plans to launch Vine 2 sometime in the summer of 2018. Here's what to expect.
Key Features of Vine 2
1. New Branding
Vine is still technically owned by Twitter, and in an effort to avoid an intellectual property lawsuit, Hofmann has ensured the name and logo of his newest creation differ from its predecessor.
So Vine 2 is not actually called "Vine 2." It will now be known as "v2" or "V2." The new v2 logo has a similar typeface and a significantly lighter green background than the original Vine logo.
2. Content Creation
Videos on v2 can be between 2 and 6.5 seconds, and will loop continuously, just like they did on Vine. You can record straight from the app, or upload pre-edited clips from your phone's camera roll.
As of now, there will be no filters or geotags, which may come as a disappointment for brands looking to leverage v2 for marketing.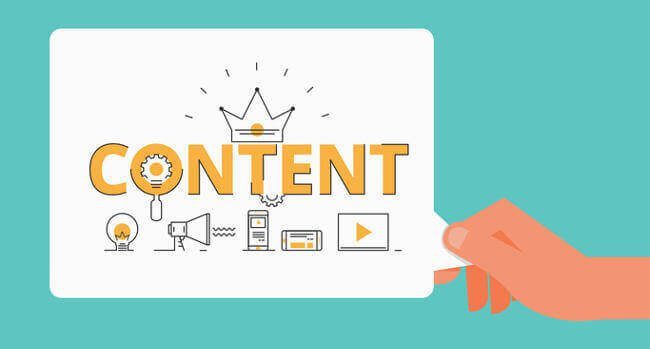 3. Rules and Regulations
Hofmann indicates that there will be a relatively strict approach to content moderation on v2. There will be a clear line drawn between legitimate criticism of someone's work and malicious harassment. This only makes sense since Twitter has long been under fire for its lax approach to dealing with neo-Nazis and members of other hate groups.
There will also be far less tolerance for the unauthorized use of copyrighted material (such as movies or music) and plagiarism of other users.
4. Money Making Capabilities
One of the main reasons the original Vine app shut down was because there was no way for content creators to earn money from it. This caused them to jump ship to other, more lucrative social media platforms (read: YouTube).
Hofmann says that he and his team have "lots of ideas" about how to enable creators to make money from v2, but they haven't decided on one yet.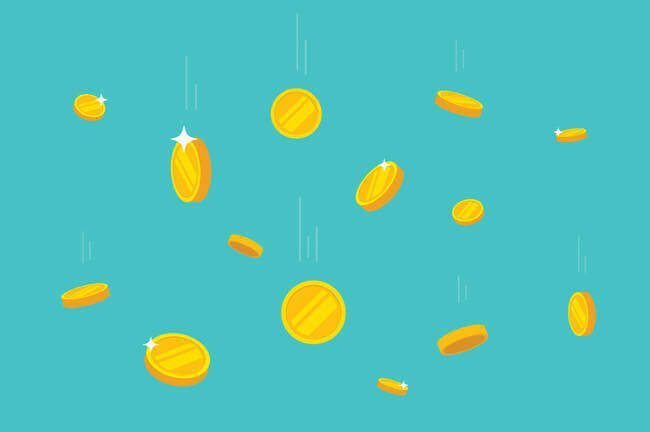 5. Marketing Opportunities
Another big reason that Twitter pulled the plug on Vine was because it was largely ignored by advertisers. There's not much potential to squeeze an effective ad into a six-second video clip. That's not really going to change with v2.
However, for brands looking to strengthen their identity and personality, v2 is a great medium. It's perfect for brands with fun company cultures and social media voices to engage with their audience. Just don't expect to sell anything directly from v2.
For more updates on v2, the official Twitter account and community forums are your best bet.