It's no secret that the sales game has changed in recent years. Increasingly, sales professionals are relying on online tools, like HubSpot Sales Enablement software, to help them close deals. HubSpot is a popular sales solution, because it helps you nurture prospects through the sales funnel faster than previously possible.
What is HubSpot Sales Enablement Software?
HubSpot Sales Enablement is "the technology, processes and content that empower sales teams to sell efficiently at a higher velocity." It is a streamlined collection of tasks, tools and strategies that aid in the execution of key sales functions, including:
Conducting sales calls
Pursuing opportunities
Managing accounts
Targeting prospects
Following up
HubSpot Sales Enablement software helps professionals use data without becoming overwhelmed by a constant stream of information.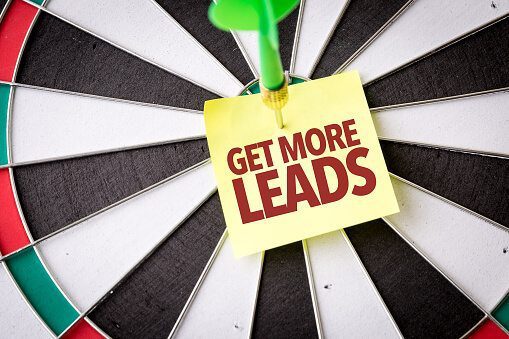 Reporting and Analysis
1)      Standardize Reporting
If you lack the technical ability to create standardized sales reports, HubSpot can do it for you. It will let you monitor sales activities, leads generated, deals won and more.
2)      Review Sales Process
This feature can help you conduct a valuable sales process audit to discover where performance could be improved.
3)      Qualify Leads
HubSpot can also help you implement a lead scoring system that could save your company from losing time chasing the wrong prospects.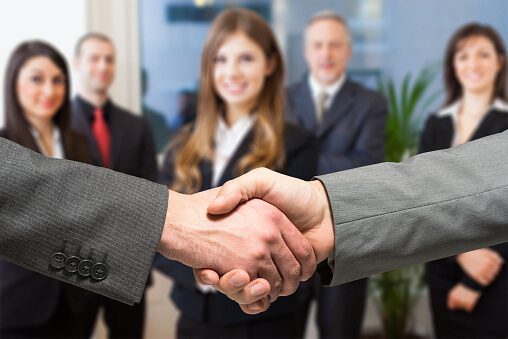 Sales Content Optimization
In inbound marketing, the sales department often produces content, too. By tracking these workflows, you can make your company more efficient.
1)      Organize Sales Content
The first step is to perform an audit of all current sales content, including:
Customer case studies
Whitepapers and ebooks
Product demo decks
Pricing and discount information
Competitive intelligence briefs
Once complete, you can host your content online in a place like Google Docs.
2)      Create Case Studies
A published case study is an excellent way to attract new leads. With a CRM (or customer relationship management tool), you can track the usage of new products to help identify potential case study participants.
3)      Create Email Templates
By removing redundant steps, email templates can help salespeople dramatically increase productivity.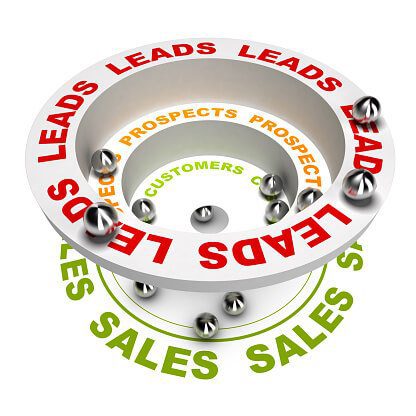 Technology and Automation
The once-manual sales business now significantly benefits from advances in technology.
1)      Create Email Sequences
Every day, sales reps send dozens of emails. An automated version of this process could save your company hours of unnecessary labor.
2)      Automate Prospecting
Automated prospecting can improve your appointment-making process by letting prospects schedule conversations with you online.
3)      Implement Direct Messaging
In sales, it helps to strike while the iron is hot. With HubSpot Sales software, you can set up a live chat on your website that gives your sales reps the opportunity to engage interested visitors in real time.
With all these digital tools at your disposal, you will be better able to focus on warm leads that could result in more deals closed.