As an agency that values social media and all of its virality, as soon as we saw The Wolf of Buzzfeed, we knew it needed to be shared.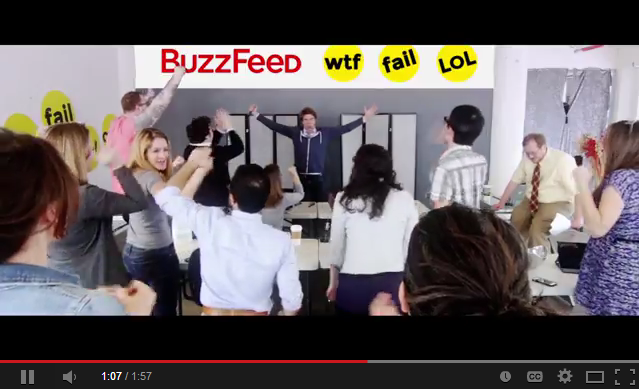 via YouTube YouTube channel Half Day Today! released a video today that perfectly parodies Martin Scorsese's Wolf of Wall Street. From beginning to end, they managed to hit absolutely every, single key point. We're amazed by how precisely the parody was able to mirror the official movie trailer.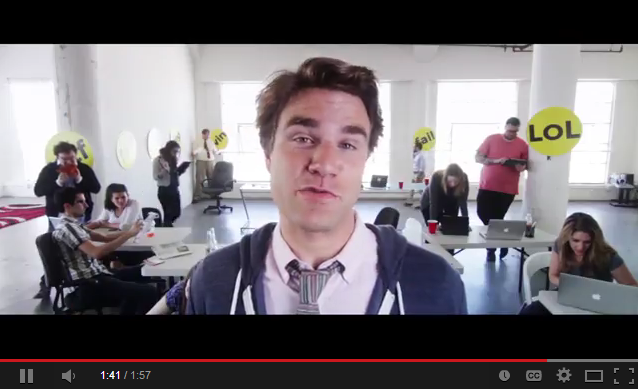 via YouTube They even cast actors for the parody who resemble Leonardo DiCaprio and Jonah Hill to a T. We love it, we hope you love it, and we hope it made your hump day all the more amusing!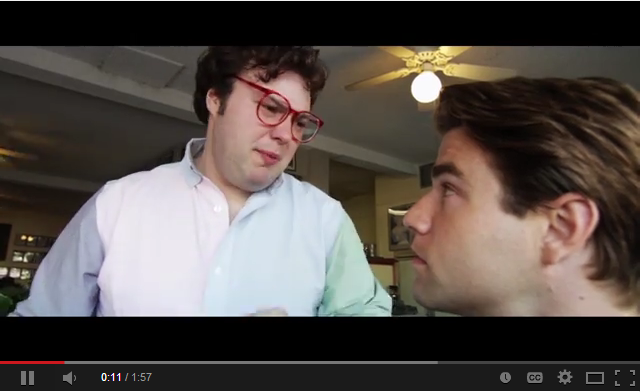 via YouTube
The Wolf of Buzzfeed
[pexyoutube pex_attr_src="https://www.youtube.com/watch?v=vU1EiKys_Uk"][/pexyoutube] Let us know what you thought of the Wolf of Buzzfeed trailer on twitter
@FatGuyMedia
!