Twitter is starting to cleanse itself of "locked" accounts by removing them from people's total follower counts. In other words, you may have recently lost a bunch of Twitter followers. This is what you should know going forward, for Twitter and for other social media platforms.
Why are Twitter Followers being Deleted?
Twitter is finally upping its efforts to remove fraudulent and malicious activity by removing "locked" accounts.
What are Locked Accounts?
Locked accounts are simply accounts that have been frozen due to suspicious behavior, such as:
Posting high volumes of unsolicited replies/mentions
Tweeting misleading links
Being blocked by a large number of accounts
Often, accounts that exhibit the above behaviors have been hacked, and are being used to entice other users into falling for scams. They're not adding anything of value to the platform.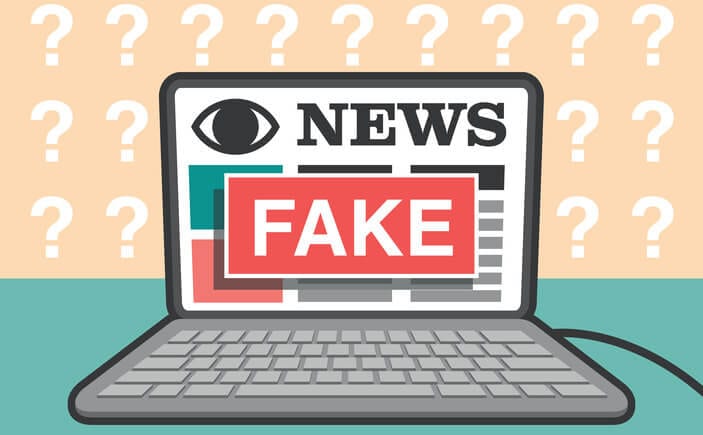 Can I Prevent Fake Accounts from Following me?
Not really. If you use Twitter for business, your profile should be on public so your tweets can be retweeted by other users. And when your account is on public, anyone who presses the "Follow" button is allowed to follow you.
The only way to root out fake accounts from your own follower count is to manually look through your followers and block them.
What does this Mean for your Twitter Account?
Simply, your follower count may have decreased a little bit—it's nothing to worry about. In many cases, follower count is known as a "vanity metric," meaning it's just a number that doesn't necessarily translate directly into business success (i.e. revenue).
The locked accounts that followed you were almost certainly unengaged, and were never going to become customers. Their removal is no loss to your business.
What does this Mean for other Social Networks?
Social media networks (Facebook and Twitter in particular) have been under fire for enabling the spread of "fake news" for quite a while. They've both taken steps to delete fraudulent accounts, and we expect to see more frequent, harsher crackdowns in the future, similar to the recent Twitter followers purge.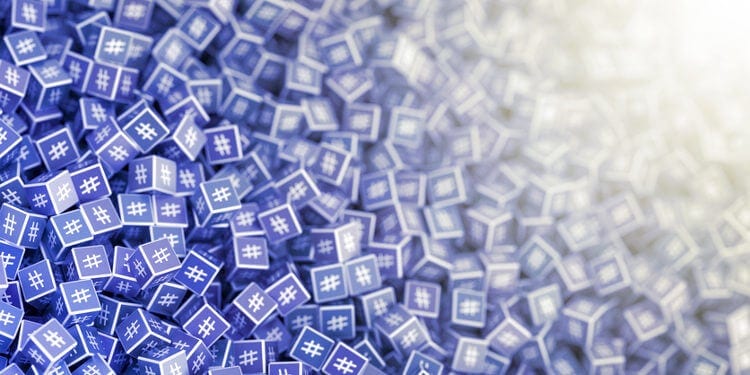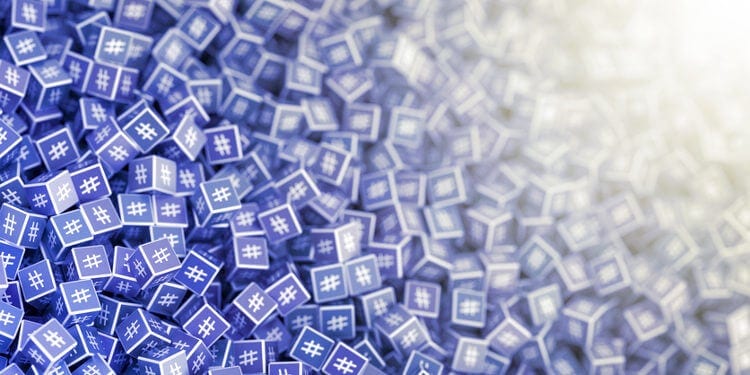 Facebook and Google+ have also been deleting inactive Business Pages. This is an effort to clear themselves of outdated, stagnant content. Profiles that have been inactive for extended periods of time offer nothing of value, and, thus, might as well be removed, in their opinion.
So, your follower counts across major social networks may fluctuate a bit. Sudden drops are generally nothing to worry about—it's likely just more fake accounts being purged. If you have a steady, gradual decrease, then you have a problem.
All in all, the recent Twitter followers purge is a good thing, even if it decreases your total follower count a little. Social networks are better off without malicious activity.