With the rise of the Internet and the growing importance of websites for business, businessmen and women have been scrambling to find a platform for their sites. The good news is there's no shortage of places to start your website. The bad news is that the more options there are, the more research you have to do to find the best platform for your business. Do you use WordPress or Squarespace? Do you host a site on GoDaddy? The list is endless. In this blog we'll break down the benefits of WordPress as well as which businesses should consider designing their site on the web platform.
The Two Main Benefits of WordPress
When WordPress first started it began as a blogging platform. It was easy to use, easy to customize and swiftly became a fan favorite for bloggers around the world. That popularity helped WordPress transform from a blogging tool into a full-fledged web design platform. Now, you may assume that that growth may have distanced WordPress a bit from its' roots, but you'd be wrong. Listed below are some benefits of WordPress which is still the most popular web design and blogging tool on the web.
1.       Flexibility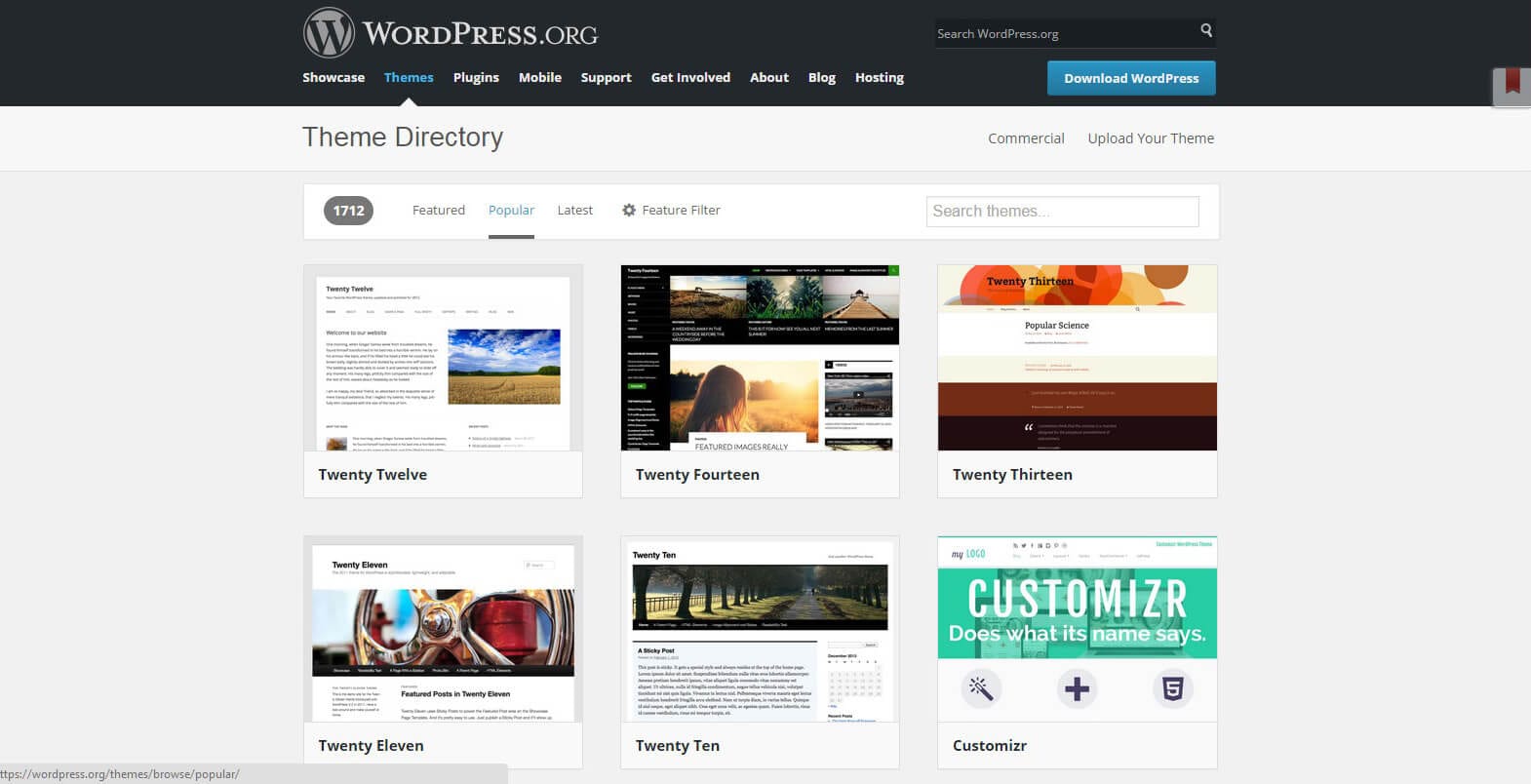 Unlike Squarespace and other "made to order" web design platforms, WordPress is entirely flexible thanks to a variety of themes, plugins and widgets. Pair all that with an intermediate understanding of code (Java, CSS, HTML5, etc.) and it's hard to overlook the customizable benefits of WordPress. No matter your industry, WordPress can be customized to fit the needs of your business.
2.       Content Driven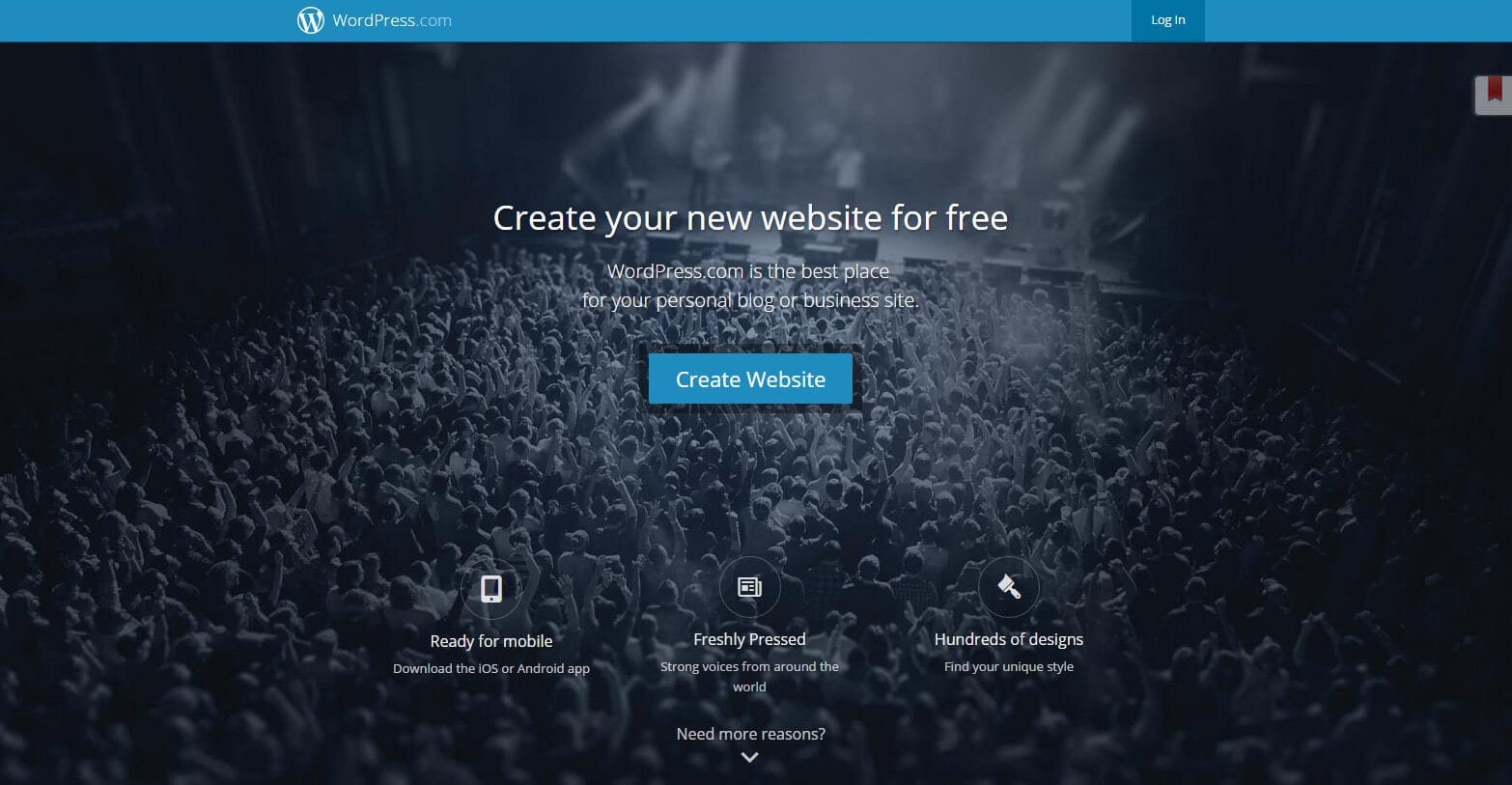 Besides flexibility, one of the main benefits of WordPress is that it is a content driven platform. It began life as the most prevalent blogging tool on the Internet, and it still is to this day. If you plan on establishing a presence online, you'll need to publish content on your site (a basic principle of Search Engine Optimization). As you produce more content (like a business blog) search engines will be more likely to favor your website and boost your page rank. With easy-to-use publishing features and attractive, content-driven layouts more and more businesses are opting to switch to WordPress in an effort to meet changing consumer demands. As a flexible and content driven platform WordPress has become the premier CMS for professionals and businesses around the world. Over 74.6 million sites are dependent on WordPress (roughly 20% of all websites on the internet) and its' popularity will only continue to grow as more and more businesses move online. The capabilities and benefits of WordPress are endless, all you have to do is find them.