Now that your business' blog is live, you may be searching for answers about how to leverage other social media platforms. YouTube is natural starting point for driving blog traffic, because blogs embed video regularly. To learn more, please follow our guide to help businesses increase blog traffic with YouTube. By focusing on three important areas, any business blog can leverage YouTube to increase its traffic. Adding video keywords, a call-to-action and social share buttons to YouTube videos will help create searchable, shareable content that can boost blog traffic quickly.
Video keywords are key to success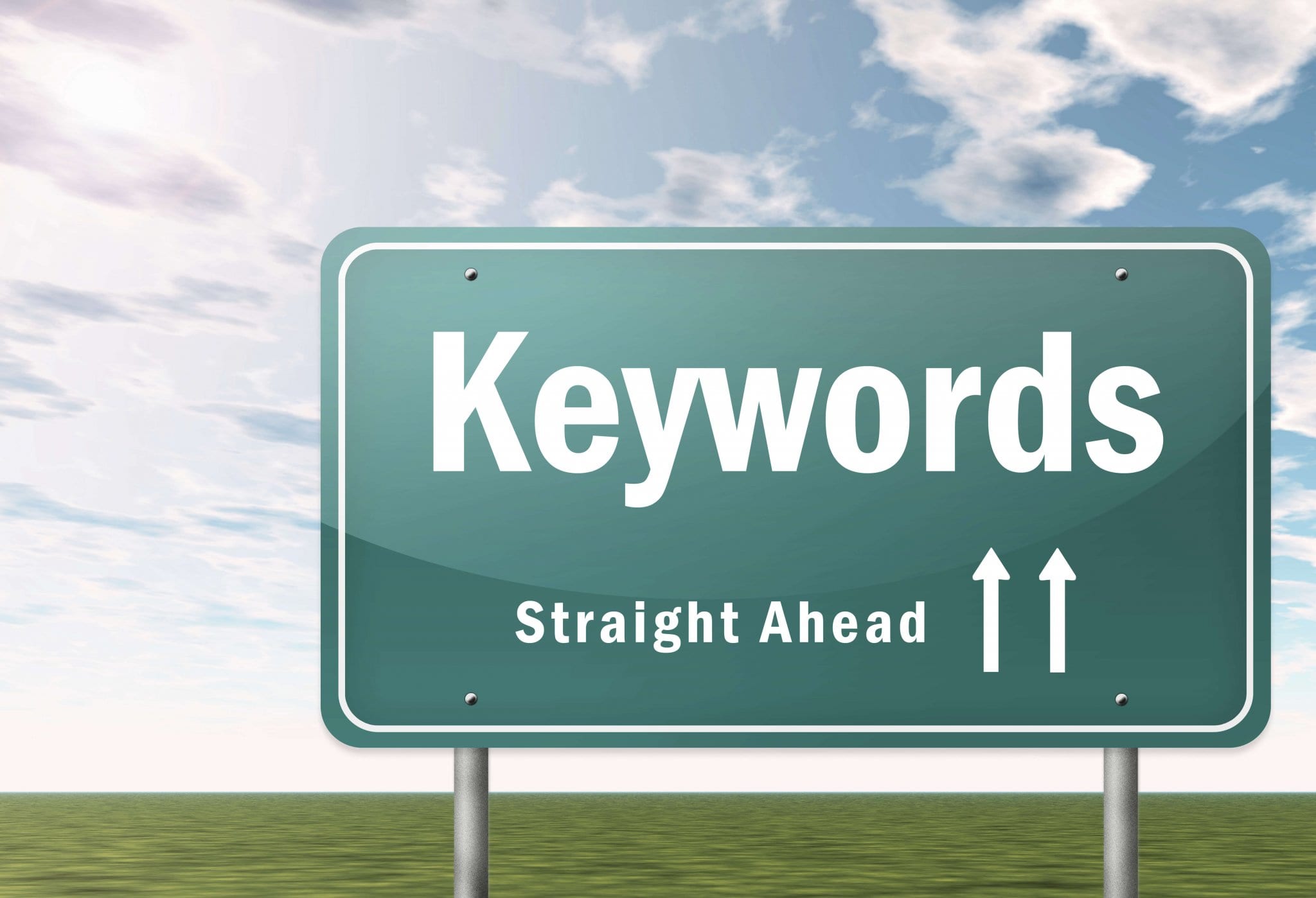 One of the biggest challenges for businesses on social media is cutting through the noise. Since more than 72 hours of video are uploaded to YouTube every minute, it can be difficult to get your content noticed. The trick to cutting through the clutter is to tag your videos with the right SEO-friendly keywords, because videos with keywords rank higher in search engines. By optimizing your video title, description and tags with keywords, potential customers can easily find your video on YouTube.
Writing a video's title should be approached like writing a headline. For maximum effect, an attention-grabbing headline should include targeted keywords. But always remember, keep the video's title short enough to be read quickly.
Optimizing a video's description for SEO is as necessary as optimizing a blog for SEO. Video watchers generally pay the most attention to the first two sentences of the description. In the description introduction, use keywords and try providing a link to your blog to increase blog traffic with YouTube.
Just like a blog, YouTube enables tagging of videos with keywords. You can use relevant keywords in tags to describe the content of the video. Key phrases are best entered into the tag list in quotes. Try experimenting with popular search terms and long-tail keywords to learn what strategy works best to increase blog traffic with YouTube.
Encourage more interaction
A call-to-action at the end of a YouTube video can be used to encourage further interaction with your company. It's always best to encourage potential customers to visit your blog for more detailed information. Without this reminder, people may click elsewhere.
Social share buttons increase blog traffic with YouTube
In social media today, content from one platform, like YouTube, can be cross-posted on another platform, like Facebook, to gain maximum brand exposure. Also, don't forget to embed your videos in blog posts. Wherever a person might see your video, your call-to-action will encourage more interaction. Social media experts suggest posting short, engaging YouTube videos once a week to help raise blog awareness. By following our simple steps, any business blog can quickly gain a spike in traffic. For more information about how to increase blog traffic with YouTube, please call us at 516.535.5353 or email us at sales@fatguymedia.com.