Let us preface this blog post by saying we totally get it. You want to have your business' website designed for the lowest possible price. We're not about to bash you for that. However, if you expect valuable custom web design services for just a few hundred dollars, you're in for a rude awakening.
4 Reasons not to use a Cheap Custom Web Design Company
1. It's a Complicated Process
The number one reason why custom web design isn't cheap is because it's a rather lengthy process. The operative word here is "custom." That means your web designer will want a thorough understanding of your business and its products or services, as well as your goals. They want to provide a unique site that's reflective of you and your business, not some boring, cookie-cutter site from a template all of your competitors use.
This will require a lot of time spent by the designer, from the initial stages of sitemap development to the actual website launch.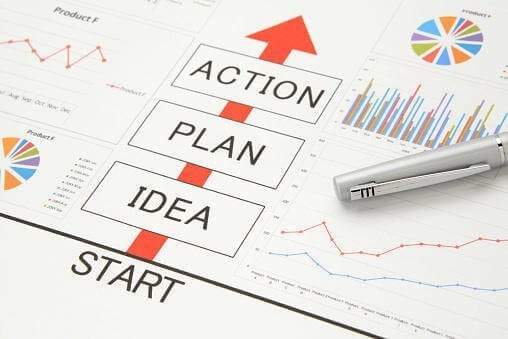 2. Bad Aesthetics
Needless to say, a website that's designed by amateurs is most likely going to look terrible and provide a frustrating experience for anyone who visits it. This is bad because 94 percent of people cite sketchy web design as a reason for distrusting a business. You want your website to bring in more customers, not drive them away.
3. Unsavory SEO Practices
Search engine optimization (SEO) is a vital component of website design. Your website will benefit from compelling content that's written with relevant keywords, webpages that load fast and appropriate inbound and outbound links.
Unprofessional website design companies may engage in blackhat SEO techniques like keyword stuffing or plagiarism. This could get your website blacklisted by Google, which will kill your search rankings.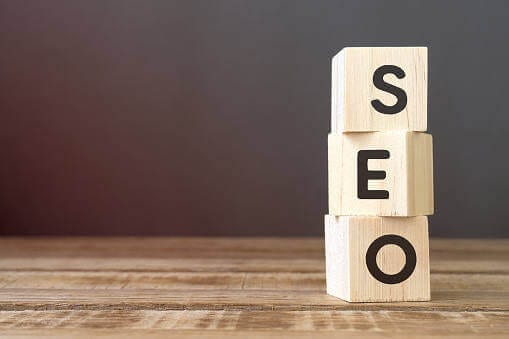 4. Minimal Editing Capability
Let's pretend you need to make a simple edit to your website, like updating an image on a webpage, but you can't seem to figure out how. You reach out to your web designer and they agree to help—for a hefty fee.
Some companies will purposely do this: use their own, extremely complicated content management system (CMS) so average clients, even if they're rather tech-savvy, won't be able to understand it. Then, they charge steep fees for easy, routine edits.
This type of predatory pricing model ends up making cheap web design a lot more expensive in the long-run.
All of this isn't to say that custom web design must be incredibly expensive for it to be worthwhile. However, with web design, like most other things, you pretty much get what you pay for.