Because a poor website is never worth its price, your business should recognize the six red flags of an inexperienced web design company.
How to Spot an Amateur Web Design Company
As more and more Americans search online for information, website design has plenty of benefits for a business. Since Internet is crawling with amateur web designers, it pays to learn the types of web design services to avoid.
1)      No Process or Purpose
If your web design company does not lay out its process from the get-go that is one major red flag. From a sitemap to a wireframe to a live build, experienced web designers have a plan in place and stick to it. In designing your site, all these elements should be guided by a specific purpose for your site. Inexperienced web designers ignore purpose to fit your site into a cookie-cutter mold.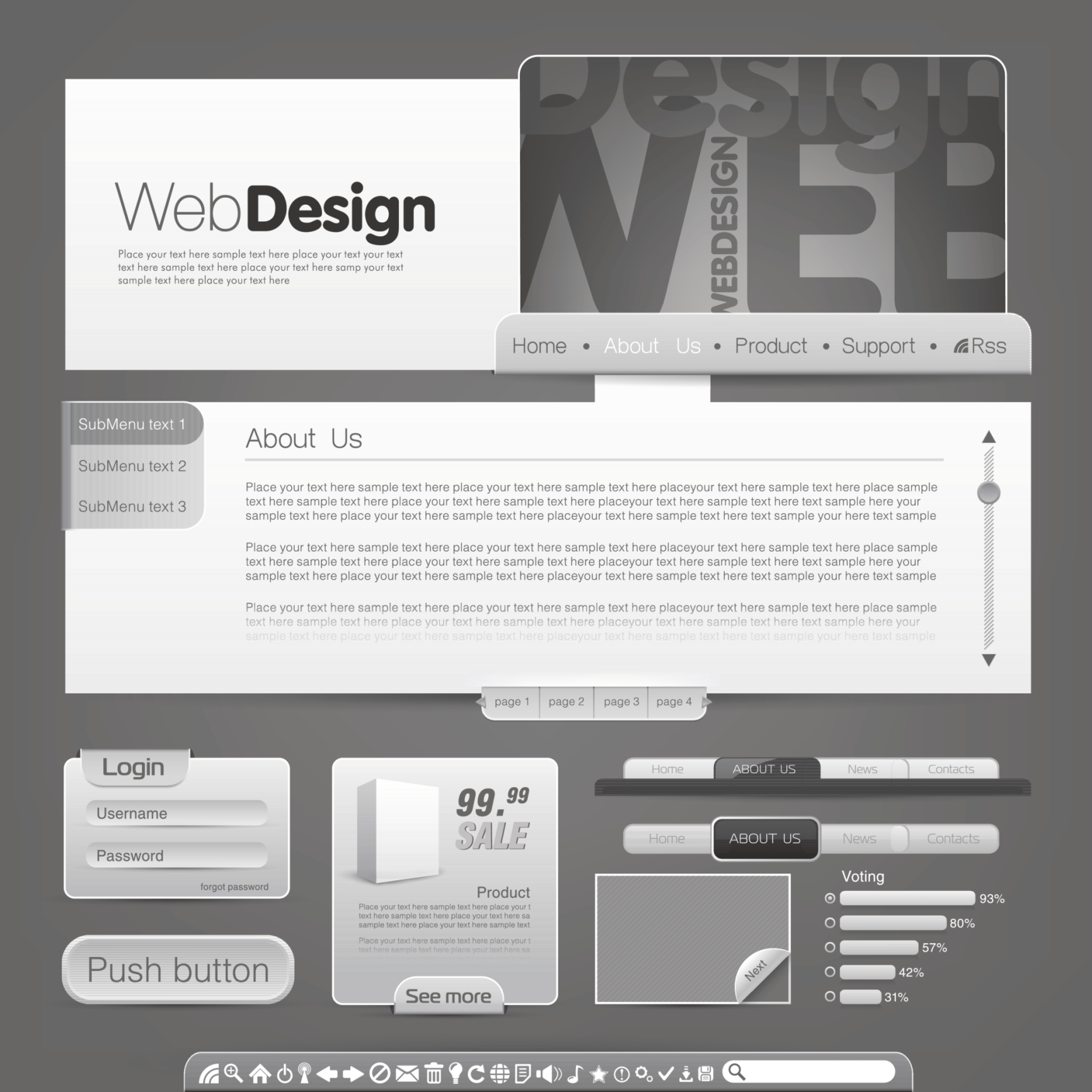 2)      Reliance on Templates
With website design, it's easy to recognize the amateurs, because they rely on a simple, repetitive formula. Templates, the most basic form of web design, will create a boxy website that looks like all the others. A web design company's reliance on templates creates the type of website that repels rather than attracts visitors.
3)      Sites are not Mobile-Friendly
In the aftermath of Mobilegeddon, websites that do not display correctly on hand-held devices, such as smartphones, rank lower in search engines. Today, a top-notch web design company creates sites that are mobile friendly. This helps to reach the growing audience of mobile users who shop and socialize on their phones.
4)      No Content Management Systems
Content Management Systems (CMS), like WordPress and HubSpot, allow for easier content updates, including blogs and profile pages. Because content is king, you'll need to fill your site with information relevant to your business. A CMS makes that process seamless even after your website is complete. Updating that content will contribute to improving your search engine ranking.
5)      Their Website Doesn't Practice What It Preaches
When researching a professional web design company, it's important to take a good look at how they package themselves. If their own website isn't eye-catching or easily-searchable, it's likely yours will not be either. Examine the elements of the site, including the navigation and search bars, to see if their vision could be a match for yours.
6)      No Portfolio
Like shopping for anything else, it pays to do your homework. Top web design companies typically have a portfolio of their work available online for all to see. If an agency is not prominently displaying examples of its finished products, that's one more red flag to avoid.