Spotlight your brand or company by advertising with outdoor business signs. This is a popular alternative to billboards, and it's a unique way to shine amongst your competition and leave lasting impressions on your audience. If your business wants to stand out, especially on Long Island, then you should not be without this powerful advertising medium.
Types of Outdoor Business Signs
There is a wide variety of outdoor business signs to choose from, but it's important to understand what solution is best for your specific brand or company. The overall purpose of outdoor signage is to grab the attention of potential customers, inform them of your services and inspire them to take action.
Light Box Sign
A light box sign is simply a back-lit sign that is internally illuminated with either fluorescent or LED lights. The vivid sign can feature your logo, brand or company name along with a simple message. Use your building as a backdrop to prominently showcase your brand or marketing message, which can help your company to increase brand recognition. A light box sign is an effective solution for branding and advertising for all types of businesses, including restaurants, office buildings and retail stores.
Fat Guy Media recently installed this vibrant light box on the side of its building located on Jericho Turnpike in Mineola, Long Island. When the sign is lit up at night it becomes bright enough to see from miles away.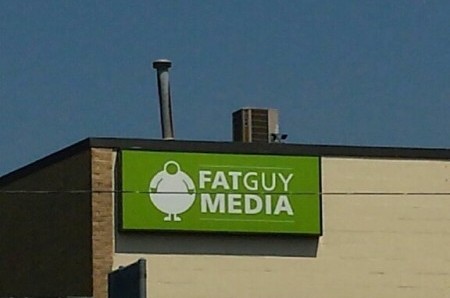 Storefront Sign
A storefront sign is designed to help your customers easily locate your place of business. The sign should represent the look and feel of your business, which many restaurants and retail stores use to draw in customers. Storefront signs provide consistent exposure and help to build brand recognition.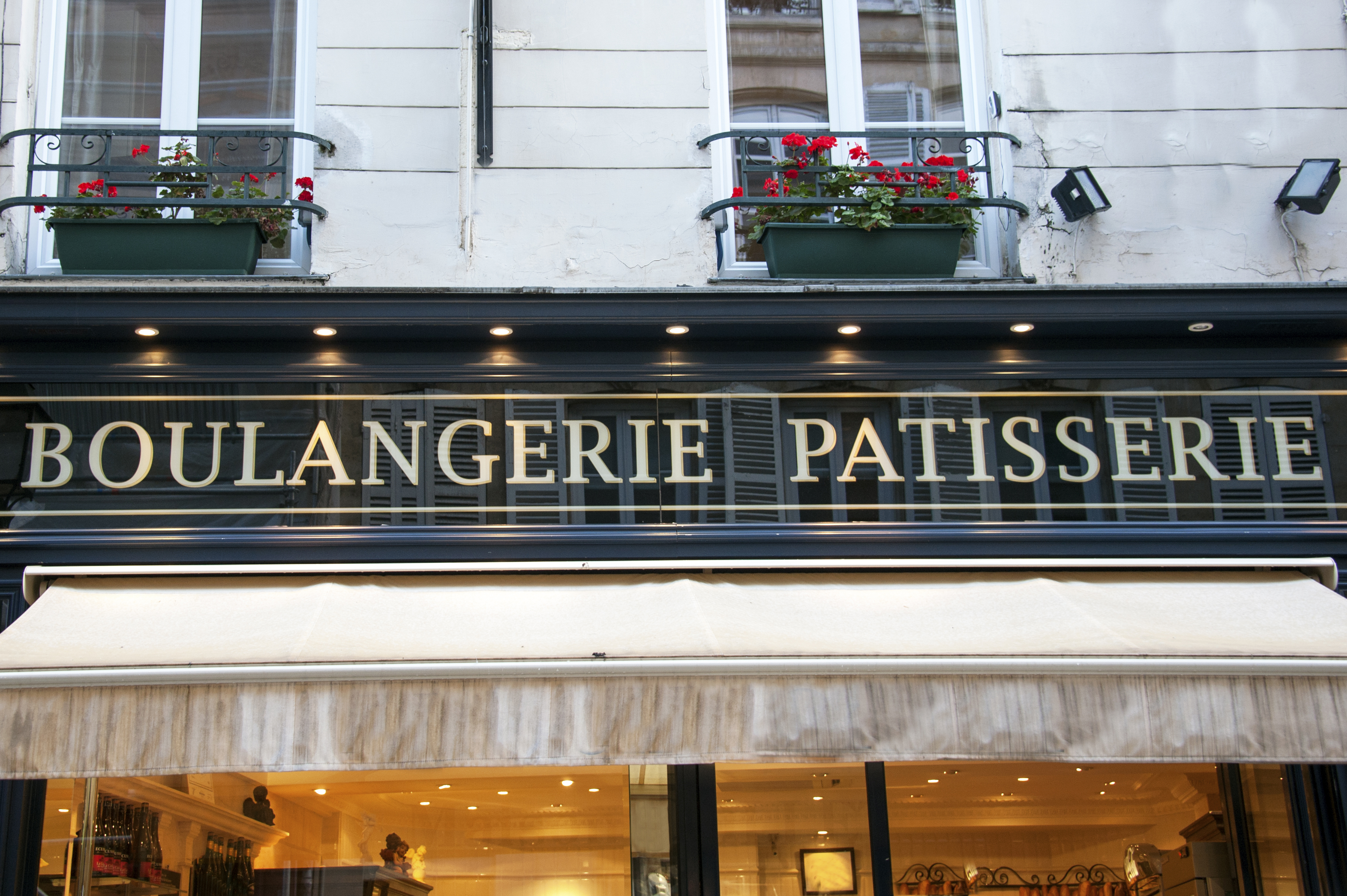 Blade Sign
A blade sign is often referred to as a projecting sign. You will commonly see this outdoor advertisement mounted on a building facade or on a storefront pole. The purpose of this type of sign is to attract foot traffic into a business establishment. Many businesses, including retail stores, use a blade sign in addition to storefront and window signage.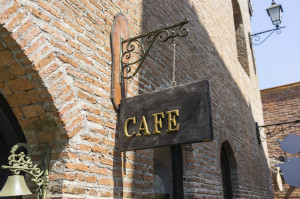 Benefits of Outdoor Business Signs
High Impact
You can feel confident that your potential customers never lose sight of your business day or night.
It allows for visibility of your company name or logo from great distances with 24-hour exposure.
It's an effective way to capture the attention of your target audience in a non-invasive way.
The sign adds credibility to your business and makes potential customers feel confident about your product or services.
Low Maintenance
It does not require manual labor to update or change advertising campaigns.
Many outdoor signs are highly durable and weatherproof, so they can withstand the many factors of outdoor environments without the fear of damage or constant repairs.
If you opt for sign that is back-lit with LED lights, you can expect lower electric bills since they are energy efficient.
Tips to Keep in Mind
When it comes to outdoor business signs, avoid decorative fonts and keep it simple.
The use of color is vital to the effectiveness of the sign, so make sure there is a contrast.
Keep your sign uncluttered with seven words or less, along with a visible and memorable message or design.
A sign should be customized to represent your branding efforts, so keep that in mind when you are choosing the size, shape, colors, fonts and design.
Some outdoor business signs, including light boxes, require a permit. Be sure to check with your local city, village or township prior to a sign installation.
If you are interested in advertising with outdoor business signs, let Fat Guy Media help you find a successful solution and quality signage to help build your brand.