As a first step to get on the internet, your business may have started with a one page website. Although it's always valuable to have an online presence, a one pager has drawbacks. A larger, more user-friendly site is a popular alternative. If you are considering a redesign, these are three signs your company could benefit from an upgrade.
Know when it's Time to Upgrade from a One Page Website
1)      Low Search Rankings
These days, people often search the internet first to find the products or services they need. If your website doesn't rank highly on search engine results pages, you are probably losing some potential customers.
In many cases, a low search ranking can be caused by the quality of the site itself. A one page website sometimes doesn't appear prominently in Google, Bing or other search engines, because it lacks quality content and relevant keywords.
A more comprehensive site offers more search engine optimization (SEO) opportunities. SEO is proven to increase the search position of a business' website and its service pages. The resulting increase in visitors can then fuel your sales funnel.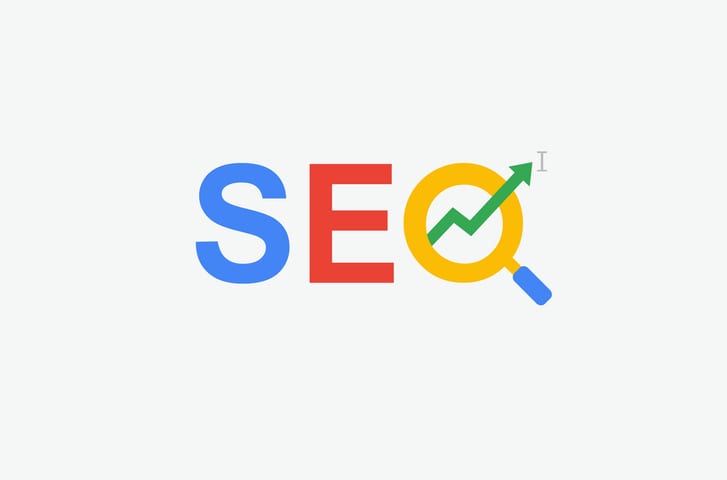 2)      Considering Digital Marketing Services
A one page website usually does not work as well with digital marketing services. A multi-page site is preferable, because it gives more opportunities to reach your target audience, attract qualified prospects, convert leads and close customers.
For example, a multi-page website will give you the opportunity to add landing pages, which help guide your visitors through the buyer's journey. Or, you could add a blog to your site, which attracts new visitors, improves SEO and adds opportunities to convert visitors.
With more qualified leads coming in, your sales department will be busier than ever.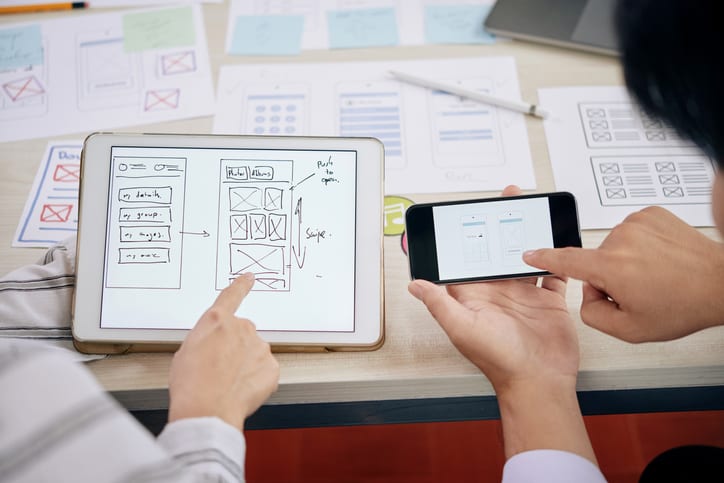 3)      Limited Space Leaves Searchers' Questions Unanswered
A one page website also limits the amount of information you are able to provide to potential customers. With less space to work with, the web design of these types of sites is often forced to forego detailed descriptions of products or services.
As a result, visitors may not receive all the information they need to make a purchase. Frustrated, they may navigate somewhere else instead.
A multi-page website allows you to inform and educate your visitors about your company. For example, you could share the history of your business or describe exactly how your products or services benefits customers.
A one pager is always helpful. But, there are many times when your business may need something more. If you are not getting the results you would like, consider a redesigned site that will allow you to scale it over time.